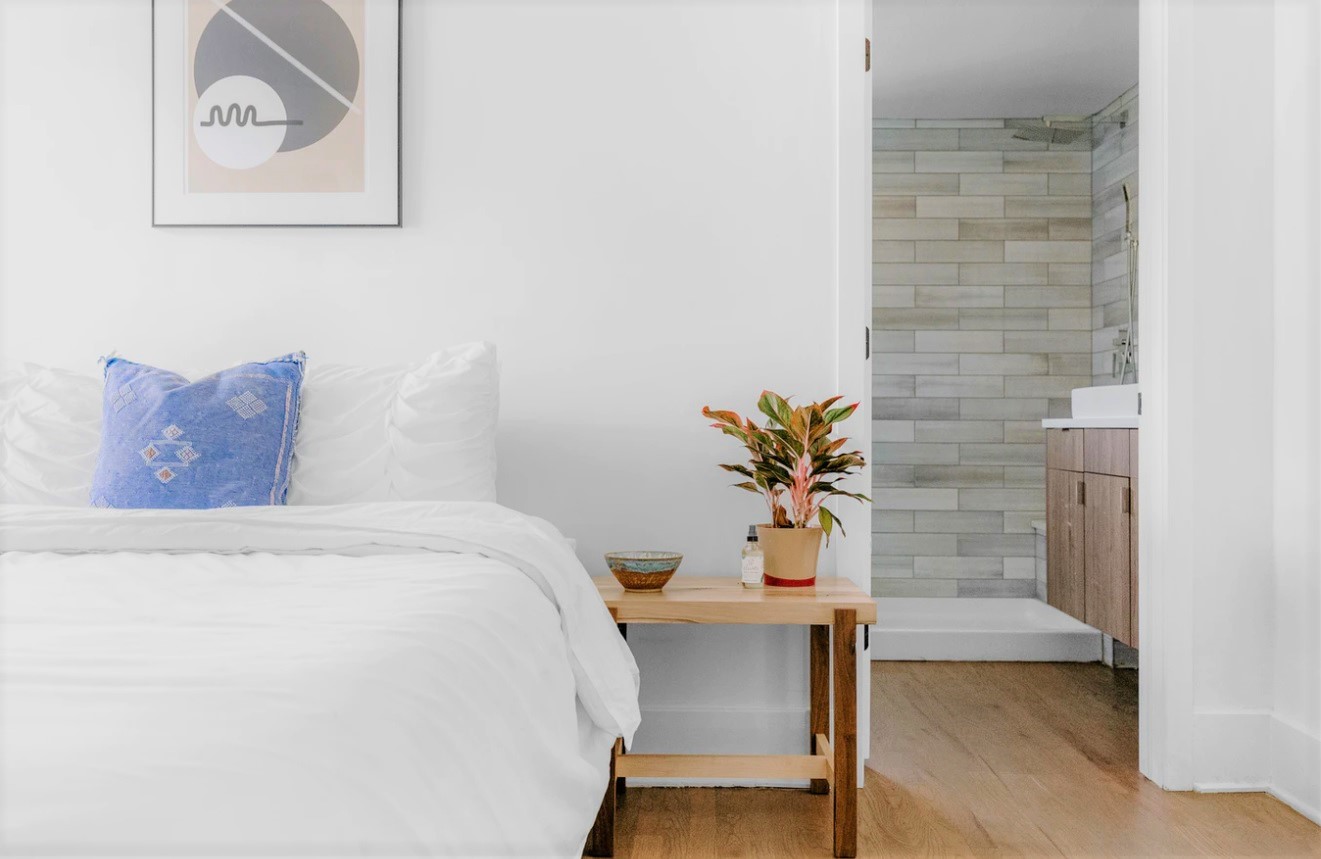 A short-term rental is a residential property that is rented for a brief duration, typically for 30 days or less.
On June 16, 2020, City Council directed City staff is work on a proposed ordinance. The proposed ordinance was initially presented at the Planning Board meeting on December 14, 2020. Planning Board voted to not move forward with proposed ordinance to allow short-term rentals. At this time, short-term rentals are not allowed in Burbank. Below is a timeline of the next steps.

You can report a violation online.
Community Outreach
City Council Study Session - June 16, 2020
Presentation to Planning Board - July 13, 2020
Community Workshop #1 - July 30, 2020 at 5:00 p.m.
Community Workshop #2 - September 17, 2020 at 5:00 p.m.
Planning Board Meeting - December 14, 2020 at 6:00 p.m.
Community Workshop #3 - March 11, 2021
Planning Board
August 23, 2021
Planning Board's recommendation: Planning Board made a motion recommending City Council to adopt an Ordinance to explicitly ban all short-term rentals in Burbank with short-term rental fines of $1,500 for the first violation, $3,000 for a second violation within any one-year period, and $5,000 for a third violation and any subsequent violation within any one-year period (vote 4-0, 1 absent).