Burbank Employment Connection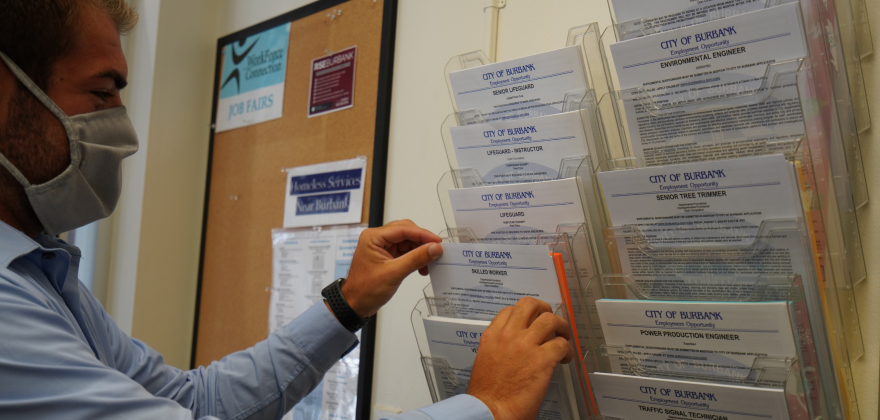 Come visit the City's one-stop employment resource center. We are open, Monday - Friday 8:00 am - 5:00 pm, by appointment only. Please call 818-238-5627 or email us for an appointment at BurbankEmploymentConnection@Burbankca.gov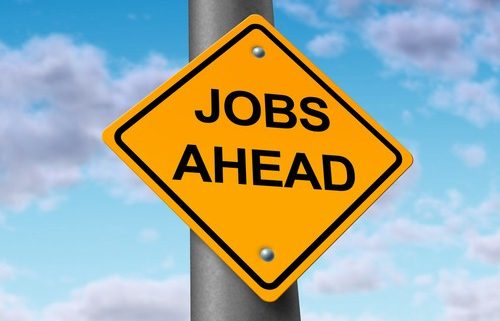 Look for a job or broaden your skills, your Burbank Public Library card gives you free access to a number of online resources that can be accessed anywhere, any time.
Instructional videos on building a marketable Linkedin profile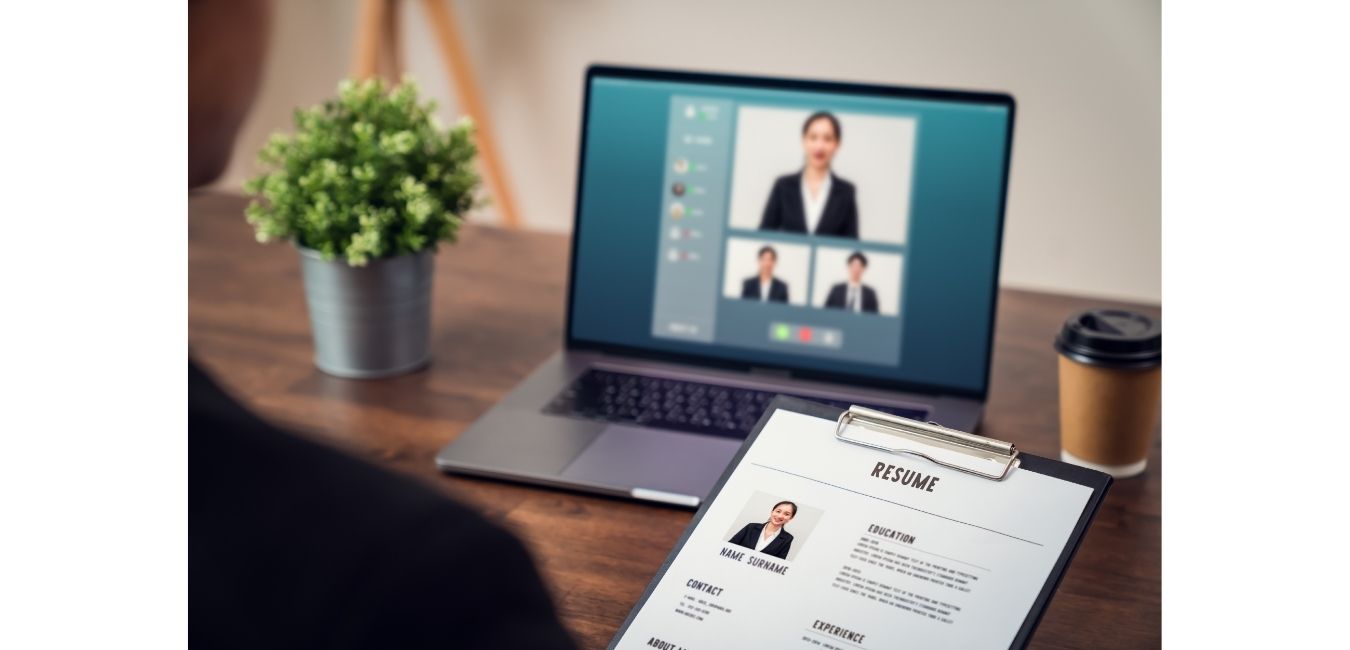 Burbank Employment Connection is a self-serve job resource center, where you can come and use any of the available resources free of charge. We offer six computers with internet access and Microsoft Office, two telephones, and a copier/scan/fax machine for job search-related activities.

Burbank Employment Connection is a satelite office to the Verdugo Jobs Center located in Glendale. This center is dedicated to providing high quality employment-related services to the public. Burbank Employment Connection is funded through a variety of governmental agencies and grant programs.

Burbank Employment Connection is comprised of two components:
1. Job Resource Center
2. Business Help Center
To help slow the spread of coronavirus (COVID-19) Burbank Employment Connection is encouraging social distancing and wearing face coverings is required. If you schedule a one-hour appointment and visit us, you will be working at a sanitized workspace, at least six feet apart from other clients and staff, and everyone will be wearing face coverings.

You will not be allowed into Burbank Employment Connection without a face covering.

Clients are encouraged to also bring their own writing utensils to prevent cross-contamination.

For the most up to date information on COVID-19, please refer to the CDC COVID-19 website.

For COVID-19 Information for Workers please click HERE.

For COVID-19 Information for Businesses please click HERE.

Communicate with staff via email at BurbankWorkForceConnection@burbankca.gov or call (818) 238-5021. Thank you for your patience and understanding. Addressing coronavirus takes all of us. For updates in our city please visit our COVID-19 Updates page.

OnwardCA is a one-stop resource for the people of California affected by job loss during the COVID-19 Pandemic.
Contact & Appointment information
Location
301 E. Olive Avenue
Suite 101
Burbank, CA 91502
Hours
Mon to Fri - 8:30 a.m. to 4:30 p.m.
By appointment only
*

Due to limited appointments, we ask that you please provide us with 48 hours' notice of cancellation for any appointment. This will allow us to schedule another client.
We reserve the right to revoke scheduling privileges for two weeks if you cancel with less than 48 hours' notice, and/or do not show up to your appointment more than two times within a two-week time span.
Thank you for your understanding.