Library: Yoga for Mental Health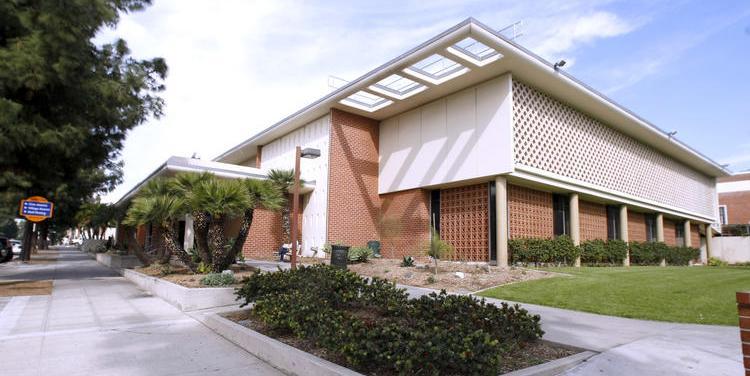 This program is part of our special event series, Mental Health in Uncertain Times. Register now to be part of this event on Zoom. You must be 18 or older and read and agree to the terms and conditions of the liability release form.
This is a vinyasa based class for beginners, new practitioners, and experienced yogis interested in practicing basics.
In this class we will practice asana and pranayama (breathwork) as a means of connecting mind/heart/body and preparing for meditation. What to expect: simple breathwork and invocation, warm up movements and stretches, introduction of asana, surya namaskar, standing poses, counter asana and savasana, all leading up to approximately 10 minutes of meditation.
Rebecca Totman will be leading our session. She received her 200 hr Yoga Teacher Training in 2018, and is trained in Prana Vinyasa by Shiva Rea. She has benefited from both consistent yoga practice and therapy.
Items needed for participating:
A mat and some space to move
2 blocks or thick books (same size)
1 strap or long belt, 2 couch pillows
a stiff bed pillow
and a towel or blanket.
If sitting cross legged is uncomfortable or impossible, please have a chair with a stiff back available. If balance is a concern, please set up near a wall.
Register Here