Economic Development strives to create jobs, encourage innovation and new ideas, attract new investment, increase sales tax revenue, create vibrant neighborhoods, and improve the quality of life for all.
Visit these sites to learn more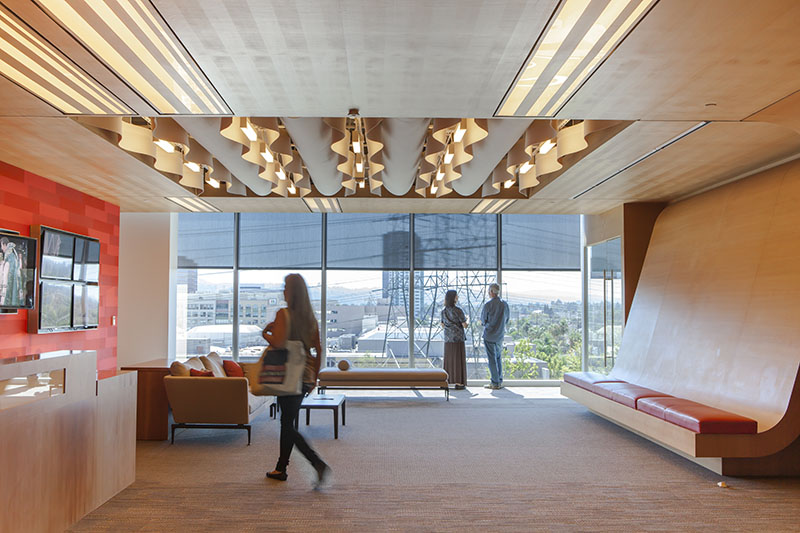 Dedicated to advancing job growth, boosting commercial activity, and upholding quality of life for residents, businesses, and visitors to Burbank.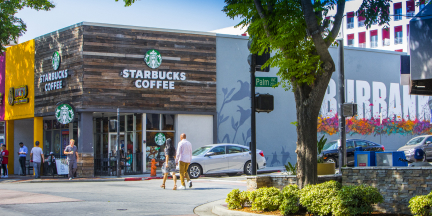 With more than 600 shops, the largest IKEA in the US, Flappers Comedy Club, and the AMC movie theaters, Downtown Burbank is a top shopping and entertainment destination.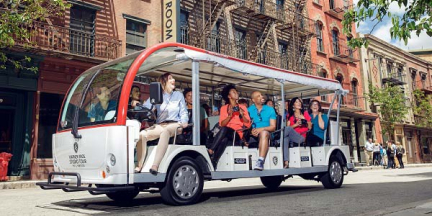 Behind-the-scenes movie tours, TV show tapings, theme parks, outdoor adventures, and more! It's all here in Burbank, CA!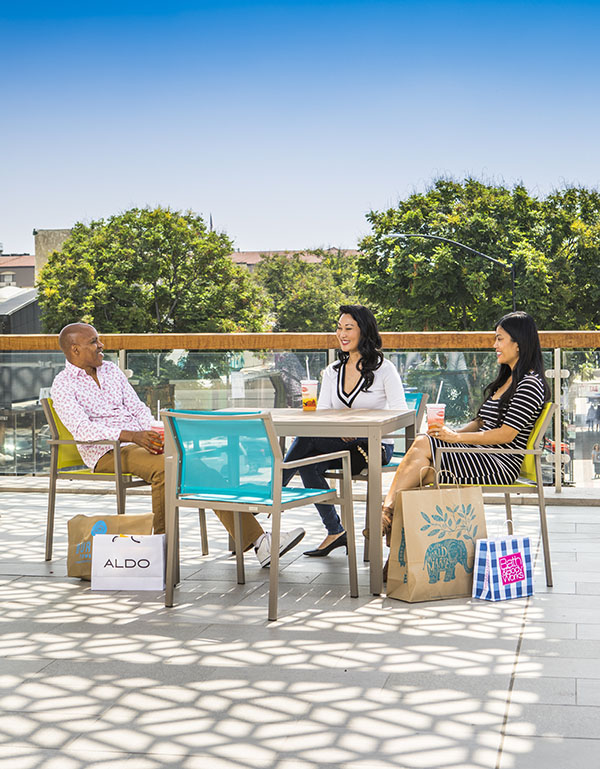 View a list of new and 'coming soon' businesses. Please contact us for the most up-to-date information on available properties and opportunities.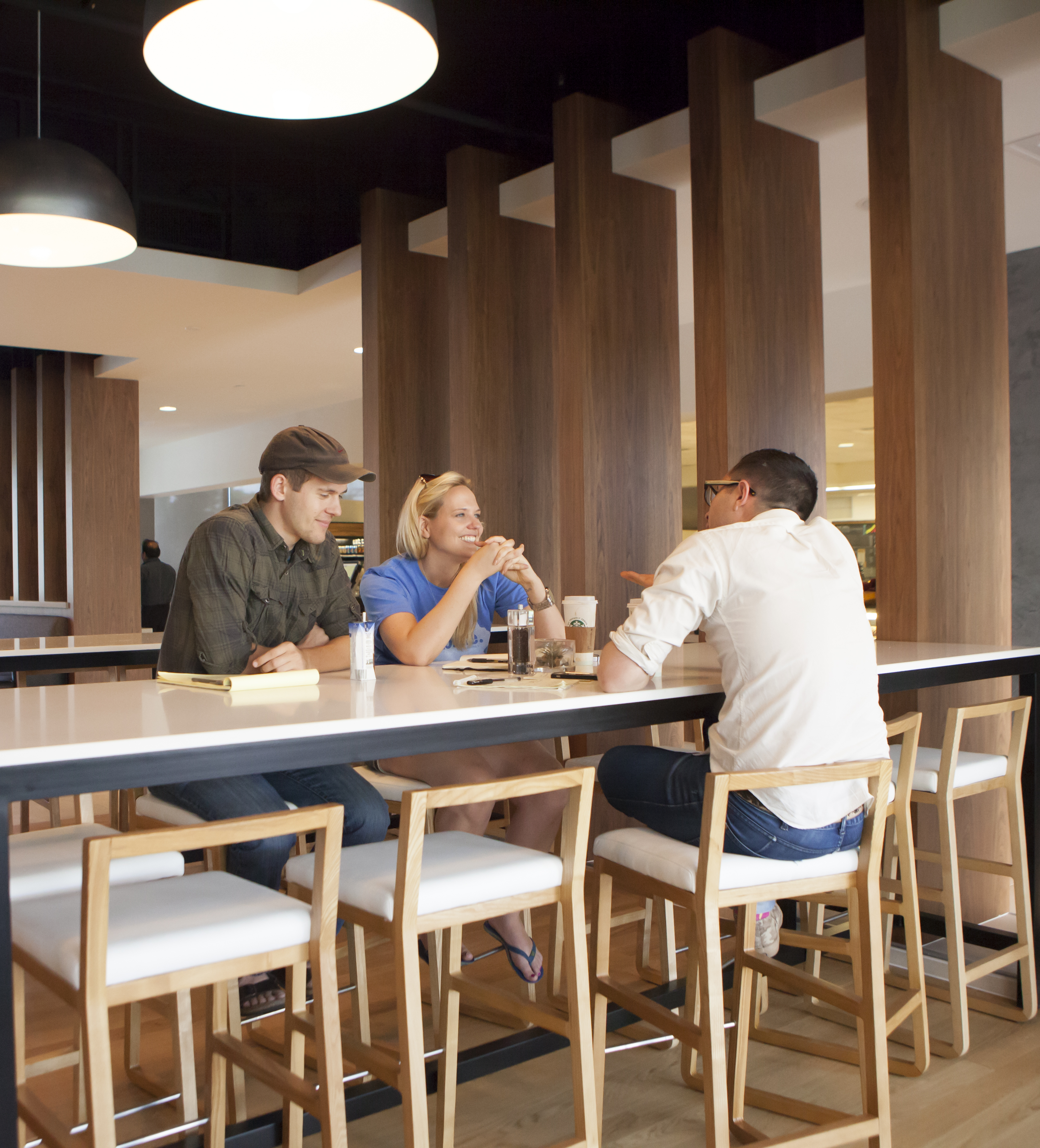 Consulting services offered free to Burbank entrepreneurs and businesses by appointment Tuesdays and Thursdays between 11:00 a.m. and 2:00 p.m. Find additional resources for entrprenuers and schedule a 1-hour appointment here.
Additional Info & Resources
LOCATION, HOURS, & CONTACT
Location
150 N. Third Street, Floor 2
Burbank, CA 91502
map
Hours
Monday - Friday
8:00 a.m. - 5:00 p.m.
SEE full ECONOMIC DEVELOPMENT directory