Please view the
Program Notices
page for additional details on specific programmatic activities.

WELCOME BACK! (June 17, 2021) - Read Press Release on the Re-opening of Indoor Facilities

The County urges everyone, especially those that are not or cannot be vaccinated against COVID-19 to continue to exercise caution and good judgment as physical distancing requirements and capacity limitations are removed. This new County Order will take effect as of 12:01 a.m. on Tuesday, June 15th.

For the official order with more information, please visit the LACDPH webpage.

PLAYGROUND UPDATES
See schedule for upcoming renovations for Miller (currently closed), and Gross Park (currently closed). (more info)
The Parks and Recreation Department is responsible for maintaining 41 parks and facilities— including two public pools, a BMX/skate park, Stough Canyon Nature Center, and the Starlight Bowl. In addition, the Department oversees most of the publicly-owned landscape and parkway trees throughout the City.
We promote a healthy community with diverse and innovative recreational and human services for all ages. Learn more about the Parks and Recreation Department.
Take a moment and share your input in the George Izay Park Master Plan community engagement survey.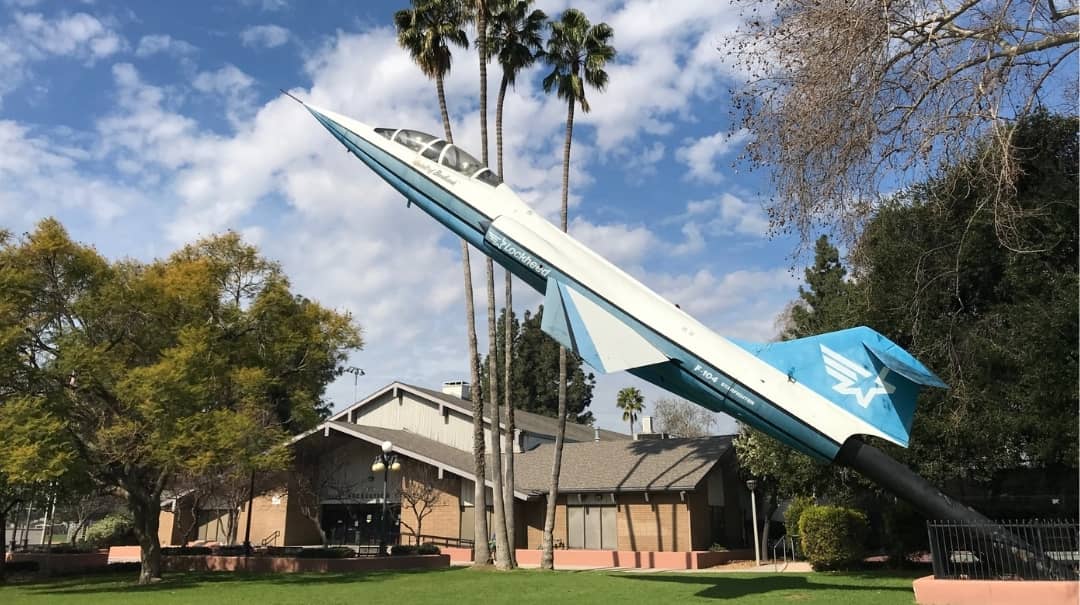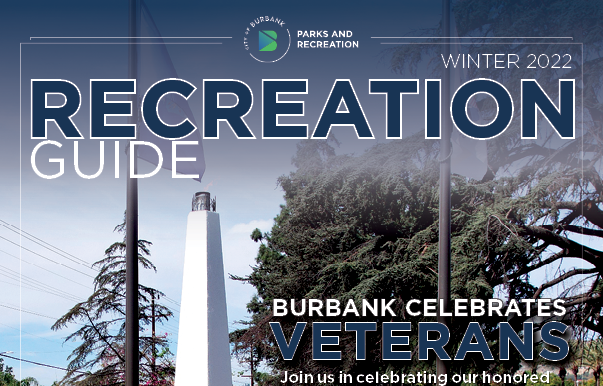 Check out all the ways to PLAY MORE this Fall, including classes, camps, special events, and more!
location, hours, and contacts
Administrative Office Hours
Monday - Friday
8:00 a.m. - 5:00 p.m.
(by appointment only)
FACILITY HOURS