Burbank's Parks and Recreation Department maintains 42 parks and facilities, including two public pools, a BMX/skate park, Stough Canyon Nature Center, and the Starlight Bowl.
We also oversee most of the publicly-owned landscape and parkway trees throughout the City.
We promote a healthy community with diverse and innovative recreational and human services for all ages. Learn more about the Parks and Recreation Department.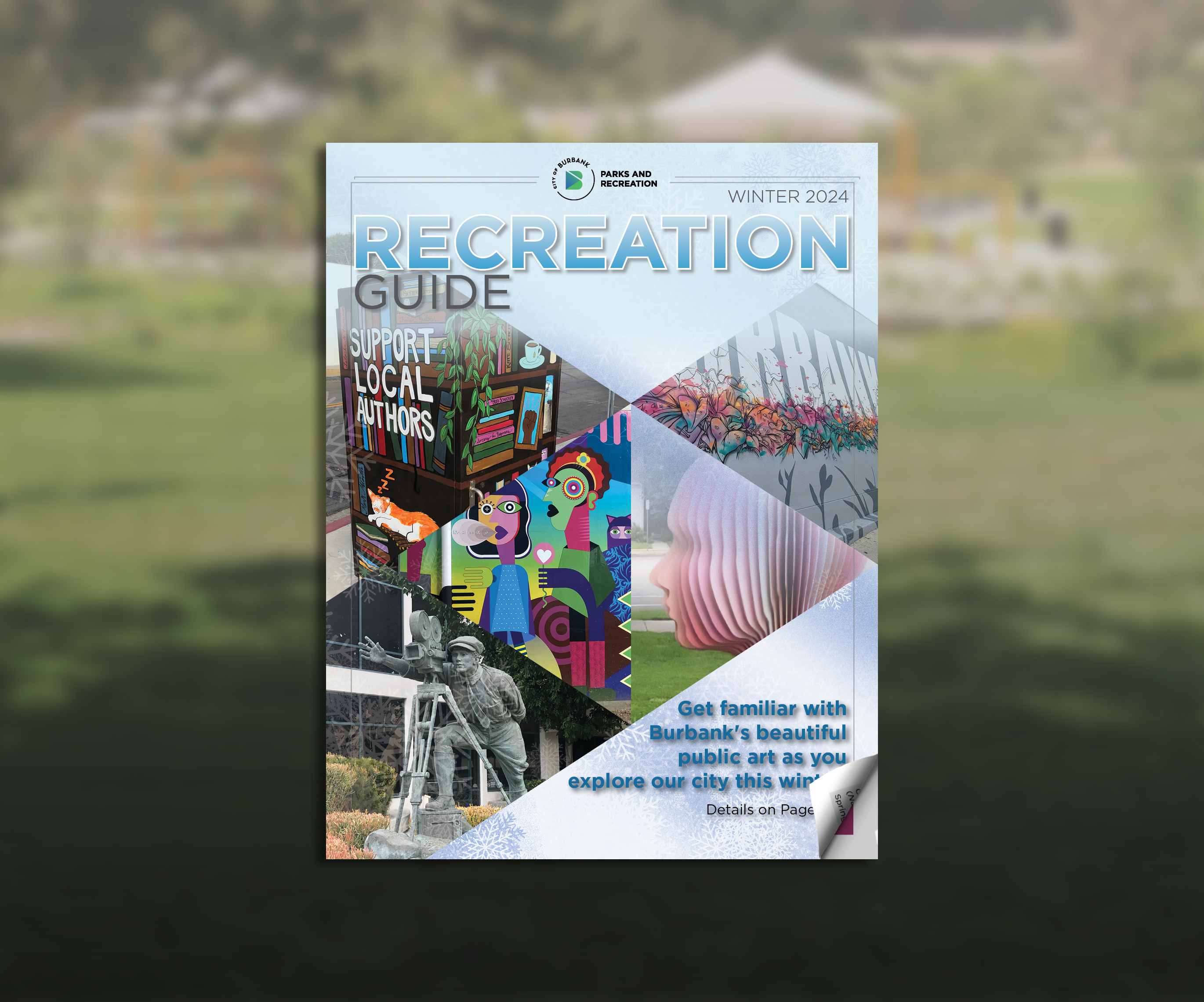 Check out Burbank's Artistic Chill- classes, camps, special events, and more!
location, hours, and contacts
Administrative Office Hours
Monday - Friday
8:00 a.m. - 5:00 p.m.
(by appointment only)
FACILITY HOURS