The City of Burbank understands the difficulties of finding a career in today's job market. Whether you are just starting out in the world of employment or are looking to enhance your existing career, we are here to help.

Check out our virtual resources to help you find your ideal job.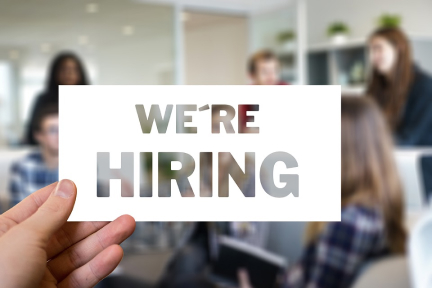 View the City's online employment center on the Government Jobs website.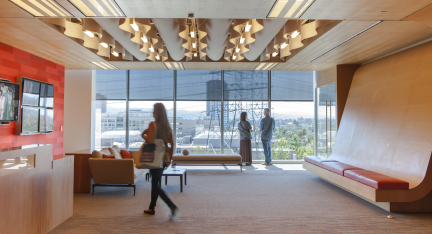 Learn more about how the City is encouraging job growth and economic development in Burbank.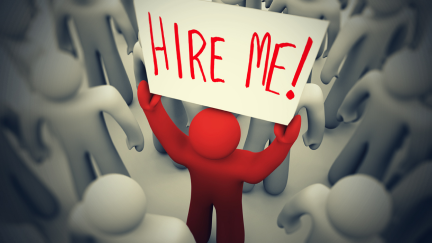 Discover tools and resources to help California's job seekers in their job search, career exploration, and training needs.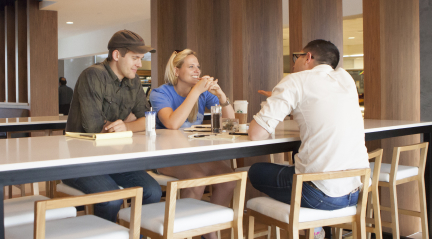 Schedule a one-on-one business consulting session, offered free to Burbank entrepreneurs.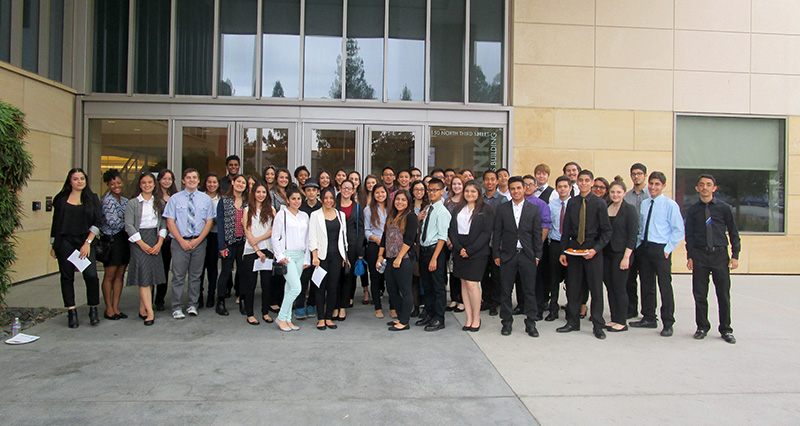 Visit our Youth Employment page for the latest opportunities for workers age 14 to 21 years old.