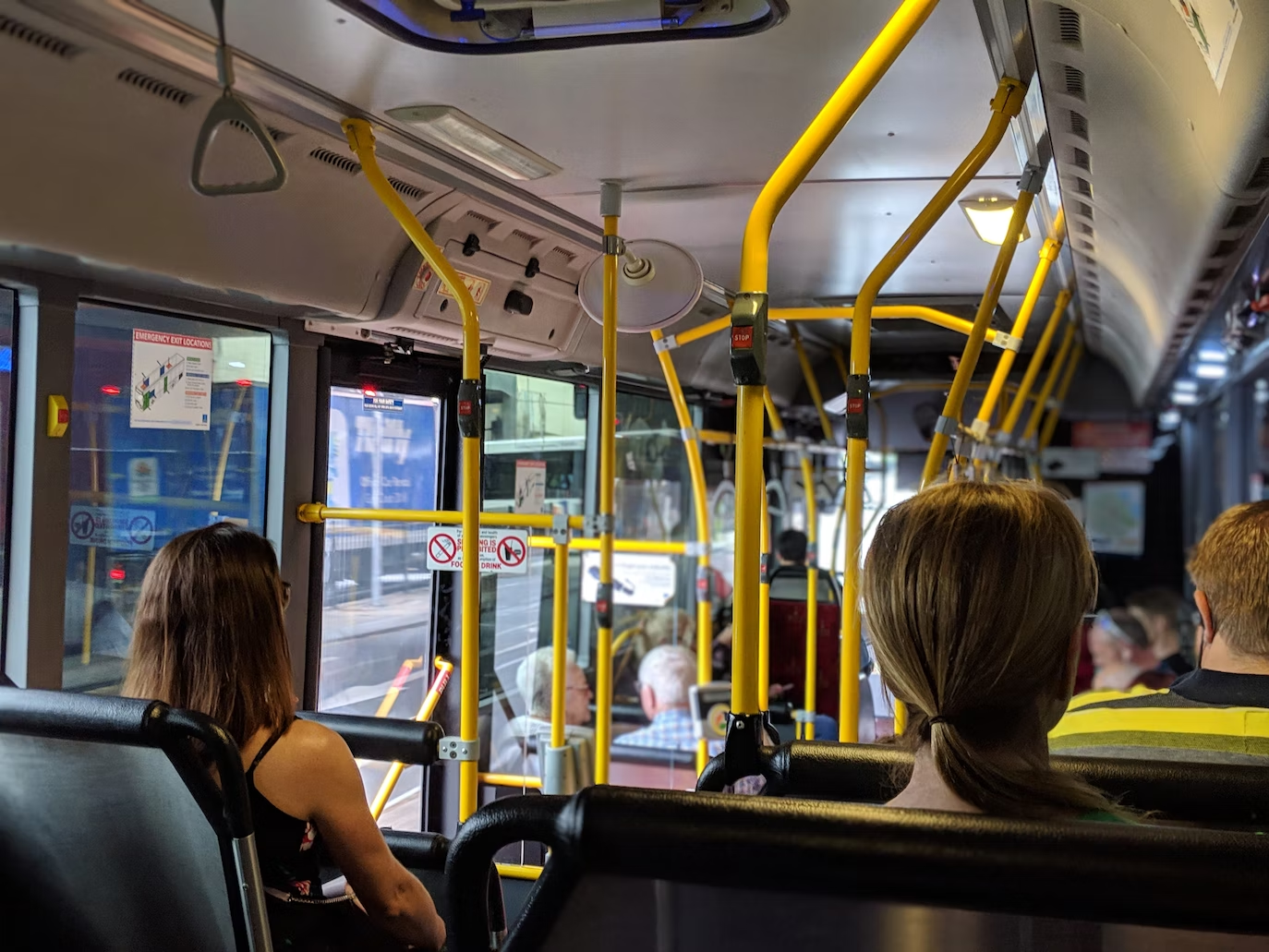 See the latest service schedules along the BurbankBus routes.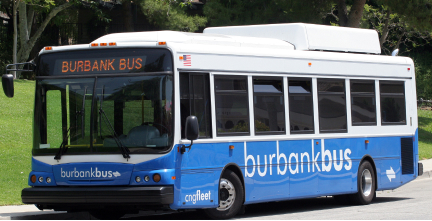 The Green Route willl no longer be in service. Last day to use service will be March 15, 2023.
Title VI of the Civil Rights Act of 1964 protects people from discrimination based on race, color, and national origin in programs/activities.