The City Attorney's Office, led by City Attorney Joseph McDougall, advises the City Council, Commissions, Boards, City Officers, and staff on legal issues. In addition, they support the City's legal positions on several topics, at the local, state, and national levels. They also represent the City in civil lawsuits and protect the community by prosecuting crimes committed within the City​​​​.

Read our Mission Statement to learn about our goals.
Location, Hours & Contacts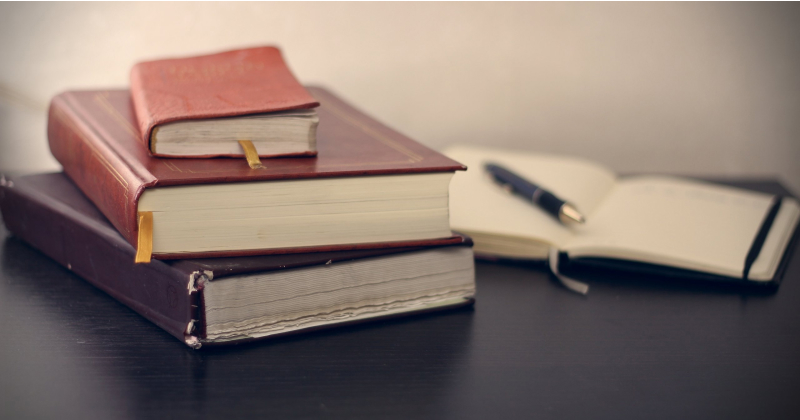 The Departmental Services & Administration Unit provides internal legal services to City departments and the City Council.