Planning Commission Meeting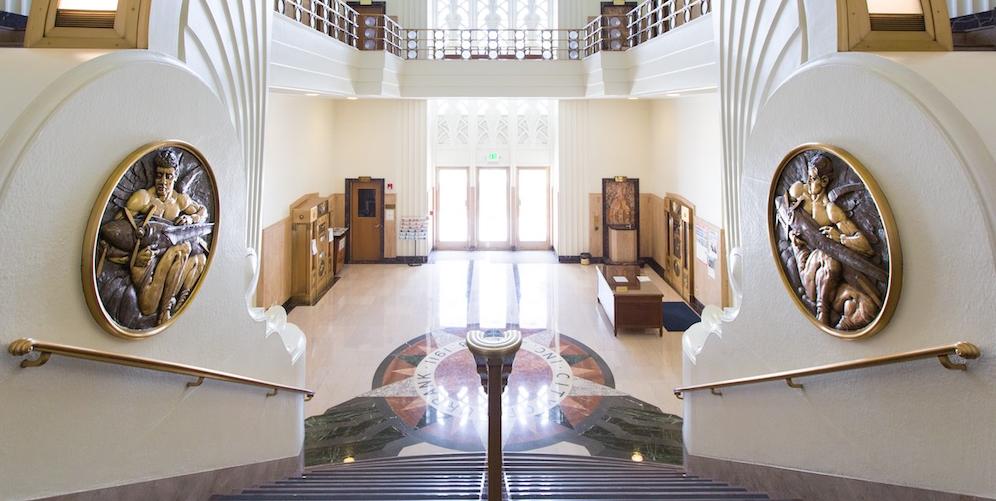 The Planning Commission meets on the second and fourth Monday of every month. Information about the Planning Commission is available.
Planning Commission meeting agendas are typically posted on the Thursday afternoon prior to the Monday Commission Board meeting. Agendas and staff reports are available for viewing on the Meeting Agendas page, at the Planning and Transportation Division office, and at the three branches of the Burbank Public Library.