Library: Community Circles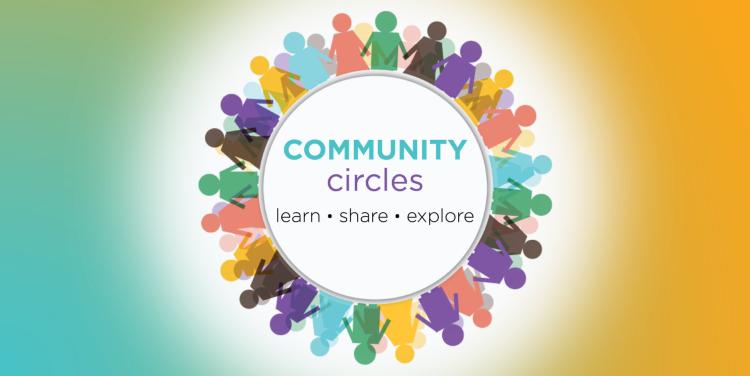 Community Circles are presented in partnership by the Burbank Human Relations Council, Burbank Public Library and the Burbank YMCA.
Join fellow members of the Burbank community each month to learn, share and explore issues of justice, equity, diversity and inclusion.
Each facilitated conversation will present an individual or societal story highlighting underrepresented voices and identities, followed by sharing of personal reflections and a supportive exploration of how individuals and the community can connect, embrace difference and make sure Burbank is welcoming.
Event Snapshot
Location
Burbank YMCA Social Impact Center