Library: Silver Screen - Films for Thought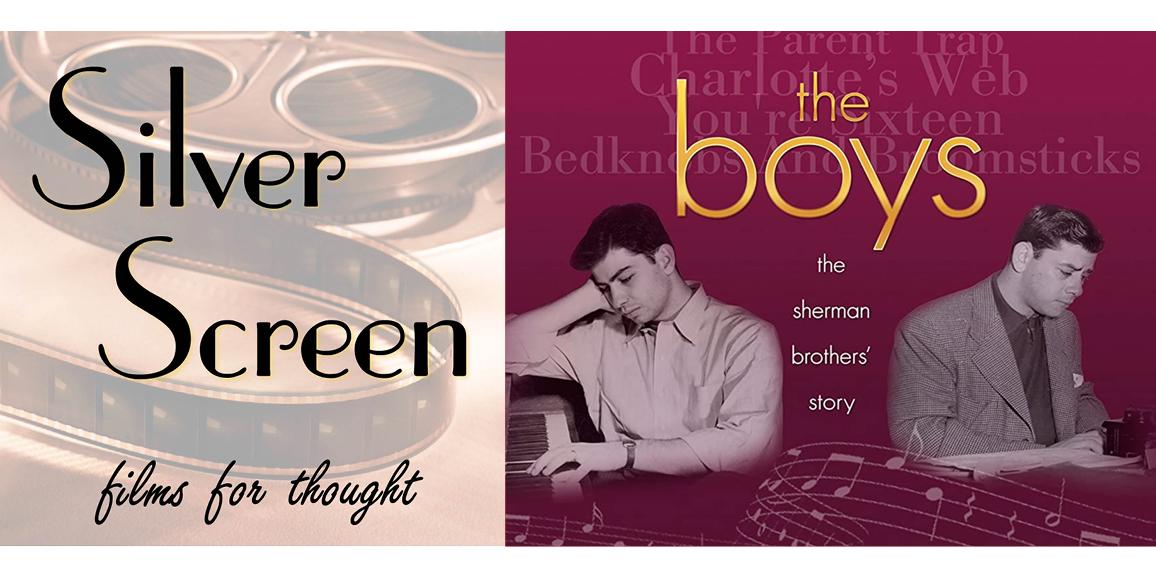 The documentary "The Boys: The Sherman Brothers' Story" will be shown with closed captioning.
This program is designed for Older Adults. There will be a screening of a documentary film with the closed captions visible. Afterward we will have time for discussion questions to encourage conversation and connection within the group.
The Boys: Sherman Brothers' Story — Directed by Gregory V. Sherman, Jeff Sherman. With Richard M. Sherman, Robert B. Sherman, Julie Andrews, Jim Dale. Their music is unforgettable. Their name is legend. Delve into the lives and cinematic legacy of the prolific songwriting duo whose music has been featured in classic movies such as Mary Poppins (1964) and The Jungle Book (1967).
Rated: PG
Runtime: 1h 41m
Event Snapshot
Location
Burbank Central Library