Library: Protecting Yourself from Identity Theft and Fraud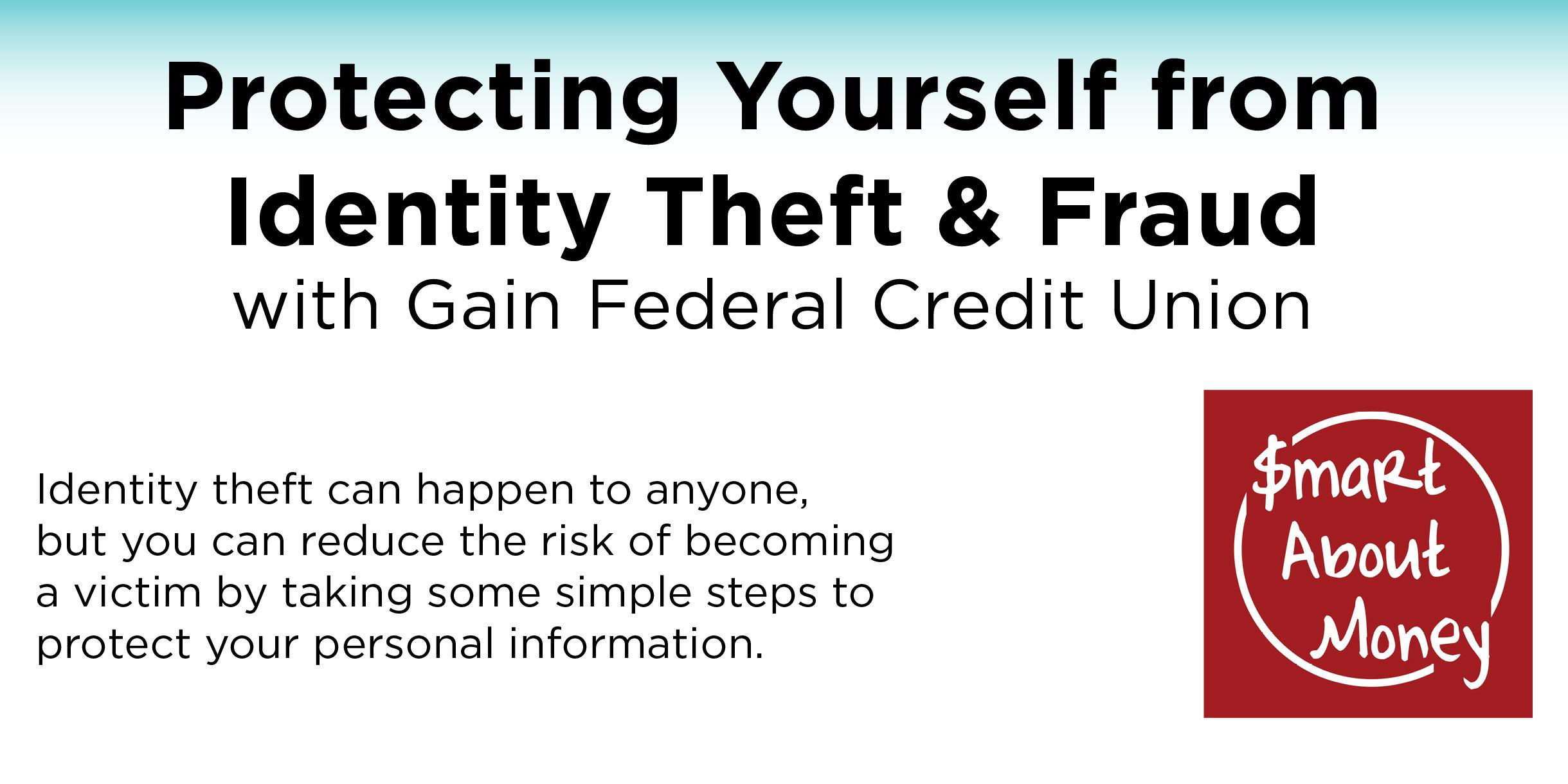 Identity theft can happen to anyone, but you can reduce the risk of becoming a victim by taking some simple steps to protect your personal information.
Losses from identity theft cost Americans $5.8 billion in 2021, and fraud cases are up 70% from 2020 (National Council on Identity Theft Protection). Fraud activity increases around the holidays, so learn how to protect yourself well in advance this year. A representative from Burbank's own Gain Federal Credit Union will join us to discuss the ins and outs of avoiding identity theft and fraud.
Event Snapshot
Location
Buena Vista Branch