Free Food Scrap Pail Distribution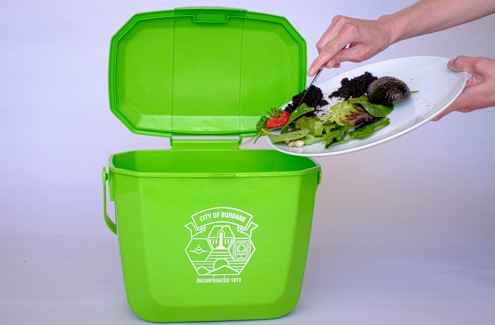 We are offering a free kitchen pail* at the Family Pride in the Park event. This kitchen pail will make it easier to store your food scraps until your disposal collection day. Use the pail to transport and empty the collected food and food-soiled paper into the green organics cart. Do not place the kitchen pail at the curb for collection.
*Burbank I.D. required; limit one pail per household.
Event Snapshot
Location
UMe Credit Union
3000 Magnolia Blvd