Library: Budgeting for the Holidays and Beyond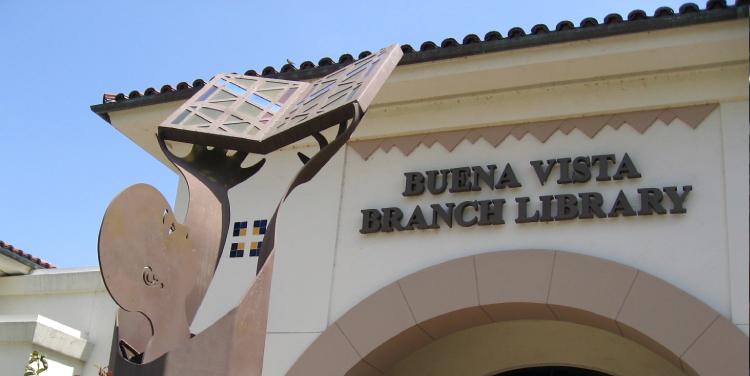 The third installment of our fall financial literacy series, this program will teach you all about budgeting.
Budgeting is a central component of a strategic and thoughtful approach to improving and maintaining your financial well-being.
With a presentation led by Burbank's City Treasurer Krystle Palmer, we'll learn how to budget in time for the holidays, when a budget is especially necessary.
We will have time for your questions after the presentation.
Event Snapshot
Location
Buena Vista Branch Library