Library: Job Connect - First Impressions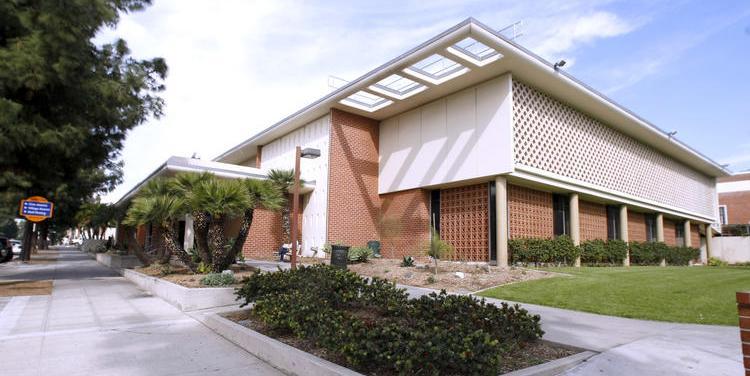 Gain strategies and tips to prepare for in-person and virtual interviews.
Guest speaker Heather Kirkpatrick will introduce effective preparation methods for job seekers to become interview-ready.

Techniques that will be covered include:
What to do before and after the interview

How to stand out during interviews

How to answer difficult interview questions

How to turn "weaknesses" into strengths

How to deal with pre-interview anxiety

Interview Question & Answer Session
About Heather Kirkpatrick
Heather loves connecting with and helping people. She enjoys traveling, learning, teaching, SCUBA diving, singing, laughing, dogs, and adventure! Heather has a MS in Psychology and MA in Teaching. She is a Certified Cognitive Behavioral Therapy Life Coach, Positive Psychology Practitioner, and Trauma Support Specialist. As a certified elementary teacher, she has taught 4th, 6th, and 7th grades in Texas, Colorado, and Utah. In September 2022, Heather moved to Los Angeles and founded Reflecting Inward Life Coaching, a 501(c)3 nonprofit organization. She is committed to using her personal and professional experiences to uplift community members and help them reach their full potential.
Event Snapshot
Location
Burbank Central Library