Burbank Athletic Federation Board Meeting Dark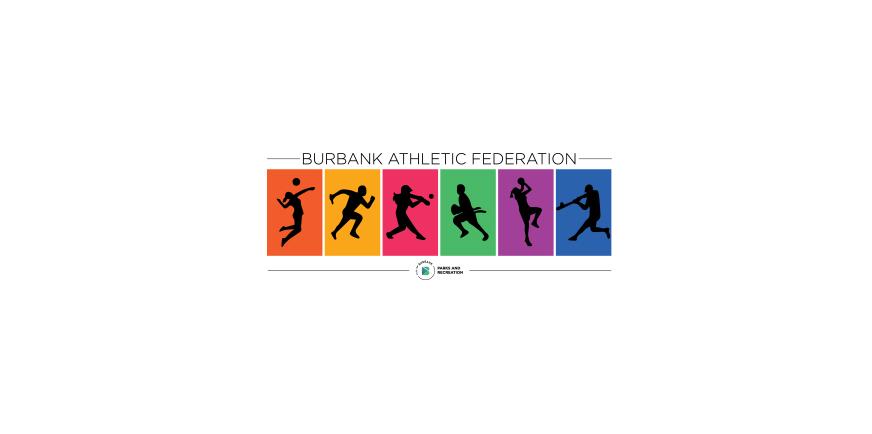 Since 1947, The Burbank Athletic Federation (BAF) has assisted the Parks and Recreation Department with fostering, promoting, and developing amateur athletics in the City of Burbank.
The goals of the BAF include building good sportsmanship and character, citizen training, and physical maintenance for all participants as well as encourage friendly rivalry, group spirit, and team play. Meetings are held the first Tuesday of each month.
Event Snapshot
Location
Community Services Building, Room 101
150 N. Third St.