Library: Summer Reading Begins!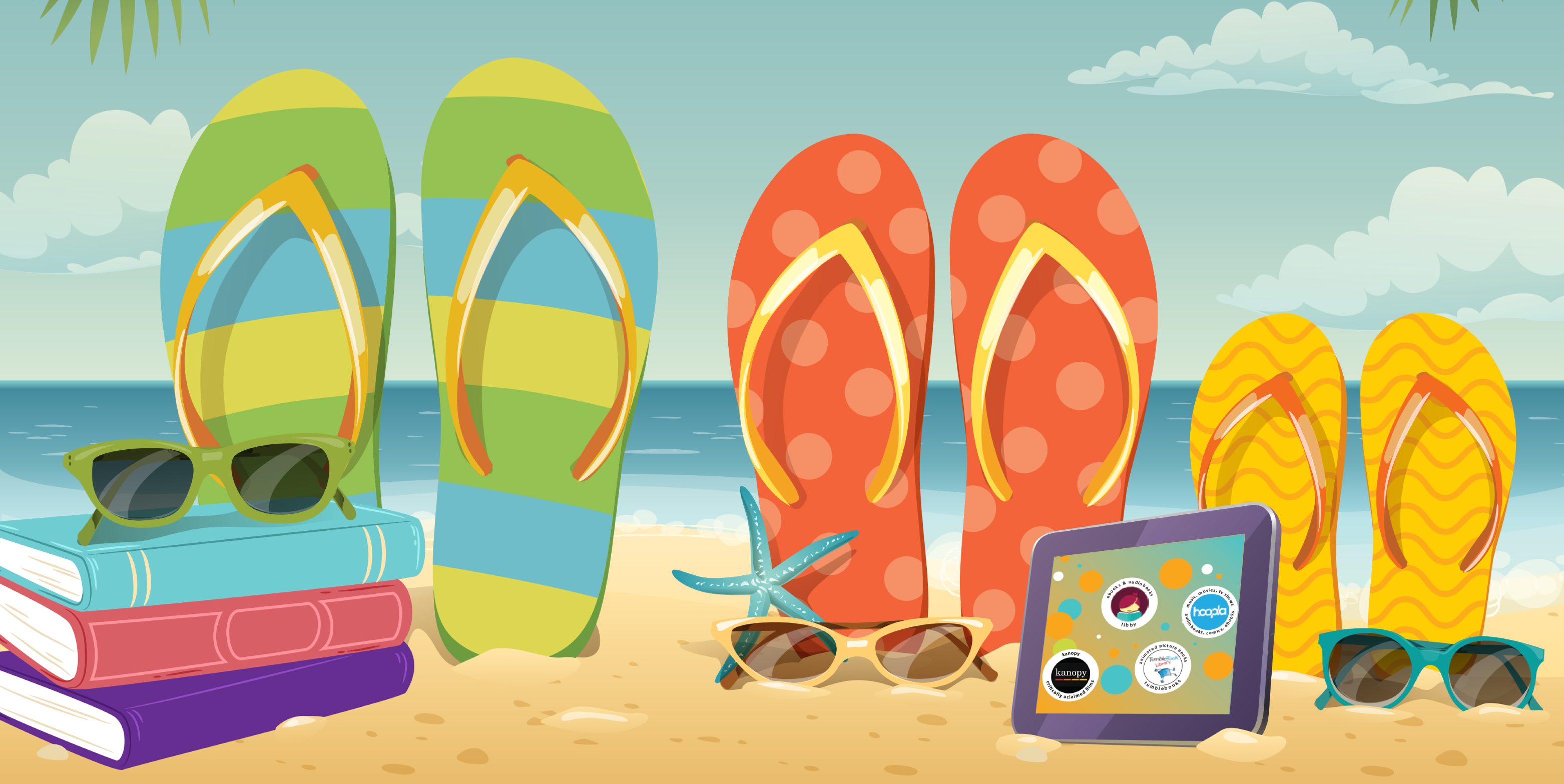 Welcome to Summer Reading with the Burbank Public Library!
Summer Reading is open to all ages - babies, kids, teens, adults, and seniors! Our program encourages everyone to develop a habit of reading daily and helps students practice their reading skills over the summer months.
The program runs June 1 - July 31.
Register Here
Event Snapshot
Location
All Burbank Public Library Locations