Friends of the Library Meeting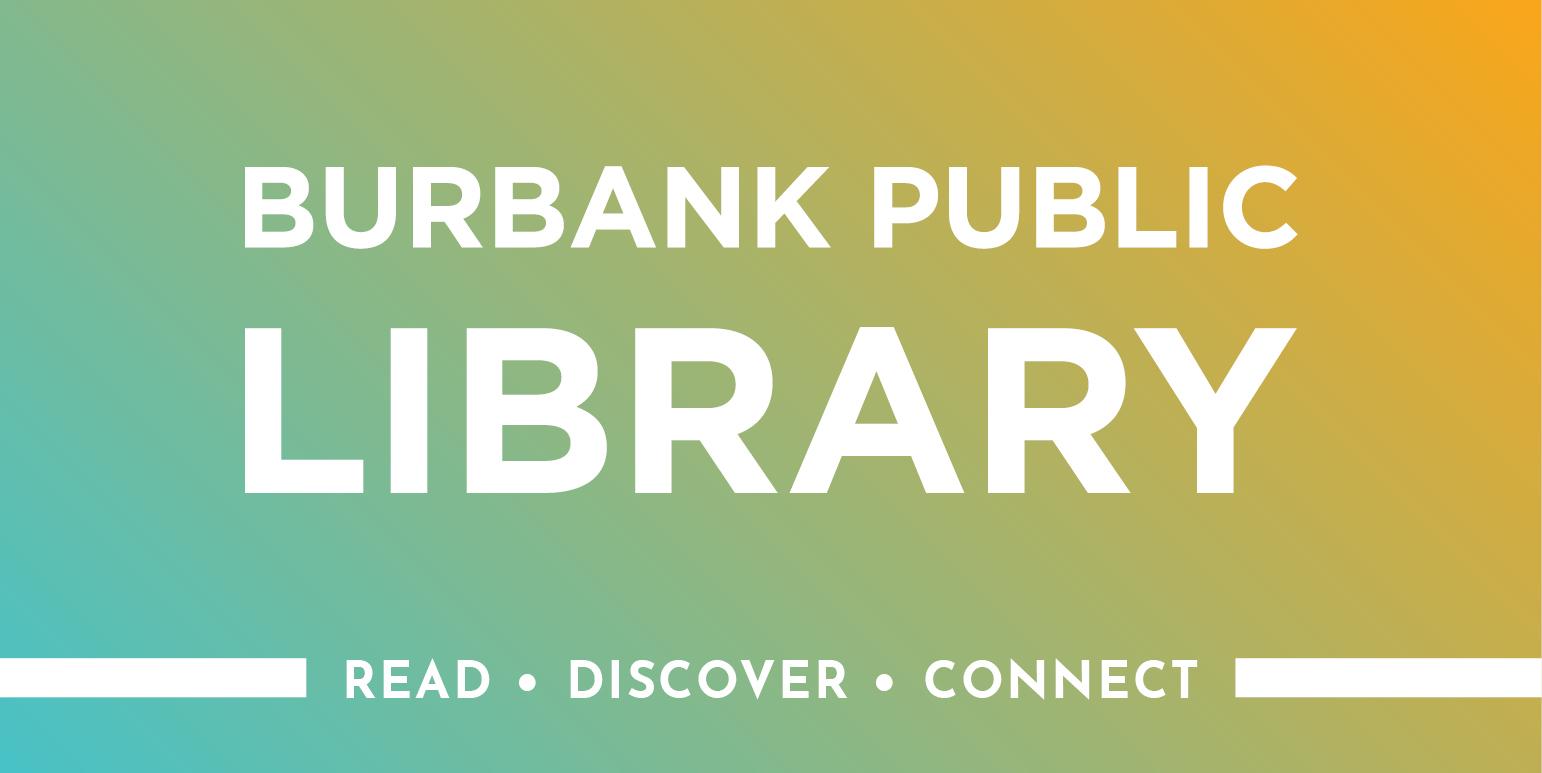 The Friends of the Burbank Public Library is a volunteer non-profit organization that was incorporated in 1980. The group is vitally interested in promoting books and the Library to the community.
Meetings are held the fourth Wednesday of each month in the second floor auditorium of the Burbank Central Library. Your attendance is encouraged and your ideas are welcomed.
Join the Friends of the Library and work together to support the Library. The Friends operate two book stores, one at Central Library and one at the Buena Vista Branch where they sell gently used books, CDs, Blu-ray & DVDs. They run pop-up book sales throughout the year, and provide tax prep help each year, with all profits returning to the Library to pay for programming and special purchases.
Event Snapshot
Location
Burbank Central Library