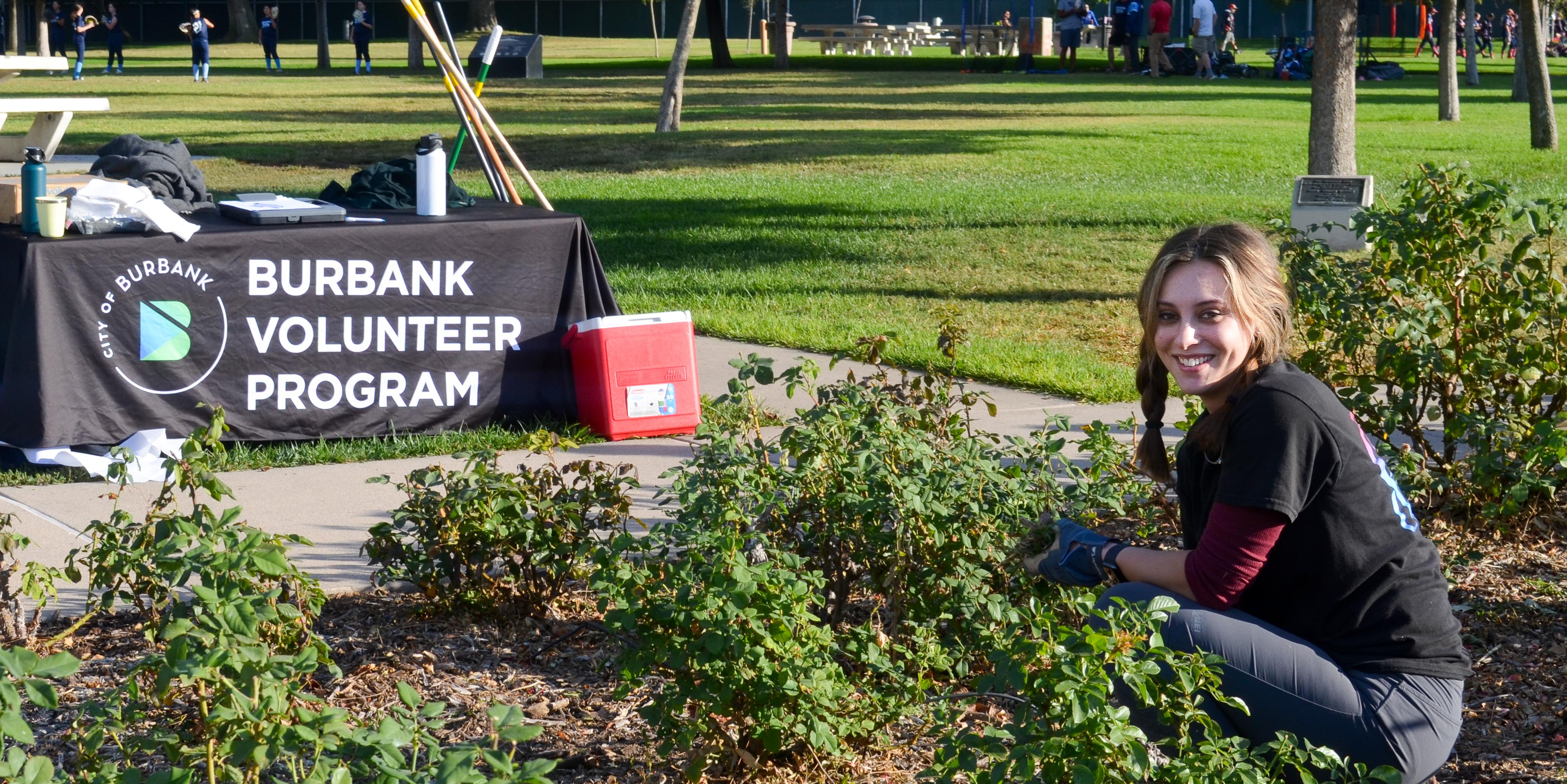 DIG Burbank is a volunteer program that helps keep our parks beautiful. Volunteers pull weeds, mulch, plant, and pick up trash in Burbank parks!
The work put in at a DIG Burbank event is a rewarding service in which anyone may participate. You may choose to volunteer as an individual or join with others as part of an organization. Although online registration is preferred, you may also participate in a DIG Burbank event as a "walk-up" volunteer on-site.
DIG is an amazing opportunity for families, community groups, and organizations to build networks and impact our parks, so sign up TODAY! The investment we make in our neighborhood and community parks is truly an investment in community.
Register Here
Event Snapshot
Location
Joslyn Adult Center @ George Izay Park