null
BPD News Bulletin: Missing Juvenile Terrance King Jr.
On January 27, 2023, at about 6:00 p.m., Terrance King Jr. left his residence in the 1500 block of Scott Road, Burbank, and did not say where he was going. King does not have family in the area and does not have a cell phone. King spoke with detectives on the phone but refused to disclose his location.
King was last seen wearing a black hoodie, black pants, and a short-sleeved shirt.
Please contact the Burbank Police Department with any information, at (818) 238-3000.
Contact Detective Kendrick with Information: (818) 238-3254 or jkendrick@burbankca.gov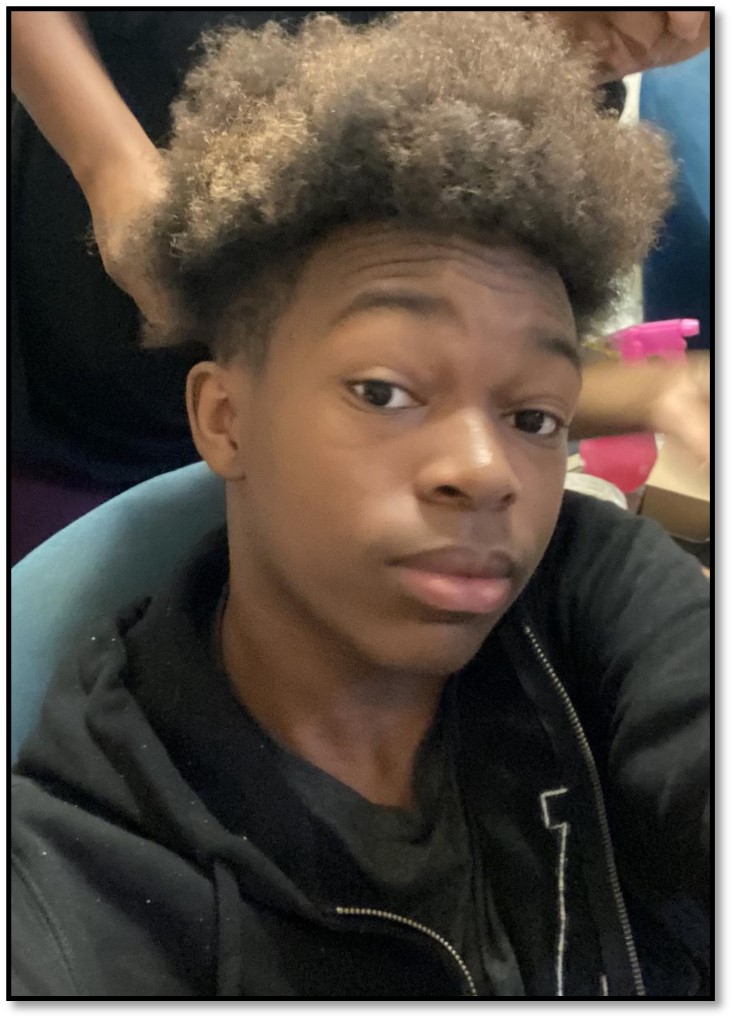 Name: Terrance King Jr.
Age: 16
Last seen: 1/27/23
Sex: Male
Race: Black
Height: 5'7"
Weight: 130 lbs
Hair: Black
Eyes: Brown
Read more here: https://www.burbankpd.org/assets/1/16/Burbank_PD_-_Missing_Juvenile.pdf?fbclid=IwAR2BxCGsekJ2stnd2ypOOQUOe01-mOV8FrwiMETssR7-zt_HuX7YWxeA4BI
Published on: January 30, 2023
02:42 PM