null
City Council Elects Vice-Mayor Jess Talamantes as Burbank's New Mayor
BURBANK, CA (December 13, 2021) – Burbank City Councilmembers unanimously elected their colleague, Vice-Mayor Jess Talamantes, as the new Mayor of Burbank during City Council's annual Reorganization meeting on December 13, 2021. Mayor Talamantes will serve as Mayor until the Reorganization meeting in December of 2022. This is Talamantes' third time serving as Mayor and he replaces previous Mayor Bob Frutos, who will continue in his role as a City Councilmember. Additionally, the City Council elected Councilmember Konstantine Anthony as the next Vice-Mayor.
Mayor Talamantes has been a Burbank resident since 1962 and is a graduate of John Burroughs High School. He earned his B.S. in Fire Protection Administration and Technology from California State University at Los Angeles and spent most of his career on the frontlines of public safety with the Burbank Fire Department. He was first elected to the Burbank City Council in 2009 and has been part of many important initiatives, including serving as Centennial Mayor in 2011, attention to youth programs like 'Healthy Burbank', partnership with BUSD for the renovations of both John Burroughs and Burbank High School fields, infrastructure developments like the reconstruction of the Burbank Boulevard Bridge, and so much more.
In addition to serving on the City Council, Mayor Talamantes has dedicated his time to numerous organizations, boards and commissions, including the League of California Cities, LOSSAN Rail Corridor Agency, Los Angeles County Metropolitan Transportation Authority, GAIN Federal Credit Union, and many more. His commitment to the community has granted him many accolades like being inducted into the City of Burbank Athletic Walk of Fame, Burbank Top Award for Citizenship from Burbank Temporary Aid Center, Harvester of Faith Award from St. Finbar Catholic Church, and the William Saroyan Leadership Award from the Armenian National Committee of America.
"I am honored to serve as Burbank's Mayor again and appreciate the City Council's confidence in me," stated Mayor Talamantes. "I love Burbank and want to see it continue to be a world class city in all aspects, including providing an excellent quality of life. Being able to represent our residents and businesses is a privilege that I don't take lightly, and I promise to do my best."
The Burbank Mayor and Vice-Mayor serve for one year (December 2021 to December 2022).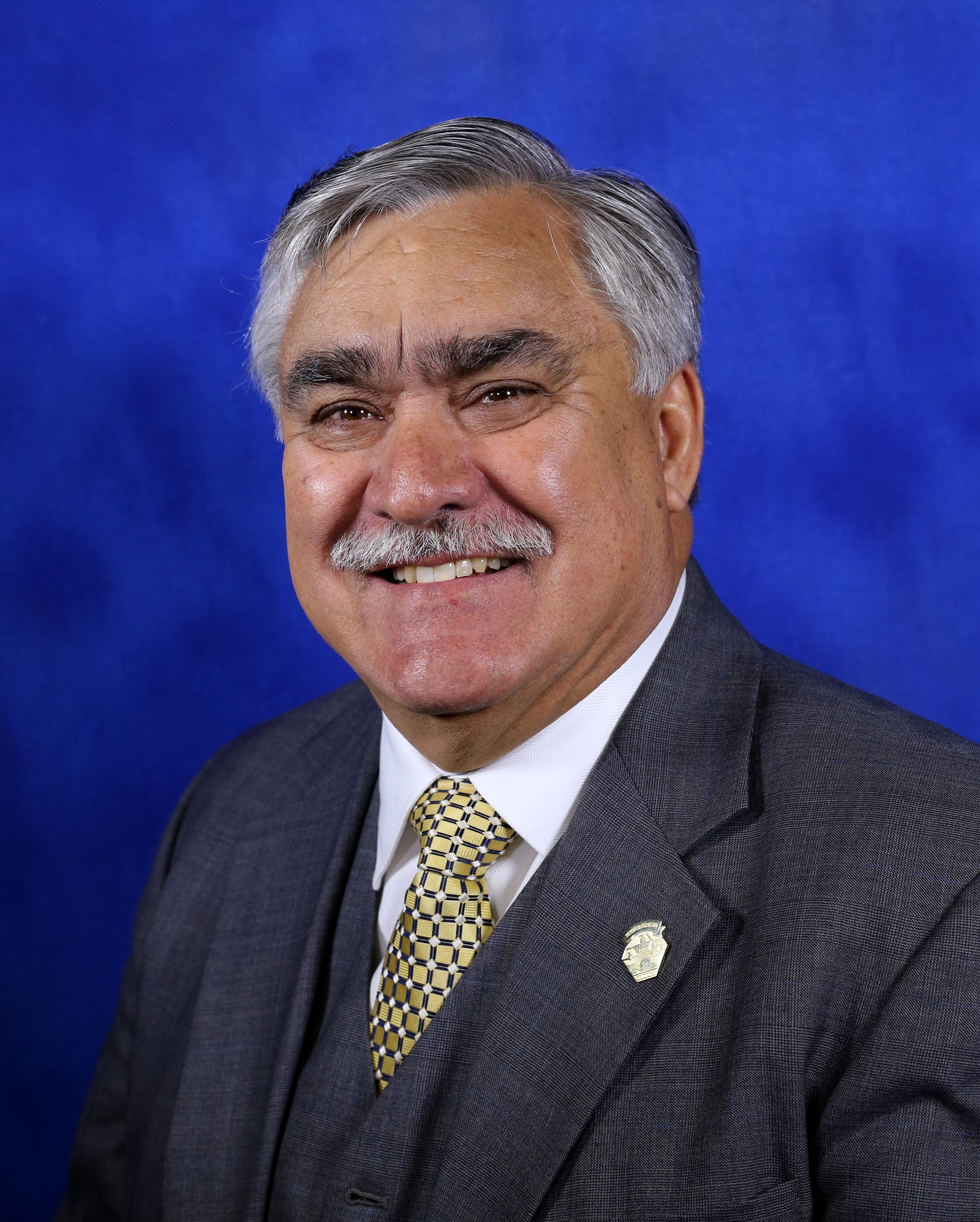 ###
Facebook: @BurbankCA, Twitter: @BurbankCA, Website: www.burbankca.gov

About Burbank
Burbank is a diverse community of 106,800 residents. Billed as the "Media Capital of the World", numerous media and entertainment companies are headquartered in Burbank including Warner Bros. Entertainment, The Walt Disney Company, Nickelodeon Animation Studios, Netflix Animation, and Cartoon Network Studios. With the Hollywood Burbank Airport located within the City, Burbank is a go-to destination for business and tourism. Additionally, Burbank is known for its walkable and safe neighborhoods, well-run school district, and "small town" charm.
 
Published on: December 13, 2021
12:20 PM