Burbank is undergoing an exciting change intended to give residents a more powerful voice in local government. Learn about this process on our Council Districting website.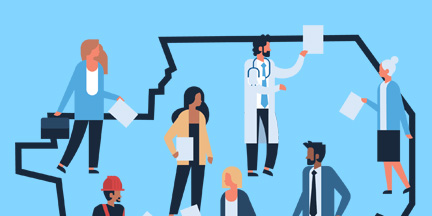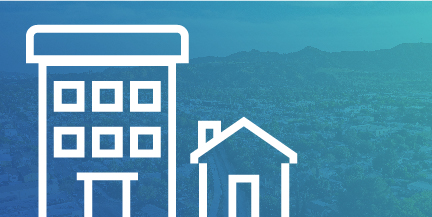 Have you lived in Burbank for more than 1 year and received a no-fault notice to vacate? If so, our new Renters Relocation Program may be able to help you.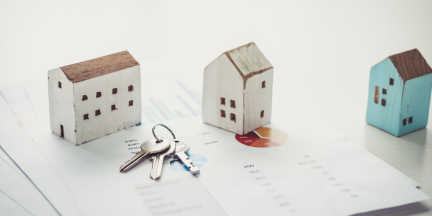 Learn about the adoption of the Burbank Tenant Protection Ordinance and how will impact Burbank's renters.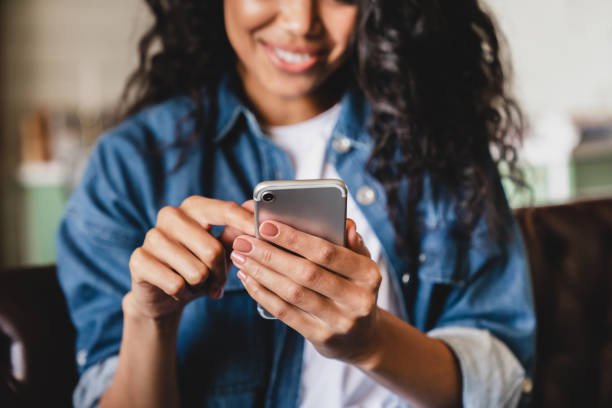 Schedule a bulky item pick up, report potholes, and more.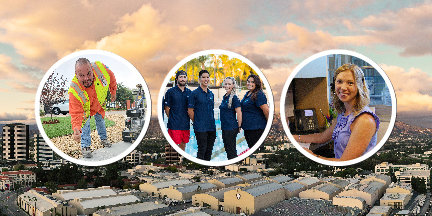 Check out our openings and virtual resources to help you find your ideal job.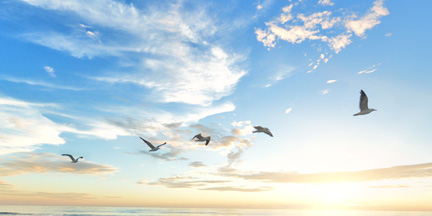 South Coast AQMD offers a broad range of programs and rebates for businesses, the community, and local government that help to achieve cleaner air quality for all.