Konstantine Anthony, Council Member
Konstantine Anthony grew up in the small suburban town of Castro Valley, just outside of Oakland, CA. He spent his middle school years in rural Iowa and studied film at San Francisco State University with a diverse group of students from all over the world. In 2004, he moved to Burbank and became a union actor in film and television.
With 20 years of experience in improv comedy, Konstantine has appeared in numerous television shows and movies. That experience, and a passion for social justice, made running for office in the Media Capital a natural next step. On his second run for Burbank City Council, he won a seat with a record-setting 17,529 votes. In doing so, he also became the first openly autistic elected official west of the Mississippi.
Konstantine has been a SAG-AFTRA member since 2006 and a member of SEIU 2015 since 2019. He has served with the Burbank Advisory Council on Disabilities since 2018, as executive board of Burbank PFLAG since 2019, and with the Burbank Transportation Commission from 2017-2020, resigning from his position as Chair to take his City Council seat. It is through these networks of advocacy that he takes on the issues facing our fair city.
When not deliberating on the dais, you can find Konstantine driving around town in his blue Prius, taking constituents to their destinations through various rideshare apps. He hopes to meet you one day and get you involved in local politics, too.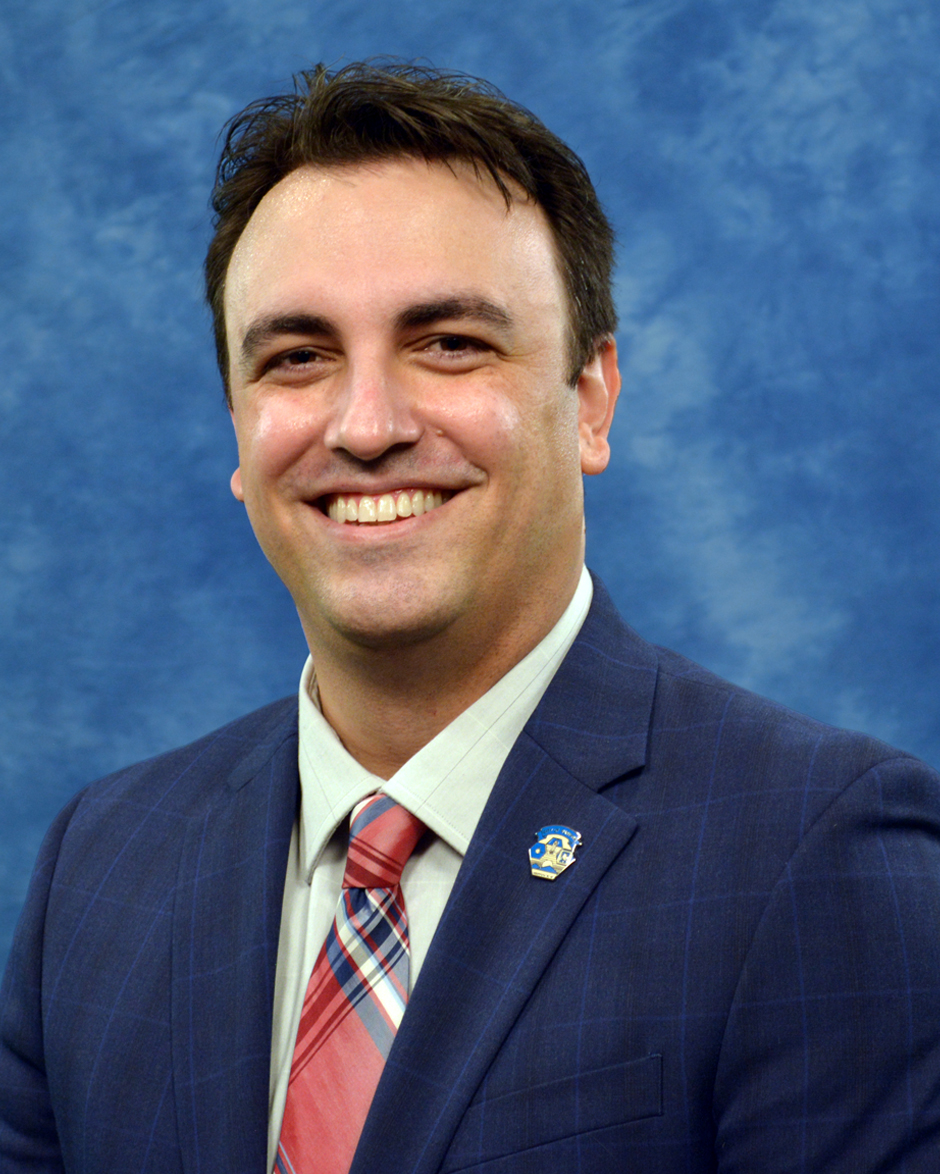 Terms & Contact Information