Nick Schultz, Council Member
In November 2020, Nick Schultz was elected to the Burbank City Council after receiving the second highest number of votes in the city's history for a city council race. Nick currently serves as a liaison to the Burbank Police Commission and the Sustainable Burbank Commission, as well as a member of the Fiscal and Treasurer's Review Group. Nick also represents the City of Burbank as a member of the Valley Economic Alliance, and as a member of the Arroyo Verdugo Communities Subregion Joint Powers Authority.

Nick is the first person in his working-class family to attend and graduate from college. He was largely raised by a single mother who worked to give his brother and him every available opportunity to succeed. From an early age, Nick decided to dedicate his life to public service by doing what he can to help others to gain access to those same opportunities.

Nick attended and graduated from the Robert D. Clark Honors College at the University of Oregon earning a Bachelor of Arts with majors in both History and Political Science. Next, Nick enrolled at the University of Oregon School of Law where he graduated earning a Juris Doctor.
Nick has spent his entire professional career in public service where he has worked to protect the public from various threats. Nick currently serves as a Deputy Attorney General* with the Fraud and Special Prosecutions Section of the Attorney General's Office with the California Department of Justice. In this role, Nick works with local, state, and federal law enforcement officials to investigate and prosecute criminal cases primarily related to grand theft, financial/corporate fraud, mortgage fraud, tax evasion, public corruption, and human trafficking.

Nick and his wife Allie, an attorney in the entertainment industry, reside in the historic Rancho neighborhood of Burbank with their two cats: Liam and Lily. They are expecting their first child this year.

* The title "Deputy Attorney General" is used for identification purposes only.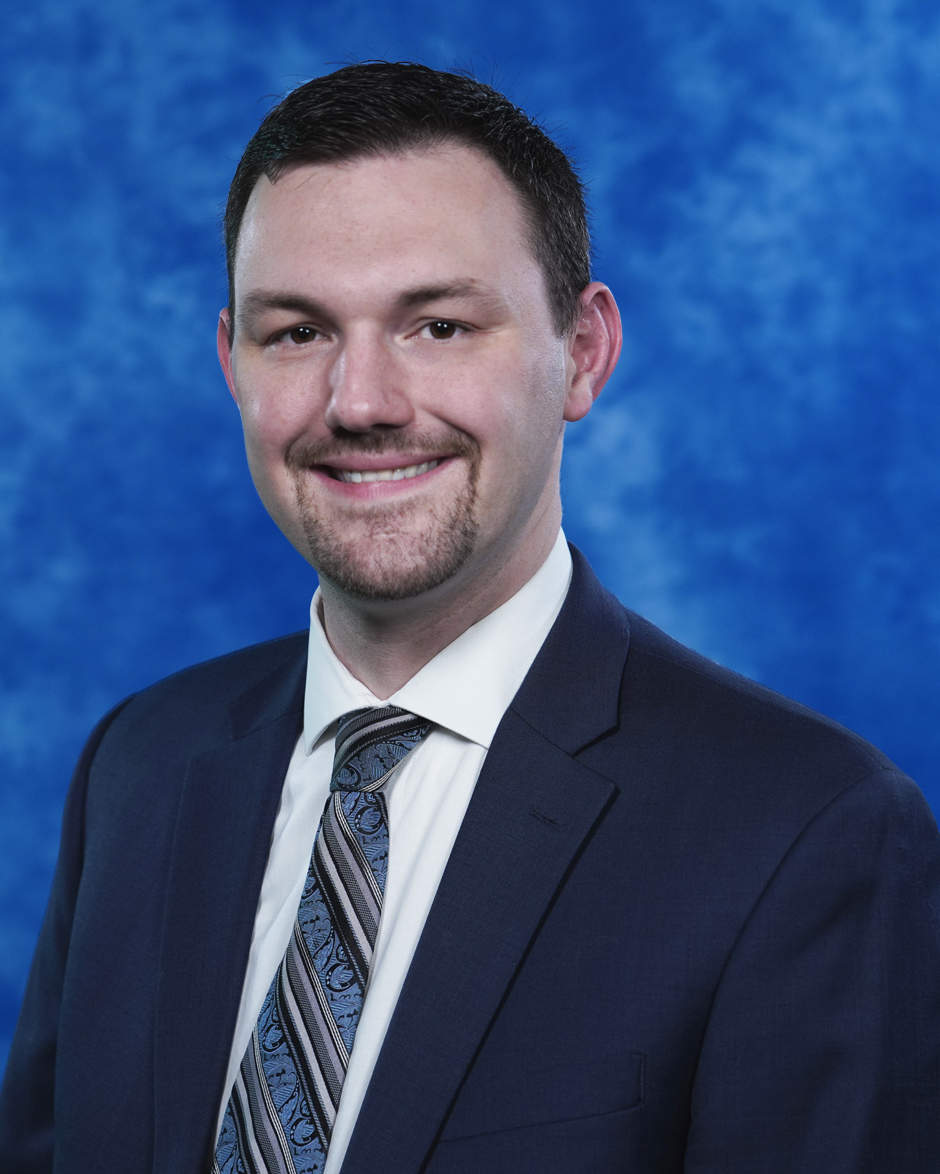 Terms & Contact Information