Nikki Perez, Council Member
Nikki was born & raised in Burbank and has always been passionate about serving her community - from her first job as a City of Burbank CREST worker all the way to her most recent role as the Chair of the Burbank Library Board of Trustees.

She was raised by parents who immigrated here from El Salvador and Guatemala and is a product of our local BUSD schools. She received her B.A. In Psychology and B.A. in Music Performance from UC Riverside and a Master of Social Welfare from the UCLA Luskin School of Public Affairs. In 2022, She was elected with a record breaking 17,958 votes becoming the first indigenous and openly LGBTQIA+ Council Member in the City of Burbank.

As a Social Worker, Nkki has dedicated her career to public service and advocacy for vulnerable populations. She currently serves as the Project Manager for Kids First, a City of Los Angeles program that she developed to bring nonprofit, government, and LAUSD partners together in order to increase academic success for unhoused students in the San Fernando Valley. Previously, she has served as a Communications Director in the State Assembly and as an Education & Workforce Development Coordinator with the Los Angeles Area Chamber of Commerce.

You can find Nikki around town on a long distance run with her dog or enjoying a cup of coffee in Magnolia Park. She looks forward to grabbing a cup of coffee to discuss how we can all work together to keep the beautiful city we love while building the future we deserve!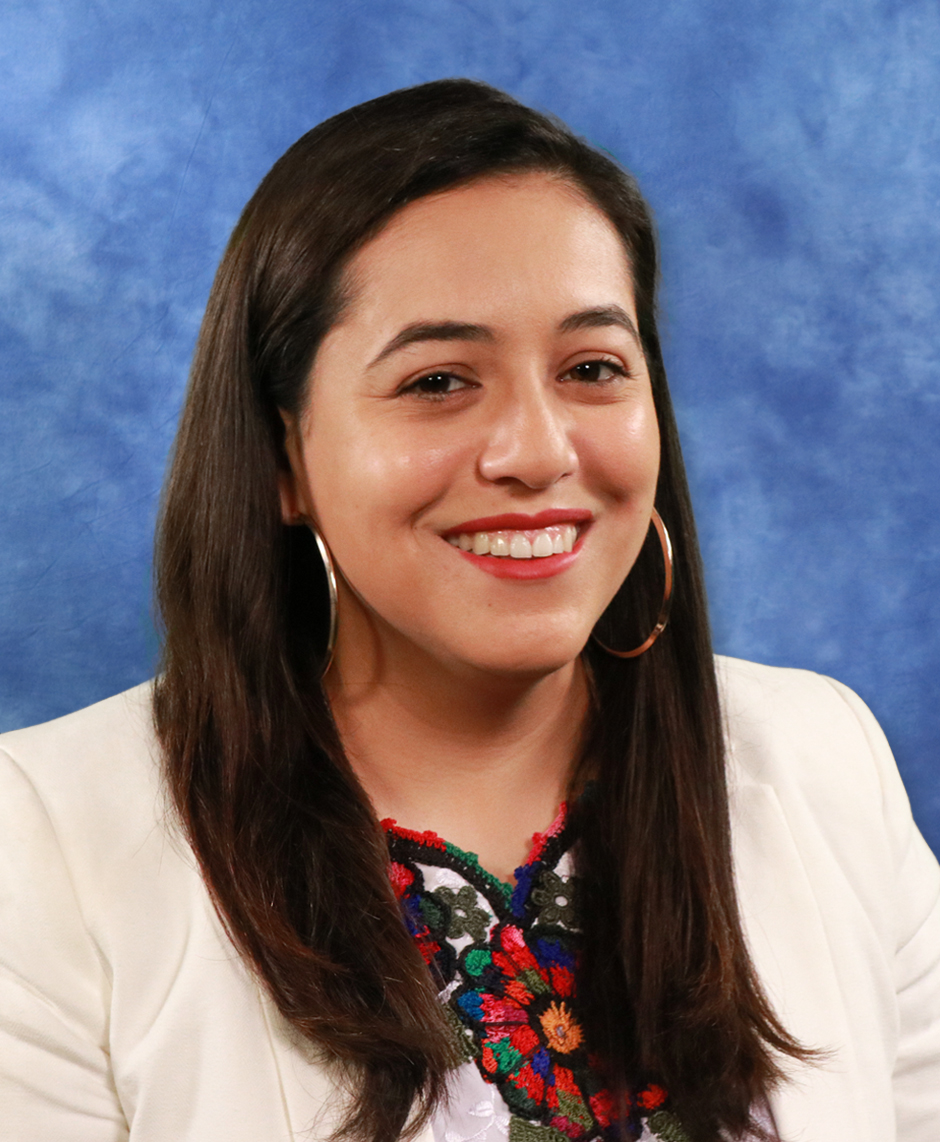 Terms & Contact Information