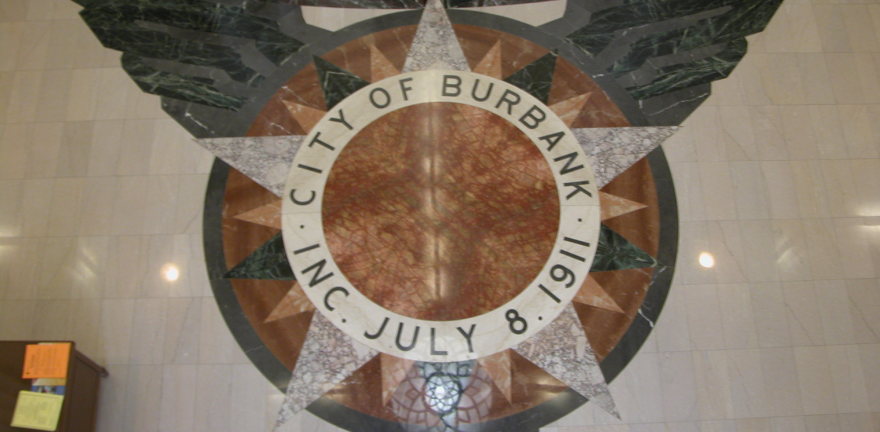 Burbank is a charter city which operates under a council-manager form of government. Learn about this form of government.
Population
Burbank has a population of 105,833 (The Nielsen Company, EMSI). More demographic information can be found here.
Location
Burbank is located in the eastern part of the San Fernando Valley, in Los Angeles County.
Media Capital of the World
Billed as the "Media Capital of the World," Burbank boasts more than 1,000 media and entertainment companies such as Walt Disney Studios, Warner Bros., Cartoon Network, Netflix and Nickelodeon.