Welcome to Burbank, CA!
From live TV tapings, to studio tours, to eclectic neighborhoods - there's so much waiting for you to enjoy!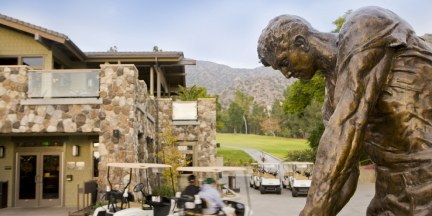 Set against a stunning natural backdrop in the hills above Burbank, enjoy the best value in public golf for the Los Angeles Area.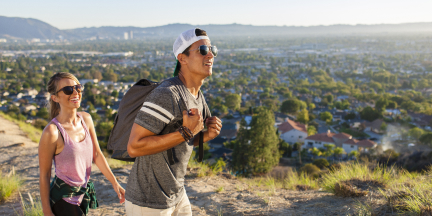 Enjoy a scenic hike at one of Burbank's trails or visit the Stough Canyon Nature Center.
additional Visitor resources