"I did not sign-up for good enough in this lifetime. I signed-up for extraordinary" - Megan Clarke
Business Solutions handles the planning, design, execution, and management of technology products and services that serve city departments, residents, businesses and the general public.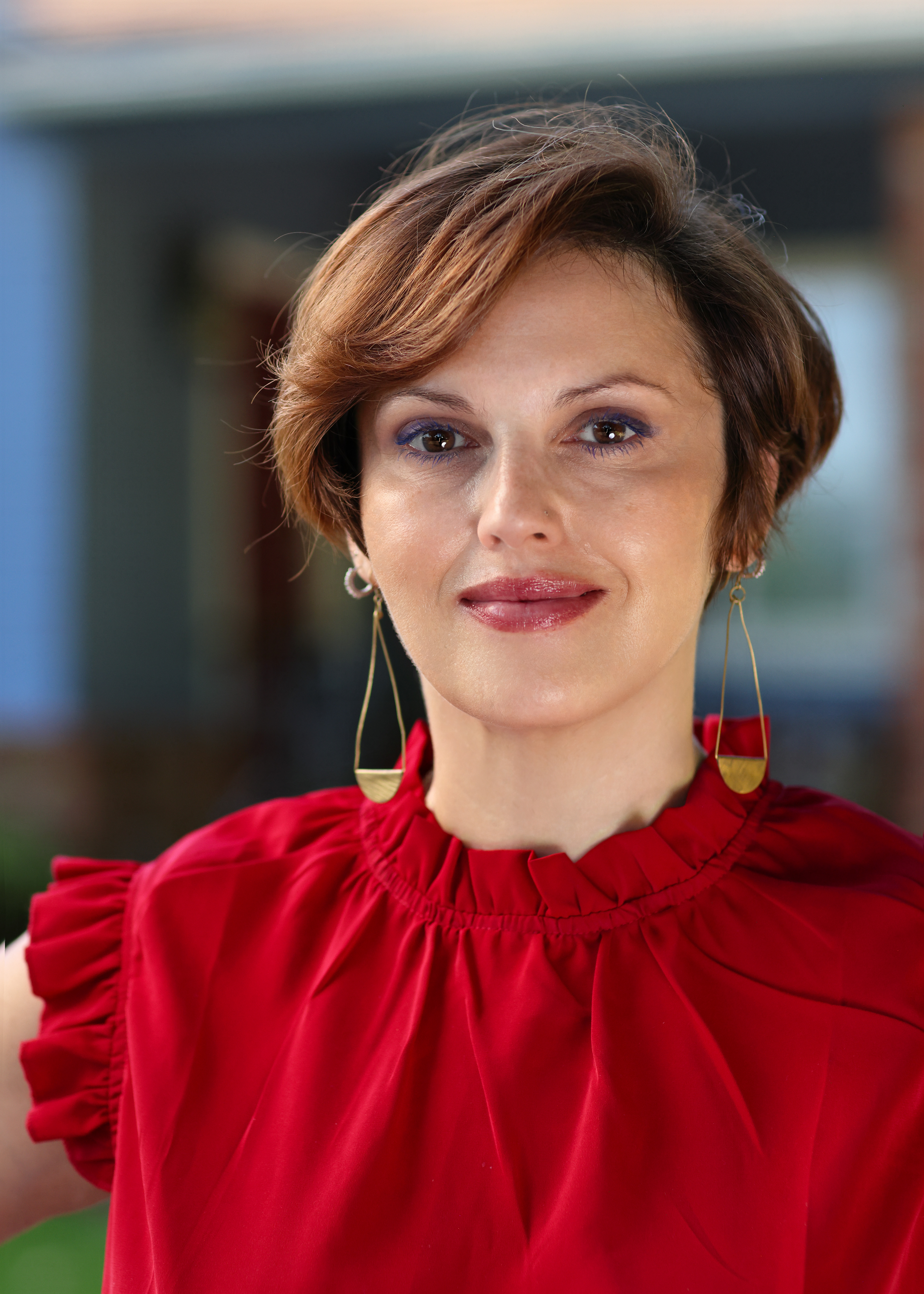 Our solutions fall into a wide range of business areas, including:
Accounting and Finance

Asset Management

Community Services

Human Resources

Law Enforcement

Library Services

Sourcing and Procurement
We bring business and technology together by helping all city departments plan and put solutions into action that improve services and improve experiences for our businesses, our residents, the general public and our internal operations, objectives, and policies.
We also:
Test, manage, and install all technology within the organization.​​​​​​

Improve citywide efficiency by helping departments move from older physical practices to faster digital solutions.

Maintain vital city systems, such as:

Oracle Enterprise Business Solutions

The Police Dispatching System

The Library Management System

Build and maintain applications for citizens that help them to take action, such as:

Paying city business taxes

Acquiring a city business license

Find opportunities to invest in cost-effective technology solutions and services.

Follow policy changes for technology systems and services.

Ensure all business systems can exchange information with internal and external customers.