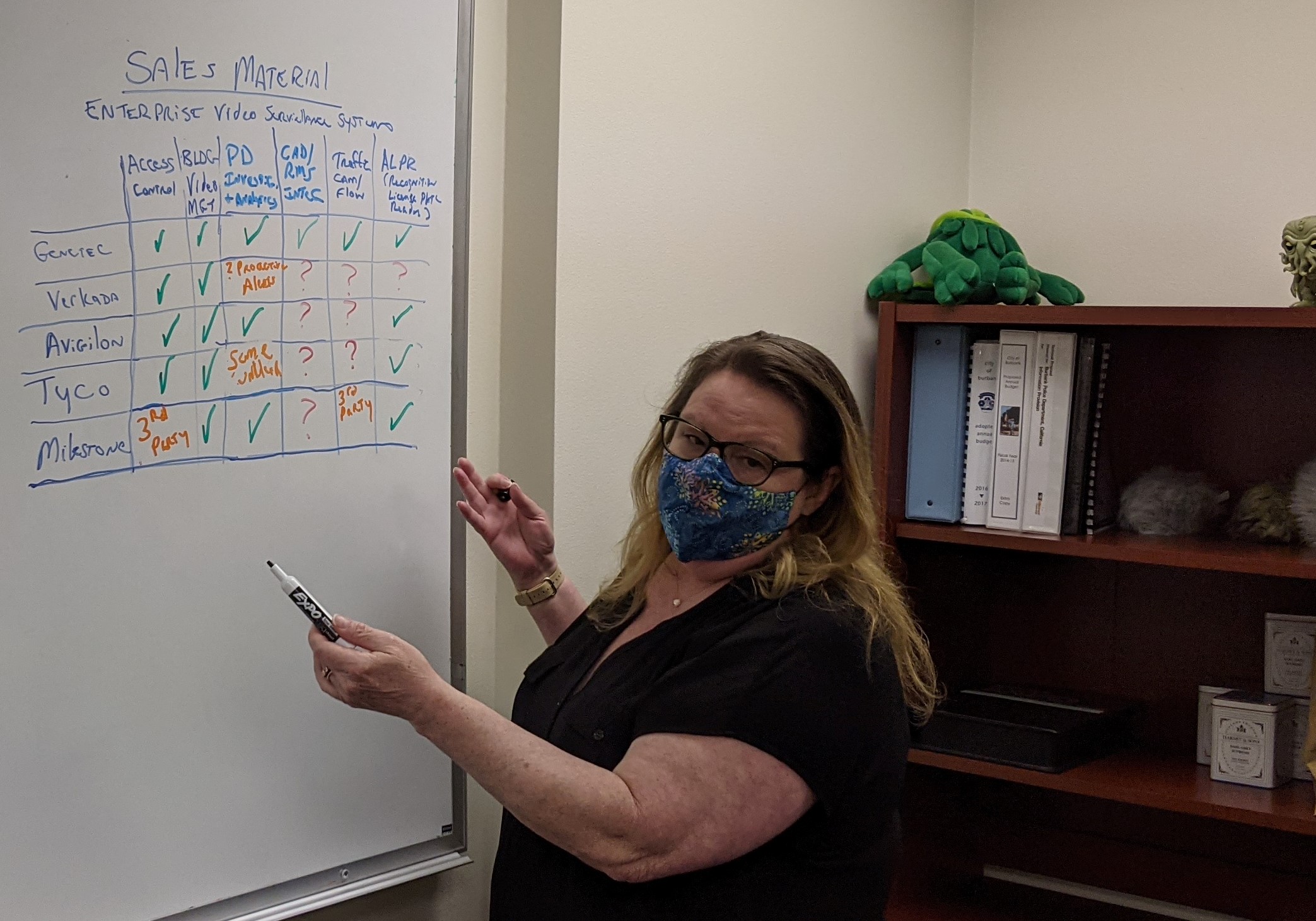 By focusing on these areas, we can provide the best service possible for all of our constituents – the citizens of Burbank, area businesses, and the City government itself.
We approach our work with...
We partner closely with our city leadership and co-workers.
We drive ongoing improvements to City processes, products, and services provided by the City to its citizens and businesses.
We choose software-as-a-service (SaaS) or commercial-off-the-shelf (COTS) solutions where possible.
WE FOCUS ON RESULTS: We use value-driven practices that deliver real economic and service improvements.
We use a digital platform approach to innovate and bring new and improved services to all city departments and our citizens.
We use the human-centered
design thinking principles
to understand users, challenge assumptions, redefine problems, and test innovative solutions.
We practice
Kaizen
principles to improve business processes by constantly removing waste and creating flow.