The Information Technology department for the City of Burbank follows these guiding principles in all of the work that we do.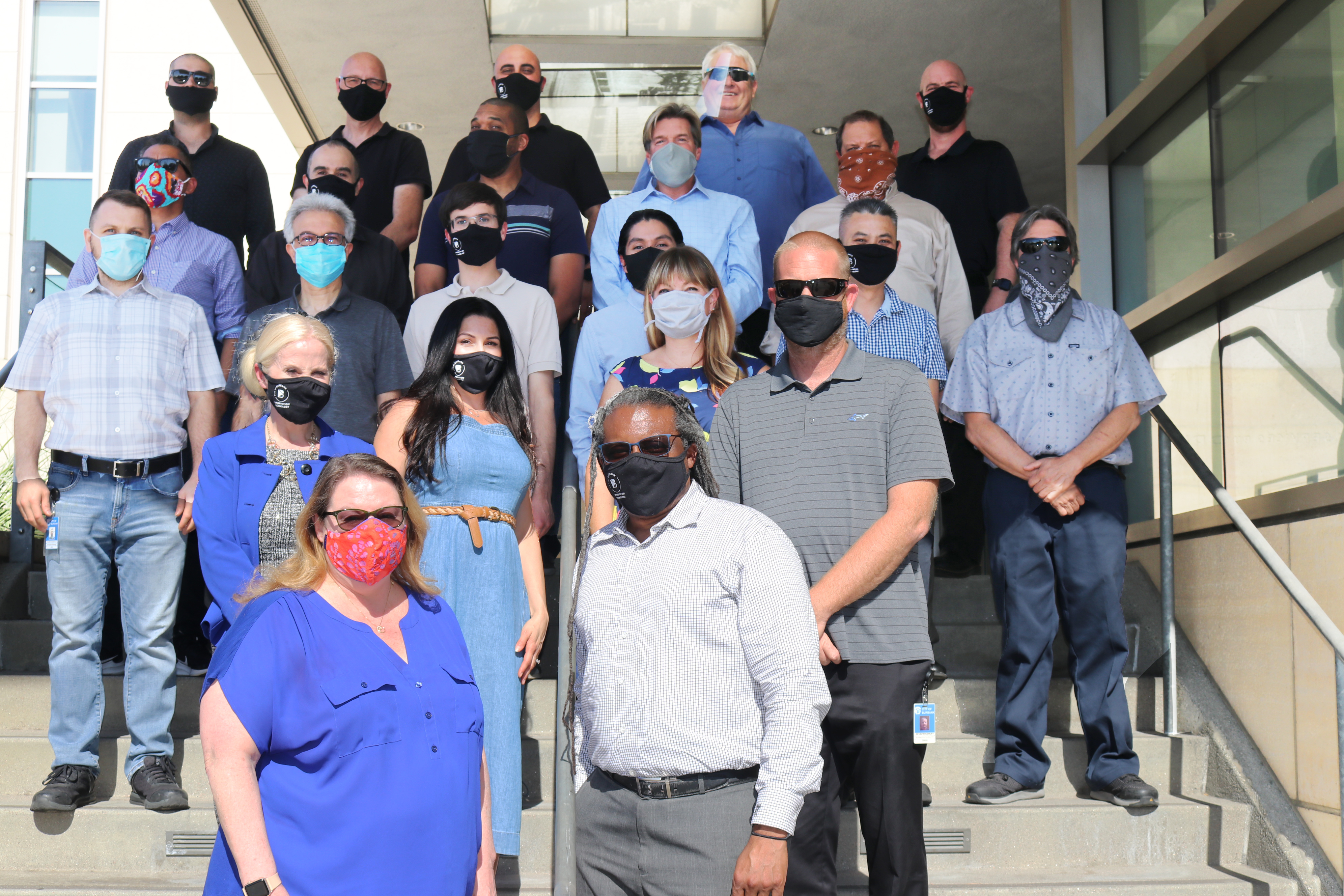 Always plan for the future with imagination, ingenuity, wit, and wisdom.
Help the city provide service efficiently and effectively.
Use Business Outcome Driven Enterprise Architecture to plan technology and transform services.
Protect critical city data and systems.
Keep our citizens' point of view as a first concern, especially their feelings, emotions, and impressions about their interactions with the city.
Be transparent and open. Work closely with city leadership, staff, and customers.
Adopt digital technologies to transform existing city services.
Provide Access to our digital services from Anywhere at Anytime.