Zizette Mullins, Council Member
Zizette Mullins, Burbank's Former City Clerk, was unanimously appointed to the position by the City Council in June, 2012. She was elected to a full four-year term during the Burbank Primary Election in February, 2013, receiving more than 50 percent of the votes cast. During the 2017 Primary Nominating Election, she ran unopposed to retain the Office of the City Clerk for an additional four-year term.
Mrs. Mullins is a member of the City Clerk's Association of California, the International Institute of Municipal Clerks, the Domestic Violence Task Force, Advisory Board of Home Again L.A. and serves on the Burbank Committee for the Providence Saint Joseph's Hospital Minutes Matter Emergency Services Campaign.

She obtained her Certified Municipal Clerk (CMC) designation in August, 2014, and her Master Municipal Clerk (MMC) designation in July, 2016.
As a 40-year resident of the City, Mrs. Mullins has owned a business in downtown Burbank, and has firsthand knowledge of the community, its residents, and its needs. Her 25-year career with the City of Glendale provided an all-encompassing background in governmental and community affairs, budgeting, personnel management and economic development, as well as other knowledge and skills which prompted her to seek the Clerk's position in her own community.

In November, 2022, Zizette was elected to the Burbank City Council, stepping down as Burbank's City Clerk—a position she held for 10 years. She will continue serving her community on the City Council where she will have a more pivotal role in Burbank's future through policy-making and fiscal insight.
She is a graduate of Burbank Leadership Class of 2013, and she continues to work on one of her major goals by mentoring young people who are entering the workforce. For this reason, she was honored with the Humanitarian of the Year Award presented by her colleagues at the City Clerks Association of California 2016 Annual Conference.
Mrs. Mullins also holds a Bachelor of Science degree in Business Management and served as a Civil Service Board Member for the City of Burbank for two years.

Mrs. Mullins is married to Michael Mullins and has both a son and daughter who graduated from the Burbank Unified School system. She is also the proud grandmother of Anabelle, Justin, Olivia, Alana, and Holly.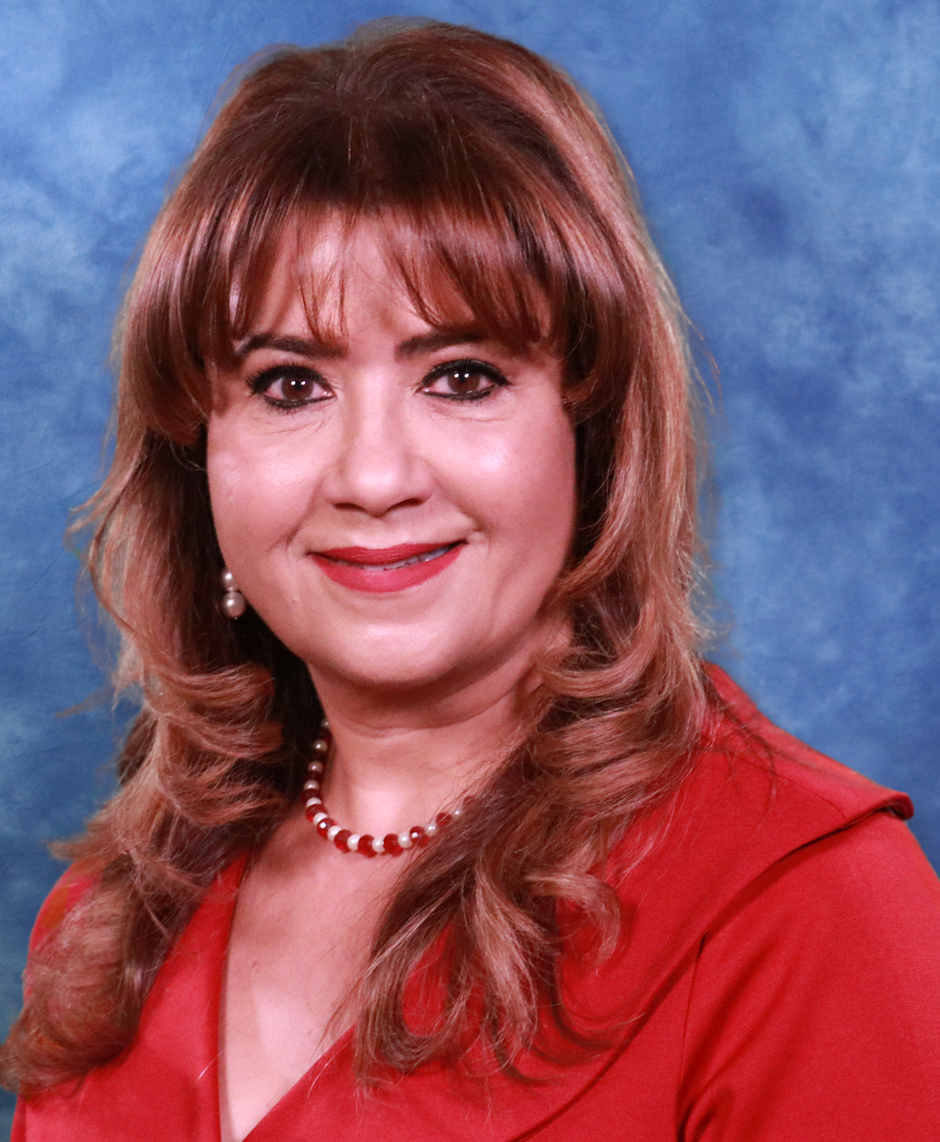 Terms & Contact Information