Announcement
Thank you for visiting the Purchasing Division webpage. There are no announcements at this time.
The Purchasing Division is responsible for:
Contracting firms for City construction projects
Hosting bids for all City purchases/contracts
Purchasing all goods, services, and equipment for City departments
Selling surplus City equipment at auction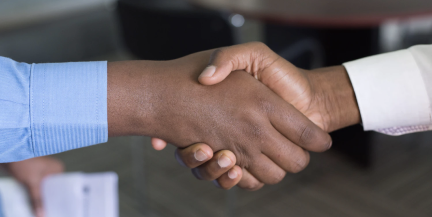 Register as a vendor, make changes to your existing vendor account, or see open bid opportunities on our electronic bid management system, Planet Bids.
Purchasing Division Contact Information
Location
Adminstrative Services Building
301 E. Olive Ave., Ste. 305
Burbank, CA 91502
Hours
Monday through Friday
7:30 a.m. to 5:00 p.m.
Phone Number
E-mail:
burbankpurchasing@burbankca.gov
Office Visits:
Available by appointment the first Thursday of each month, from 8 a.m. to 12 p.m.

Email us your request for an appointment. Include your company name, brochure, and/or website for reference.