Water & Fire - Debra Reynolds' Watercolors & Rick Itomura's Ceramics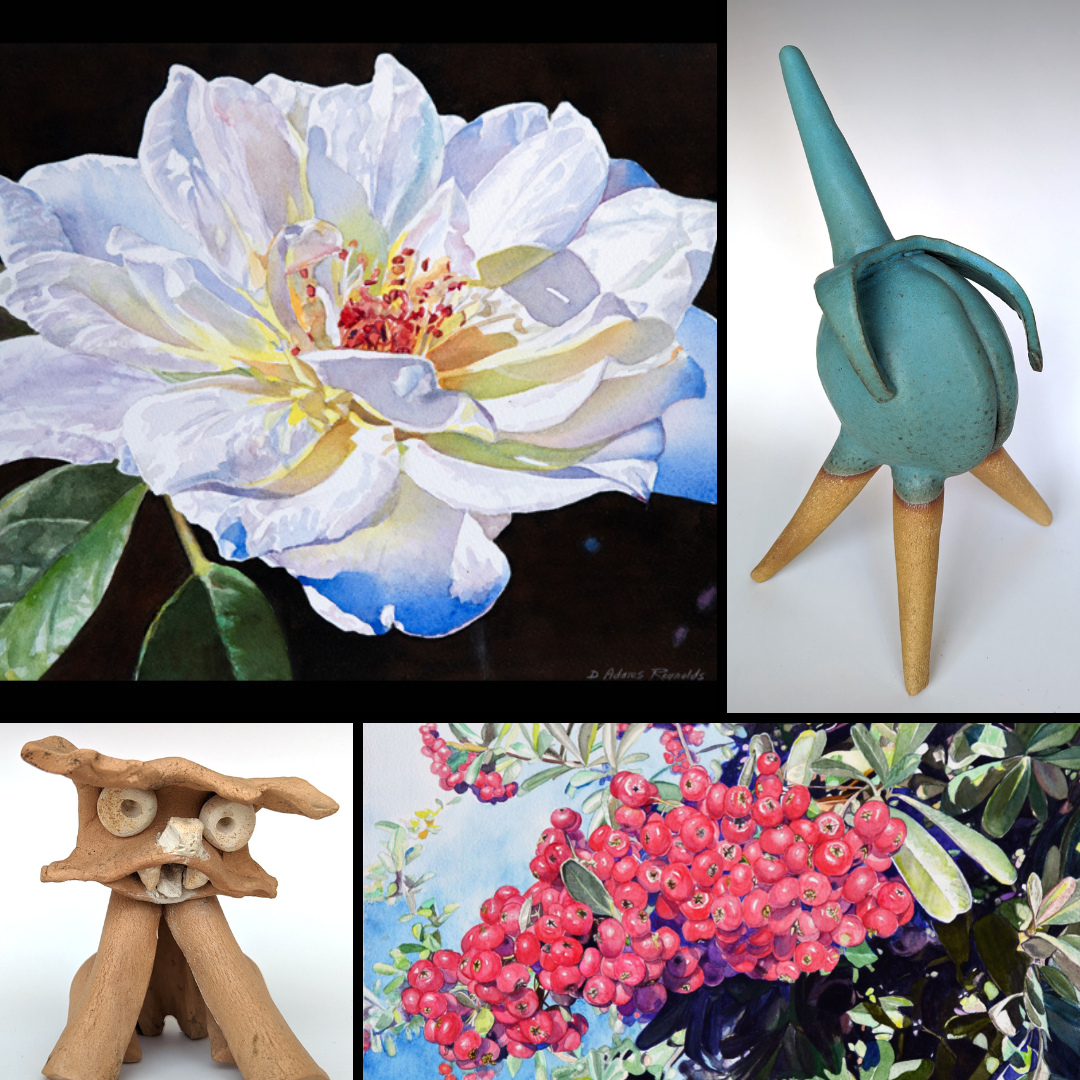 "WATER & FIRE", showing at The Betsy Leuke Creative Arts Center, June 2 – 22, will feature paintings and drawings by watercolor artist Debra Adams Reynolds and high-fired ceramic sculpture by artist Richard Itomura. Trained in the arts at UCLA, Debra has enjoyed a successful career as a professional artist and teacher of arts and works now as a freelance artist. Richard was an architect his entire professional career. Ceramic sculpture became his central creative focus in 2002. Both artists are inspired by nature and the built environment.
June 2 - 22, 2023, 2023
Opening Reception: Saturday, June 3rd, 2:00 - 4:00 pm.
Betsy Lueke Creative Arts Center
1100 W Clark Ave
Burbank, CA 91506
818.238.5397 | cacmail@burbankca.gov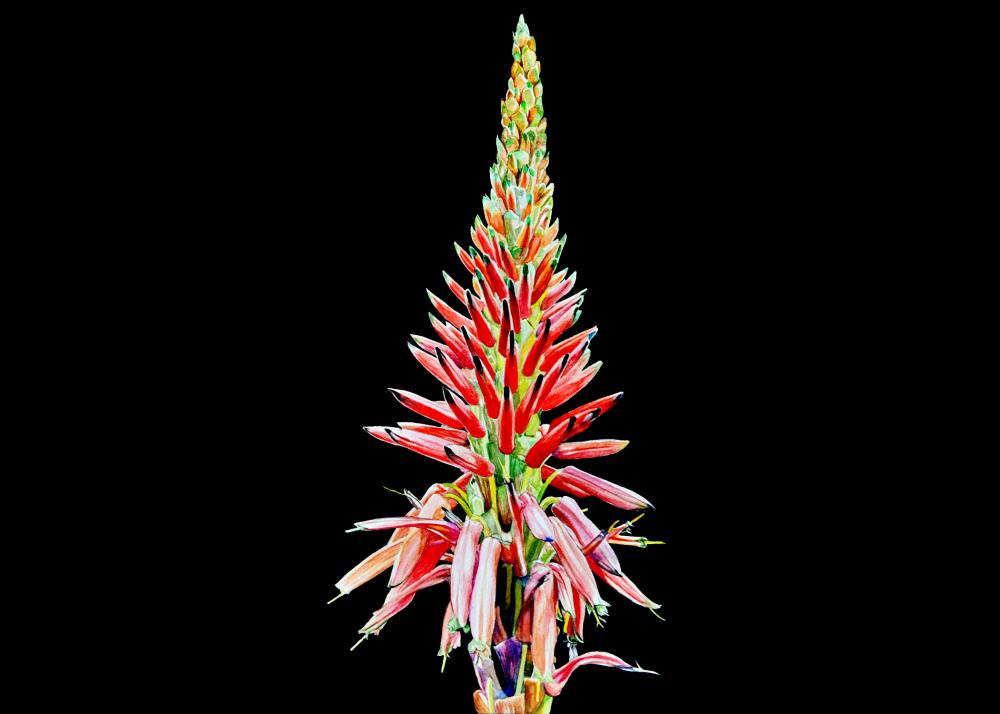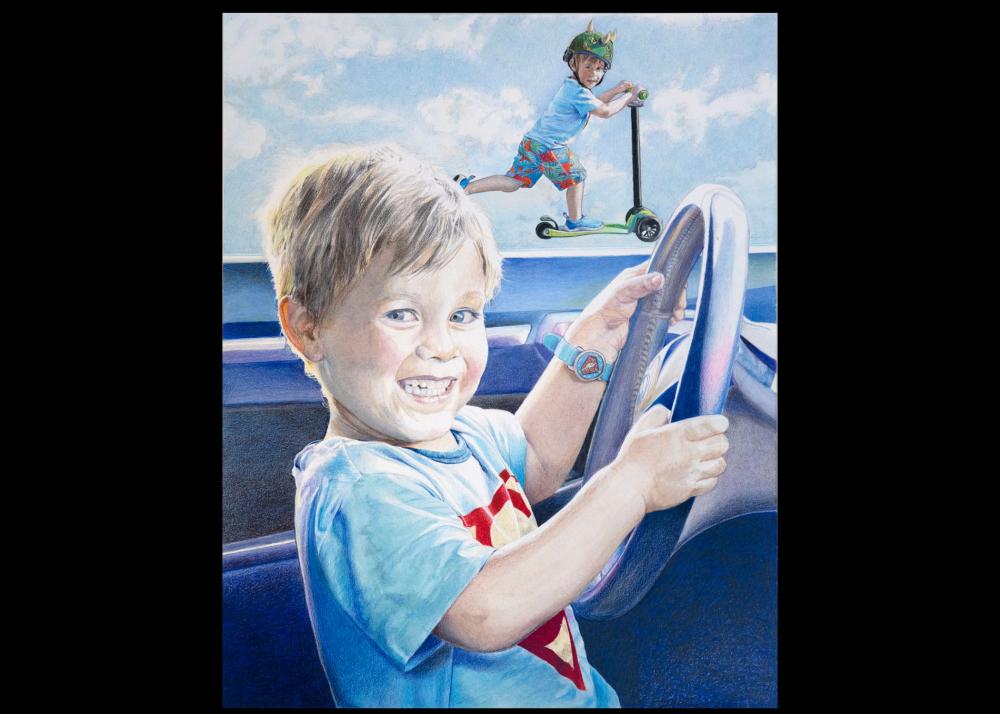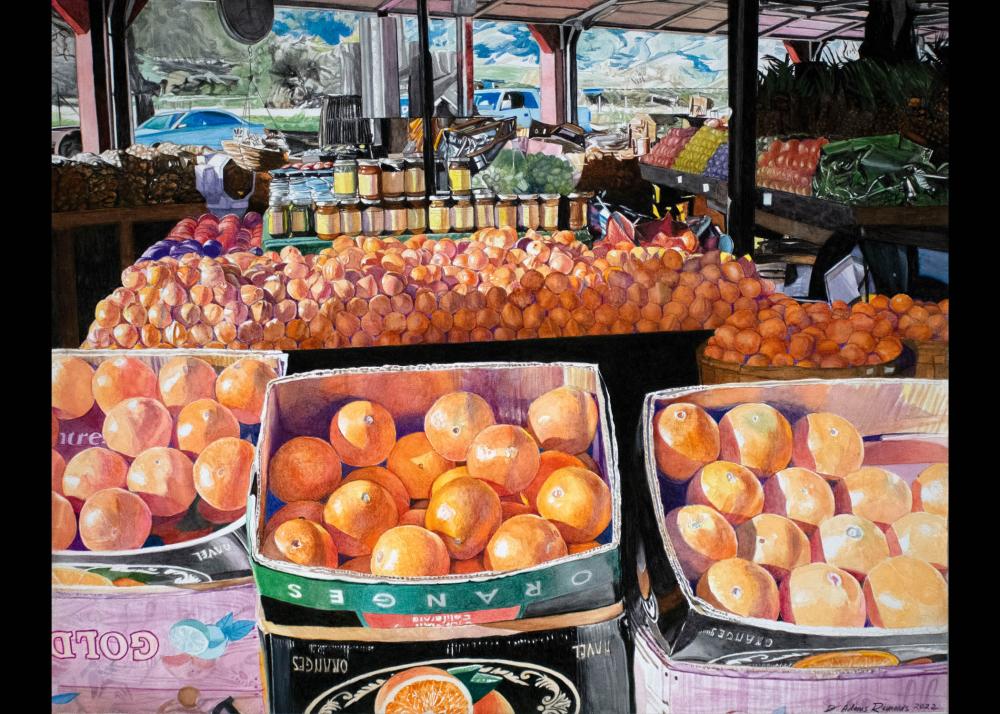 Debra Reynolds - Casa de Fruita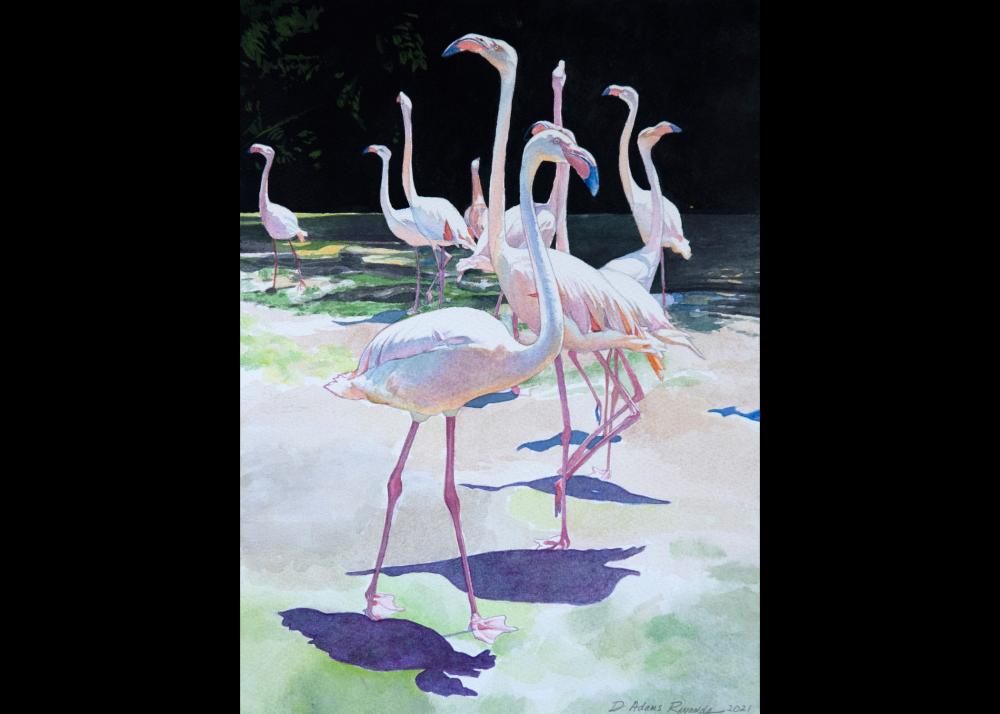 Debra Reynolds Flamboyance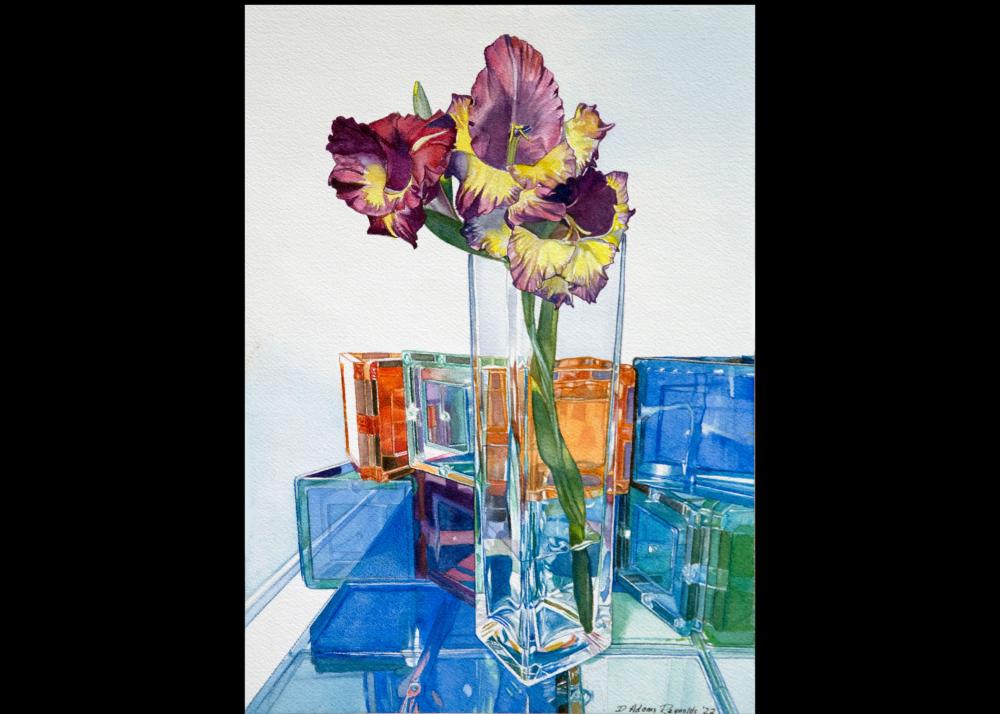 Debra Reynolds - Glad with Mag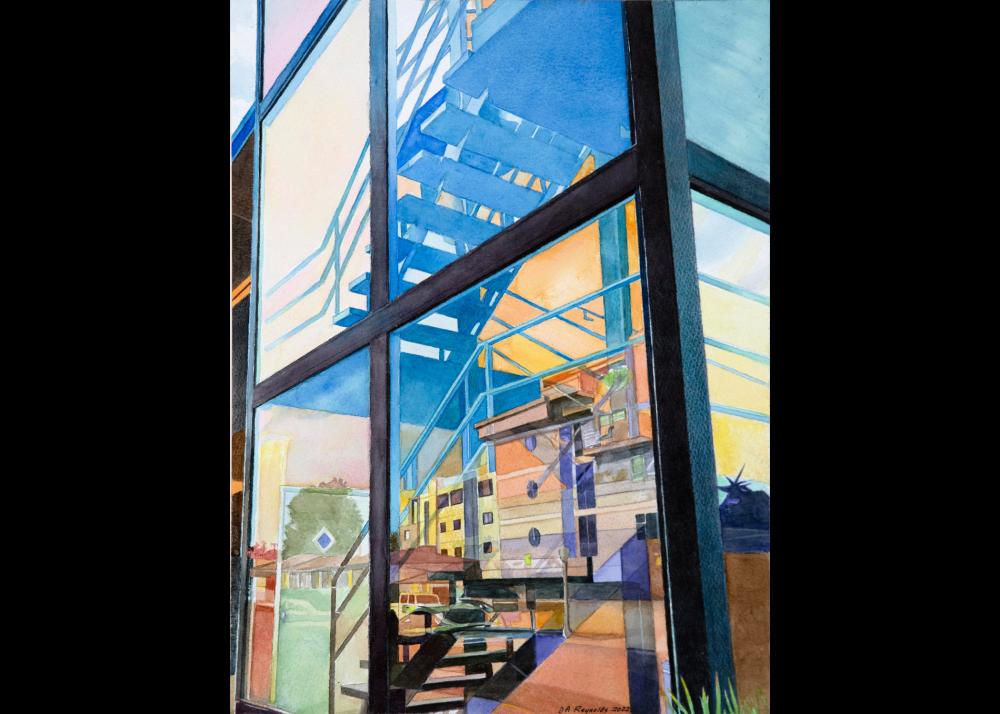 Debra Reynolds - Glass House 25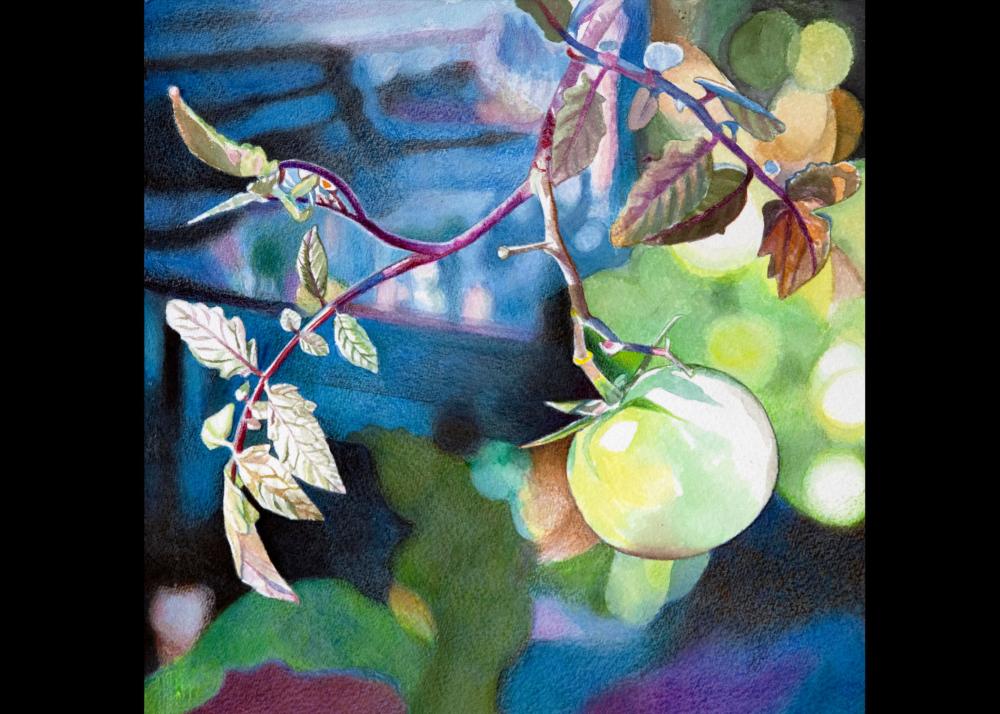 Debra Reynolds Green Tomato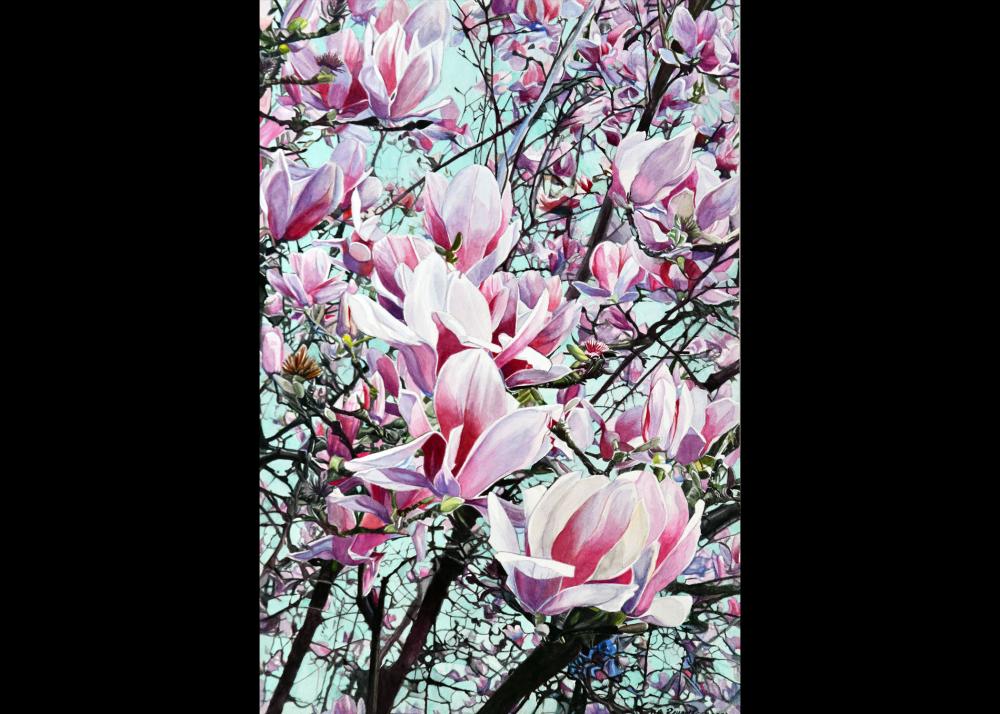 Debra Reynolds - Magnolias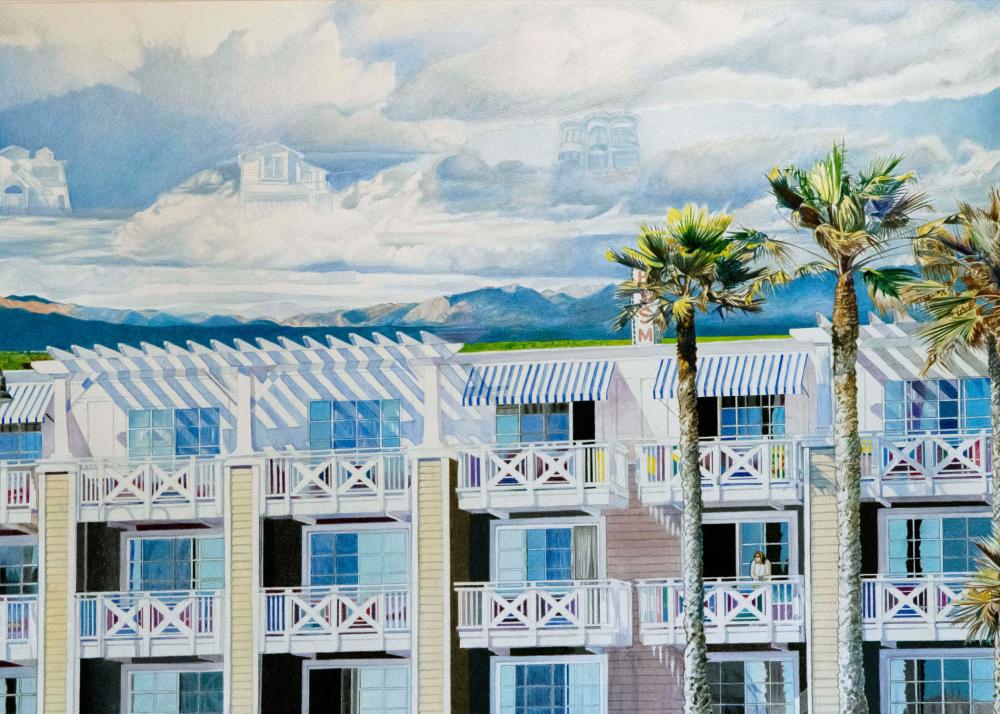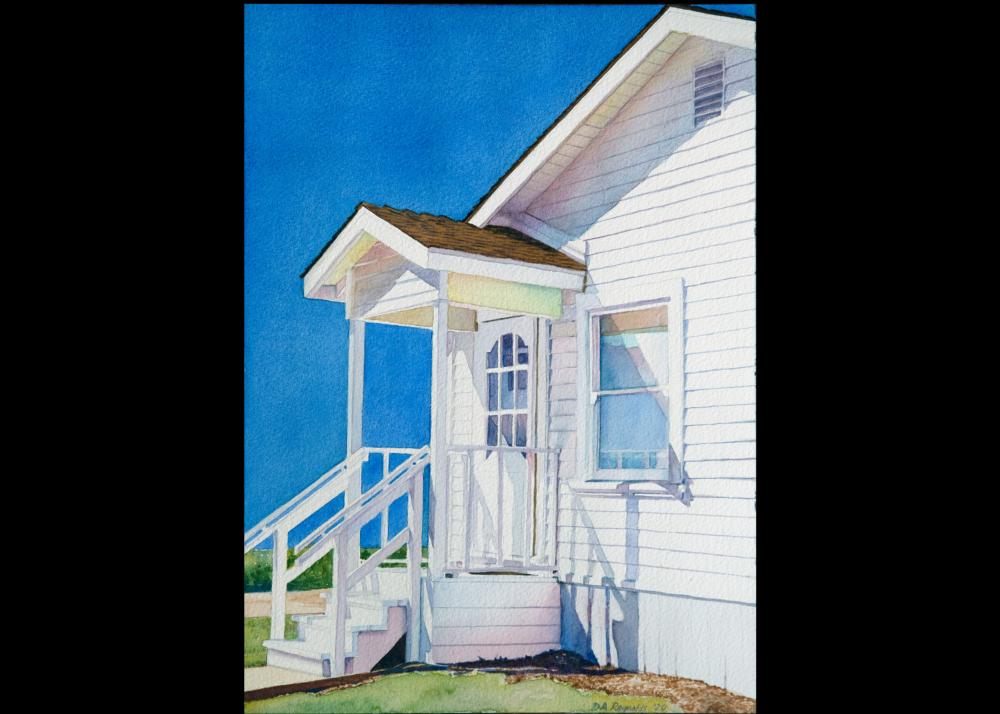 Debra Reynolds - Pismo House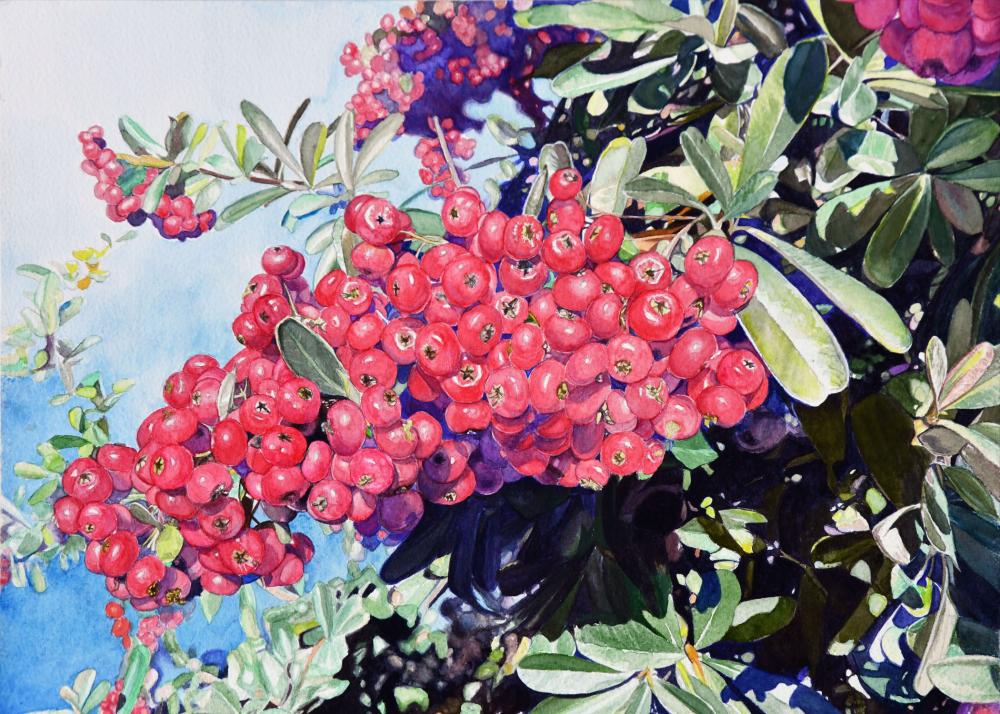 Debra Reynolds - Pyracantha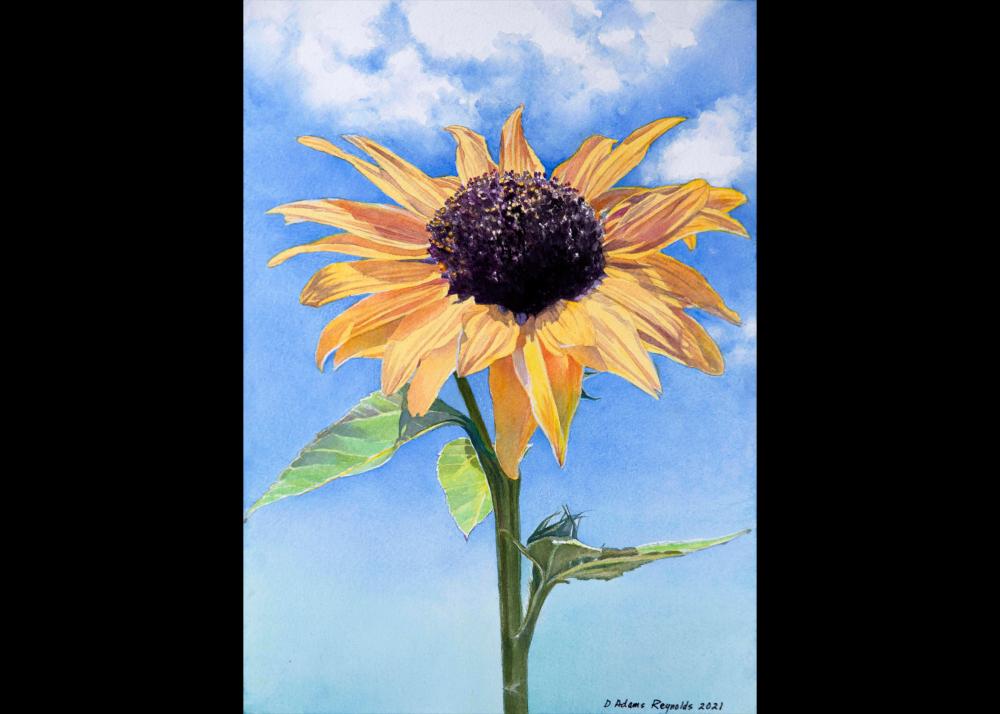 Debra Reynolds - Sunflower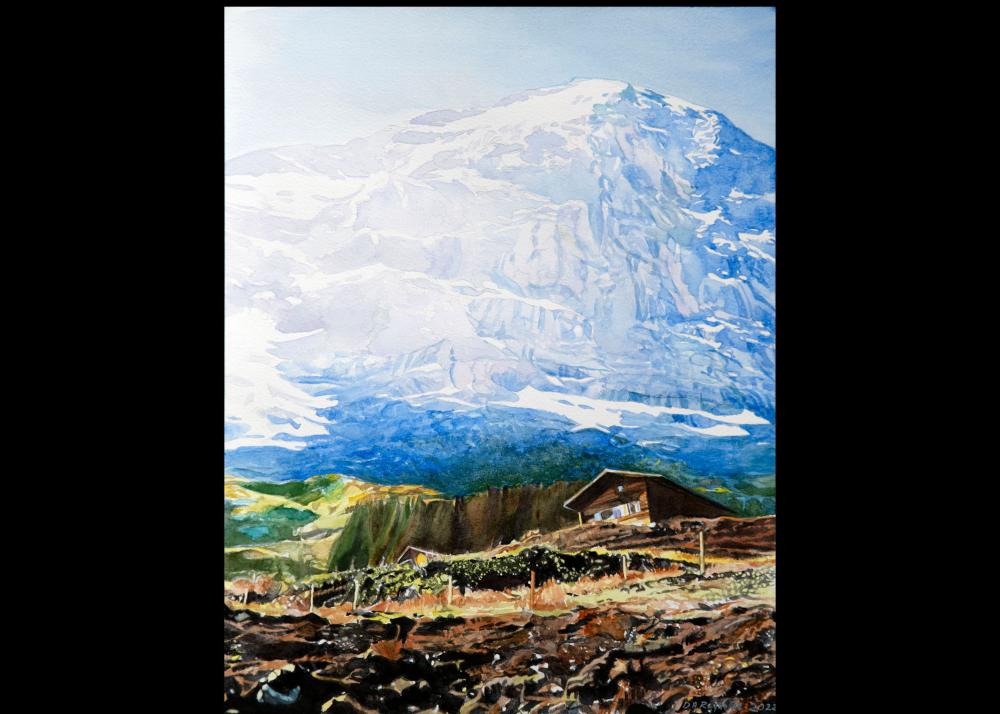 Debra Reynolds - The Alps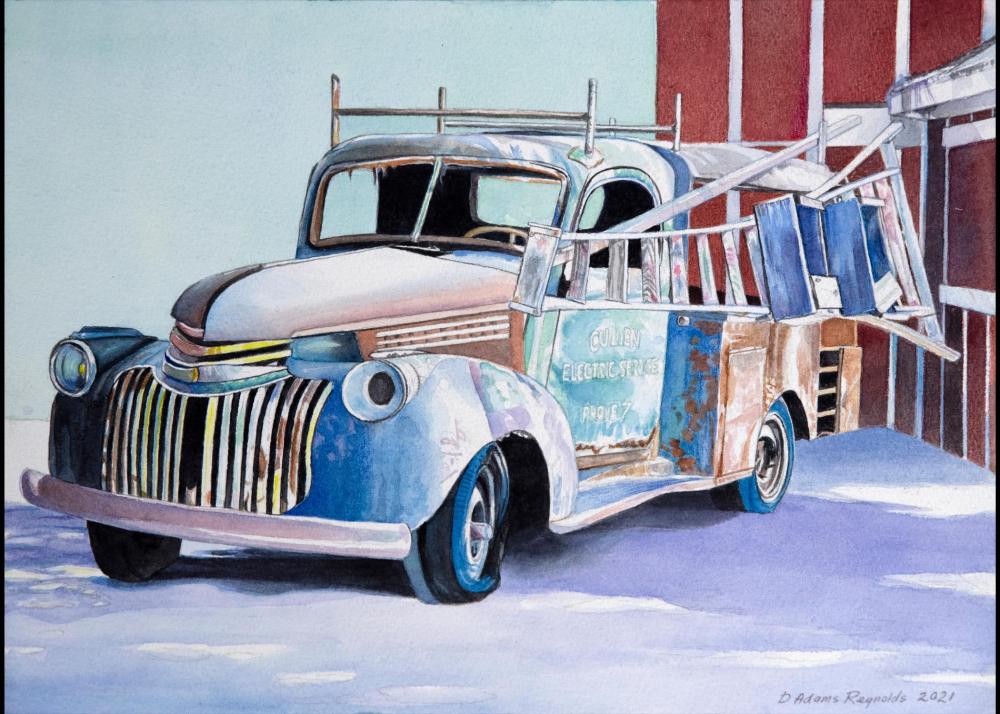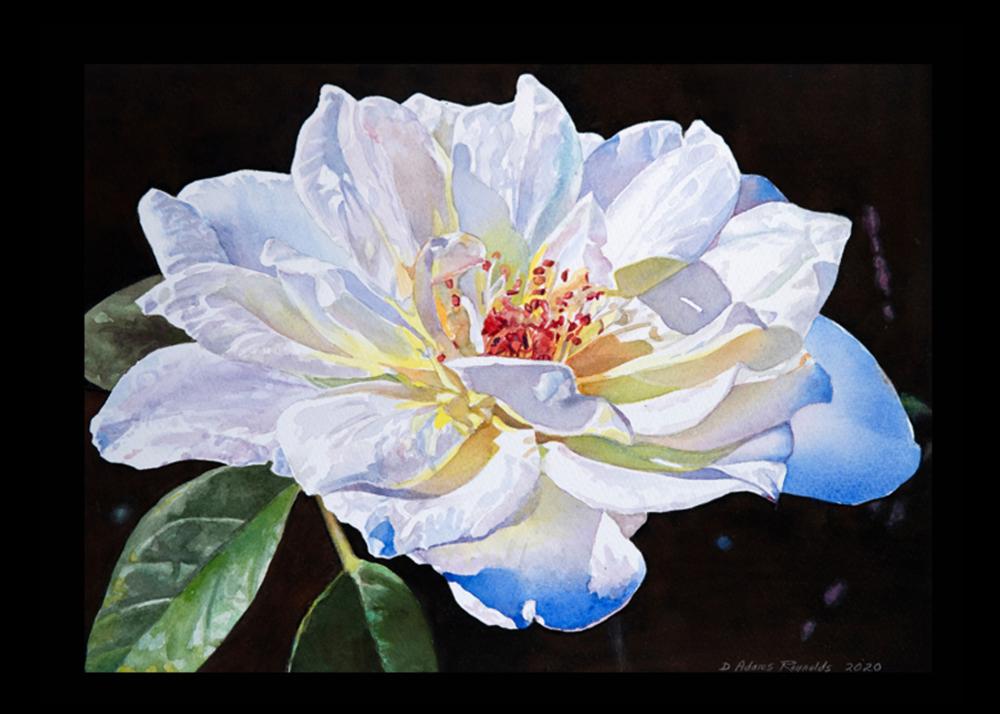 Debra Reynolds - White Rose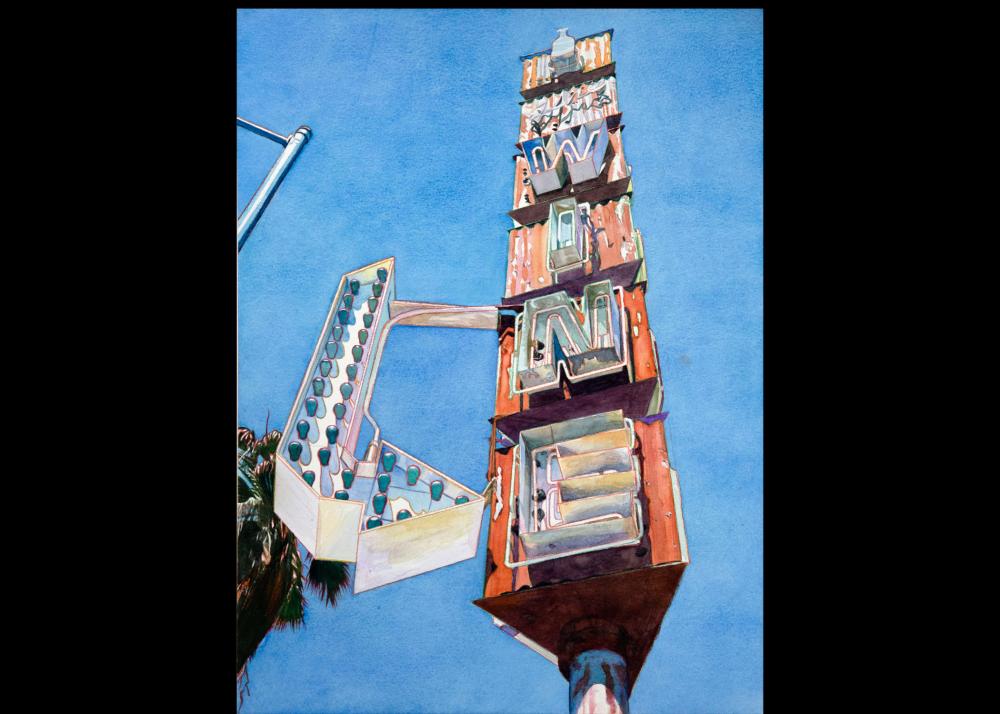 Debra Reynolds - Wine Sign