Betsy Lueke Creative Arts Center
The Betsy Leuke Creative Arts Center is located in the beautiful George Izay Park. We offer a variety of art classes for all ages and host monthly exhibits in our spectacular art gallery.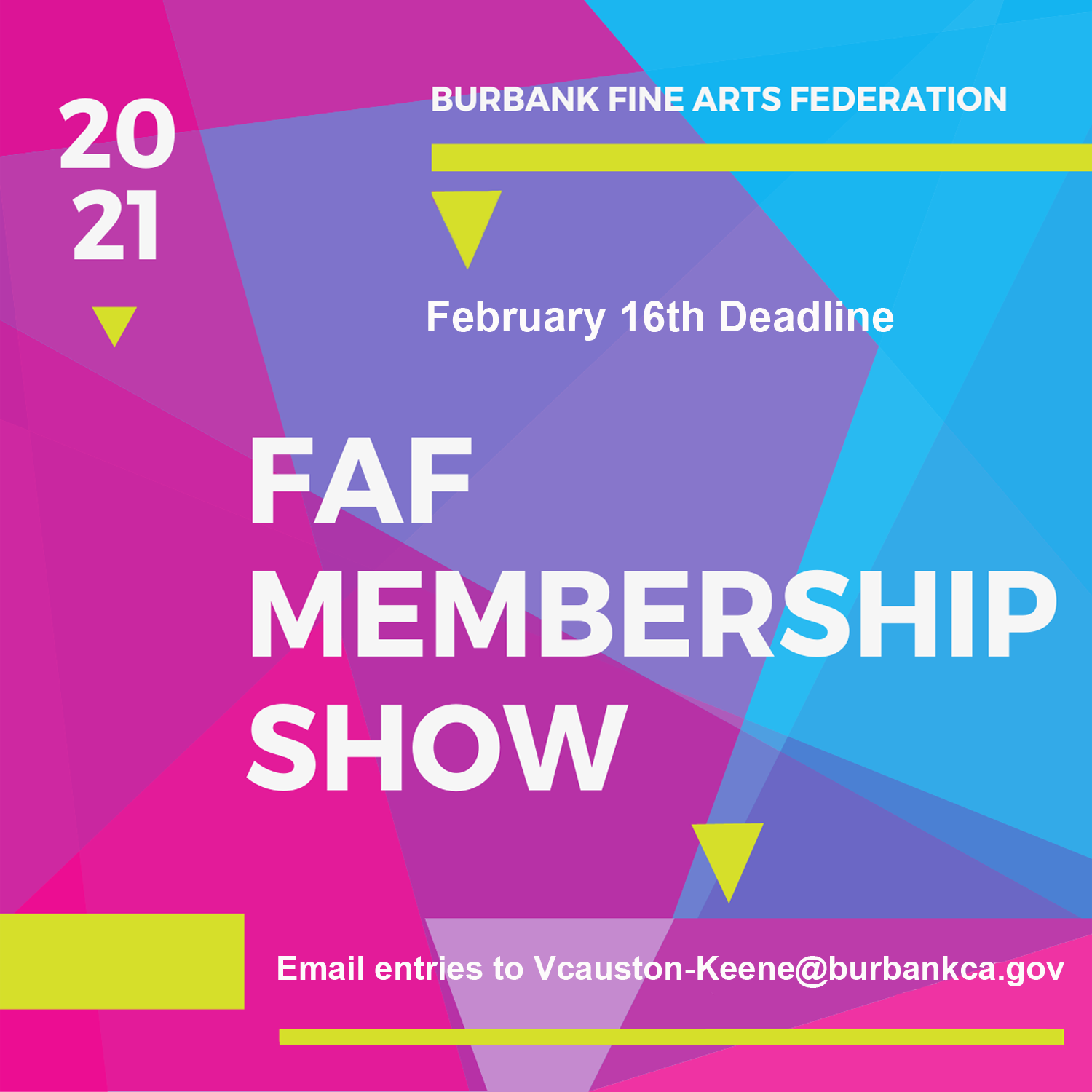 Get details about the Fine Art Federation's first virtual Membership Show.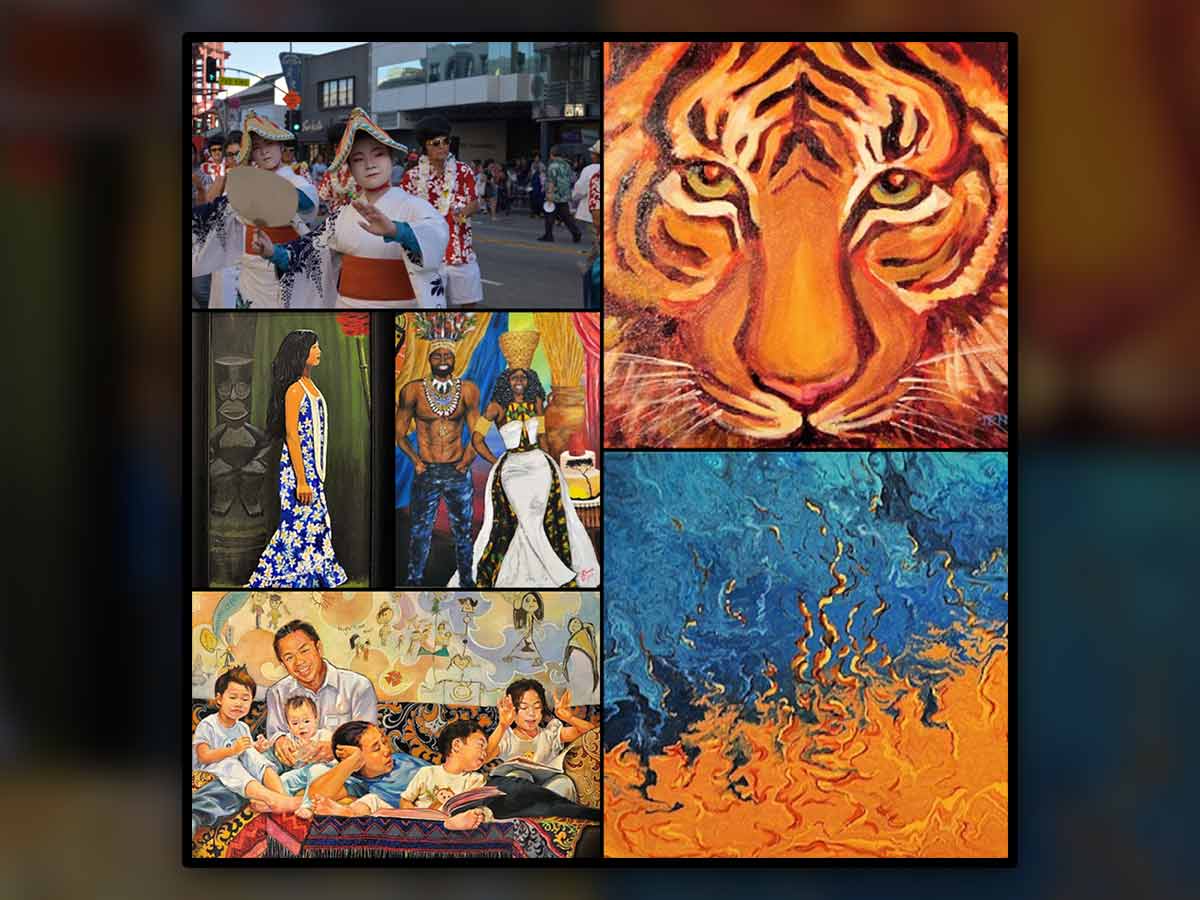 Learn about The Burbank Art Association's first virtual Fall Show and view the winning pieces.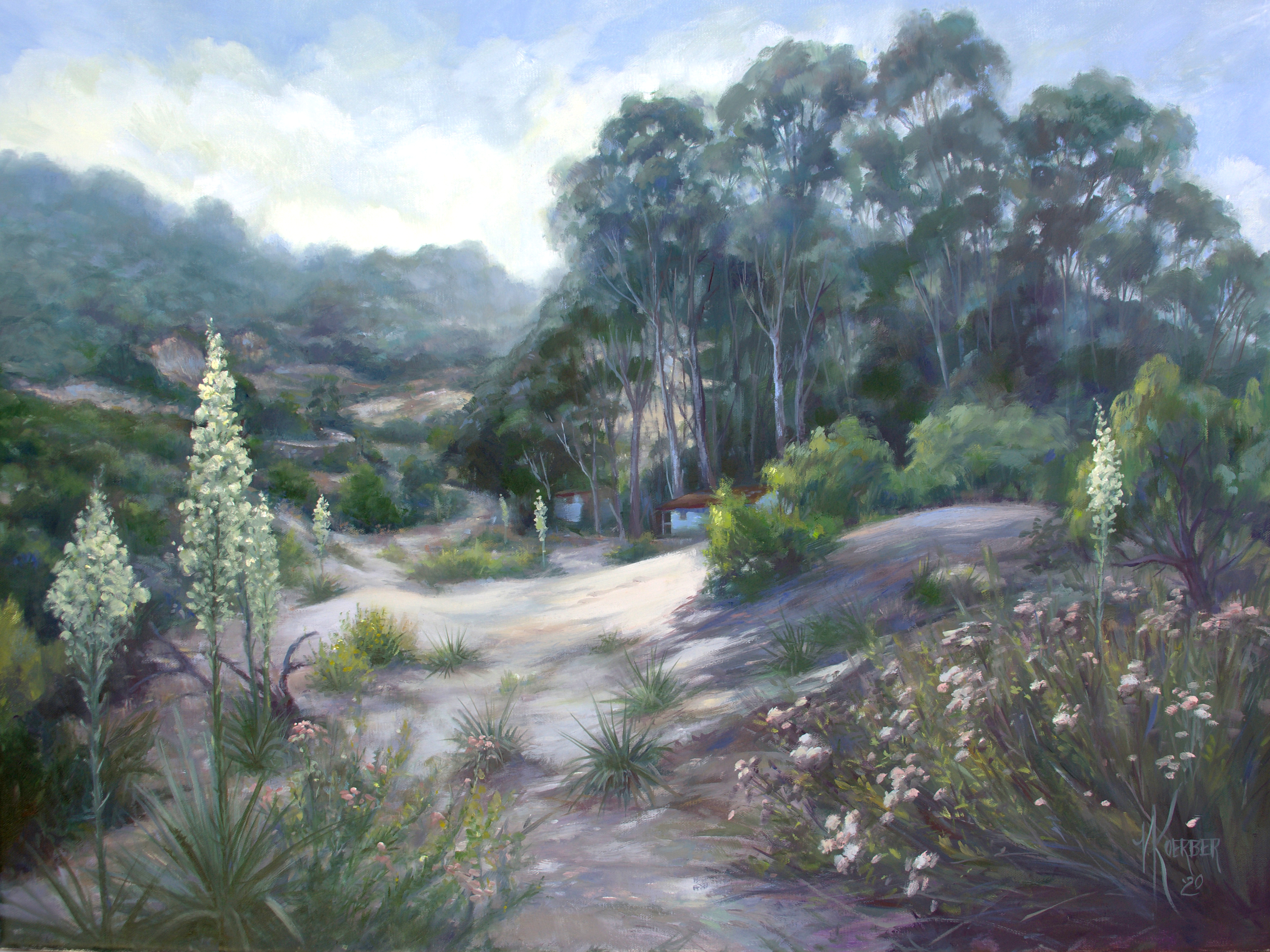 Experience the history of Burbank's artistic community thorugh Virtual Gallery Shows from the archive.
Are you looking for opportunities to share your artwork with the community? Check out current
Call for Artists
opportunities.
LOCATION, HOURS, & CONTACTS
Betsy Lueke Creative Arts Center
1100 W. Clark Avenue
Burbank, CA 91505
map
Hours
Monday - Thursday
9:00 a.m. - 9:00 p.m.
Friday
9:00 a.m. - 7:00 p.m.
Saturday
9:00 a.m. - 1:00 p.m.
FACILITY HOURS