The Parks and Recreation Department is responsible for maintaining 41 parks and facilities— including two public pools, a BMX/skate park, Stough Canyon Nature Center, and the Starlight Bowl. In addition, the Department oversees most of the publicly-owned landscape and parkway trees throughout the City.
We promote a healthy community with diverse and innovative recreational and human services for all ages. Learn more about the Parks and Recreation Department.
The community is invited to share input on the Brace Canyon Park Sports Field Redesign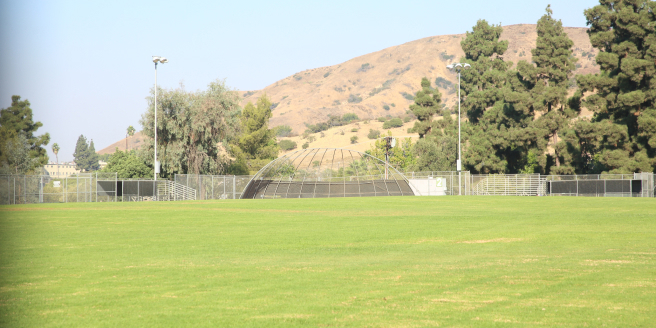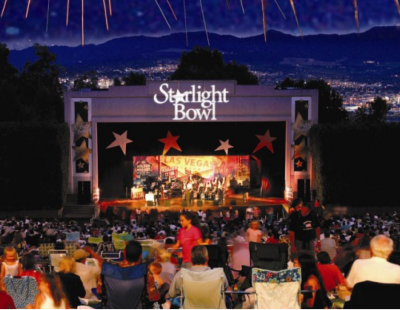 The Starlight Bowl presents the 2022 Summer Concert Series featuring high quality family entertainment throughout the summer.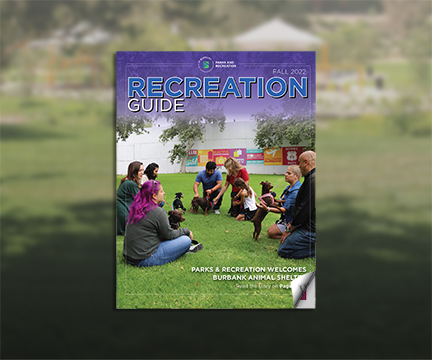 Check out all the ways to PLAY MORE - classes, camps, special events, and more!
location, hours, and contacts
Administrative Office Hours
Monday - Friday
8:00 a.m. - 5:00 p.m.
(by appointment only)
FACILITY HOURS