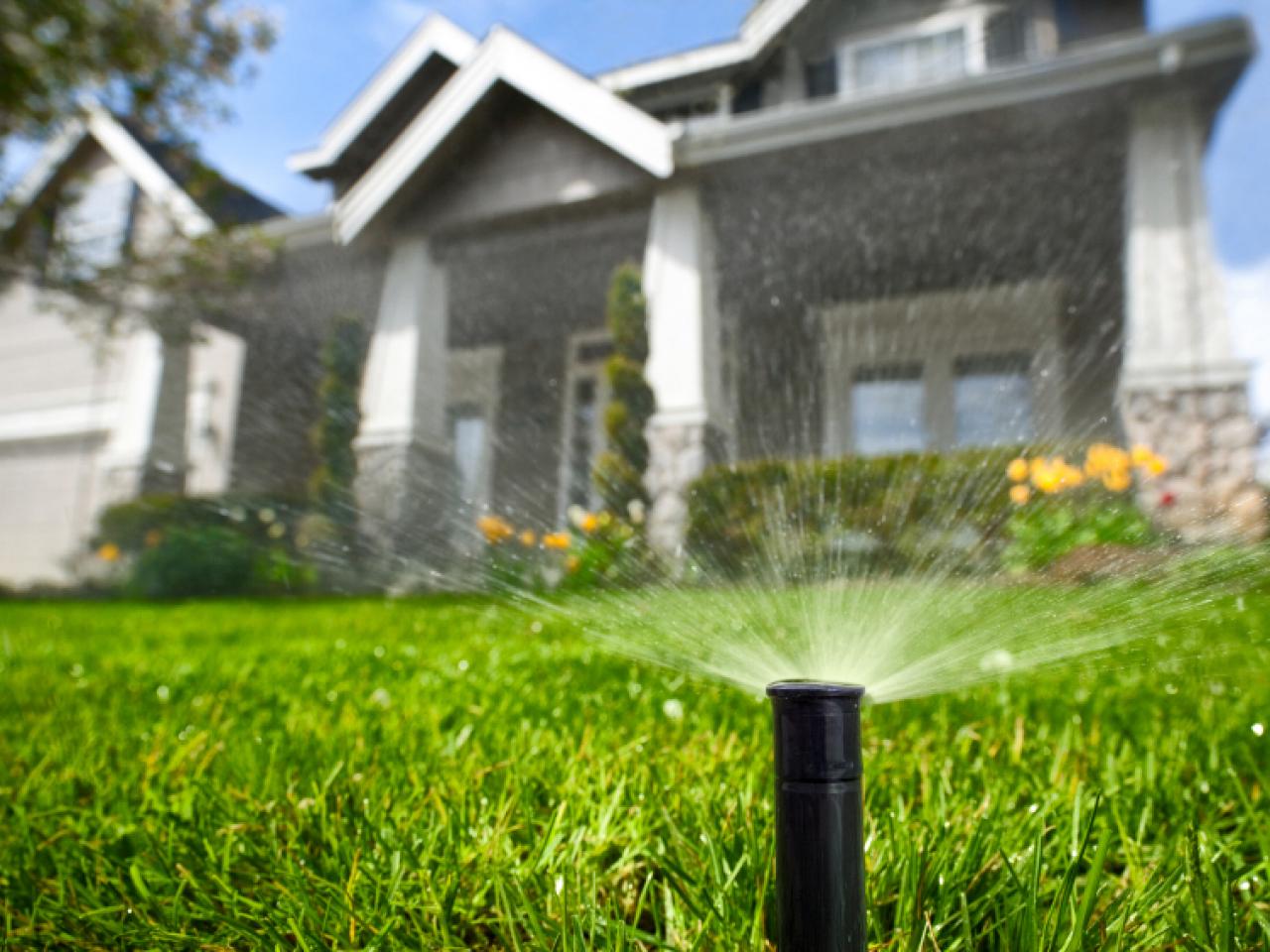 Learn more about the Stage III of the Sustainable Water Use Ordinance limiting outdoor watering to ONE day per week between November 2022 - March 2023.
Request City Services and access to information on the go with the new Our Burbank 311 Mobile App.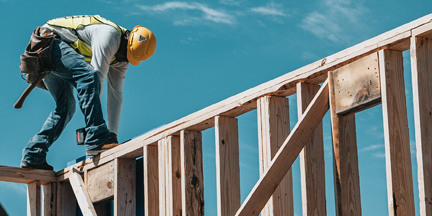 Learn about SB 35 and how it affects housing development in Burbank.