Burbank is undergoing an exciting change intended to give residents a more powerful voice in local government. Learn more about the Districting process.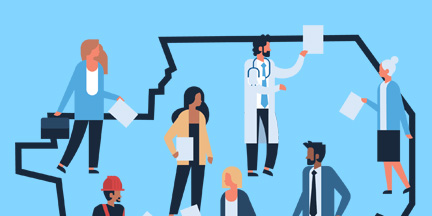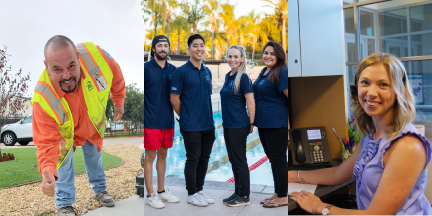 Check out our openings and virtual resources to help you find your ideal job.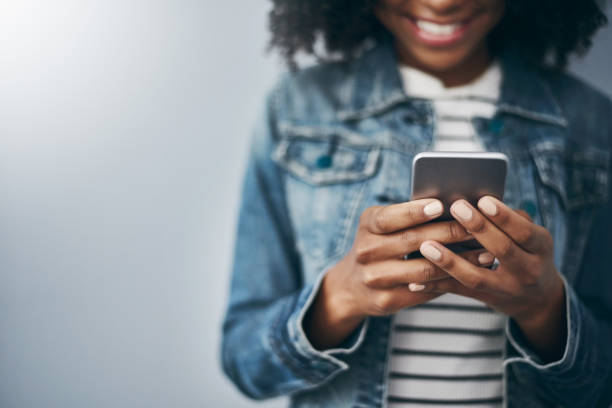 Schedule a bulky item pick up, report potholes and more.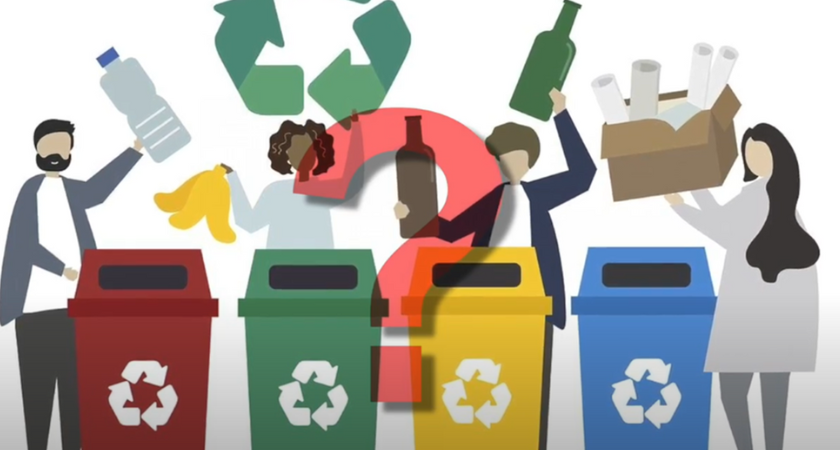 Visit our accessible search engine to answer whether an item is recyclable, drop-off sites, or tips on how to repurpose. Go to WhereitGoes.burbankca.gov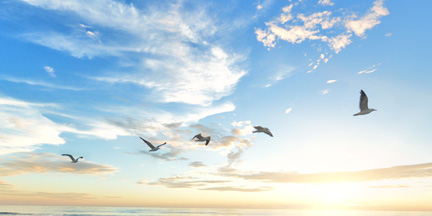 South Coast AQMD offers a broad range of programs and rebates for businesses, the community, and local government that help to achieve cleaner air quality for all.