The Building & Safety Division encourages customers to use our online services whenever possible. The Community Services Building is currently open by appointment only. Social distancing and safety protocols apply. Appointments may be made for the following services from 8:00 a.m. to 11:30 a.m.:
Pay for a permit

Apply for a repair and maintenance permit that does not require Zoning review

Meet with Plan Check staff about plans that do not require Zoning review
To make an appointment, please email building@burbankca.gov or contact the office at (818) 238-5220.
Residents and contractors may now obtain Simple Permits completely online for permits that do not require plan check. The first step is to create an account with the Citizen Access Portal. Creating an account is easy! All you need is an internet connected device and a valid email address.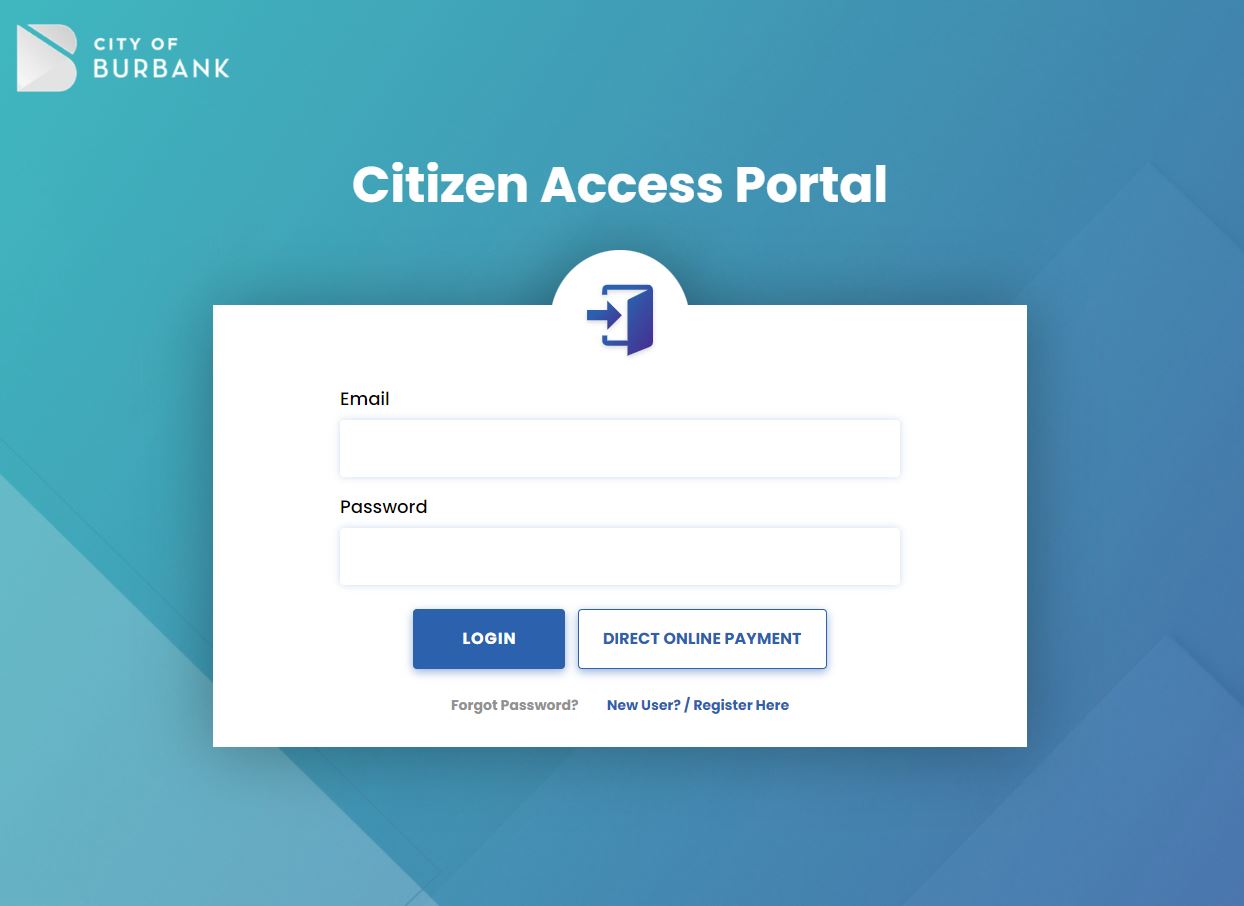 Registration for the Earthquake Brace + Bolt seismic retrofit program closed December 1, 2021. Qualifying homeowners are selected through a random drawing and are then notified by the State program if they have been selected, or have been placed on the waiting list. For more information, go to
https://www.earthquakebracebolt.com/
LOCATION, HOURS, & CONTACT
Location
Community Services Building,
First Floor
150 N. Third Street
Burbank, CA 91502
Hours
Monday - Friday
8:00 a.m. - 12:00 p.m.
(Counter services by appointment. Last morning appointment at 11:30 a.m.)
1:00 p.m. - 3:00 p.m.
Please use our online services where possible