Looking to give back to your community? The City of Burbank offers a variety of volunteer and civic engagement opportunities.
Serve your community by joining a vacant Board, Commission, or Committee group, or attend an upcoming meeting.
ongoing community programs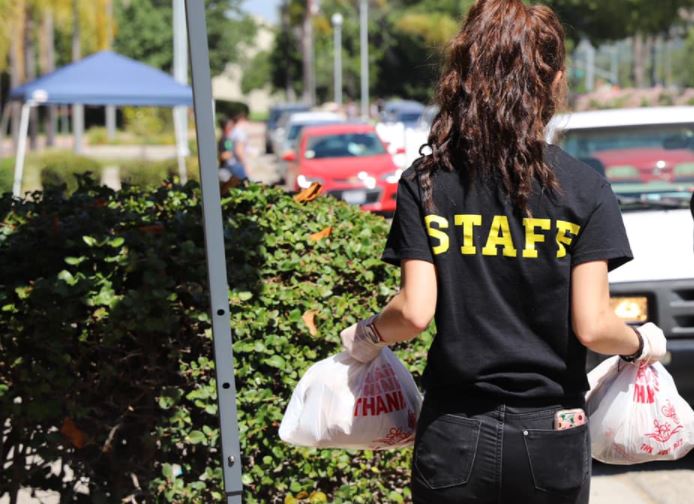 Give back to the community with the Parks and Recreation's volunteer program.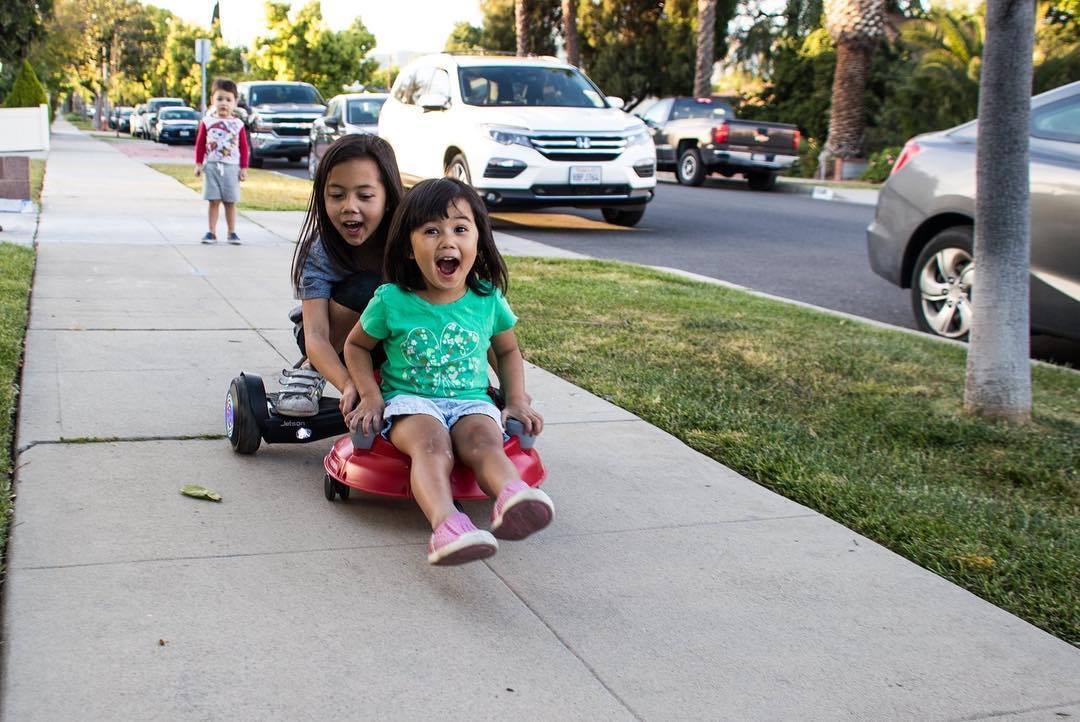 Promote civic pride and engagement in your community with fun annual events and activities.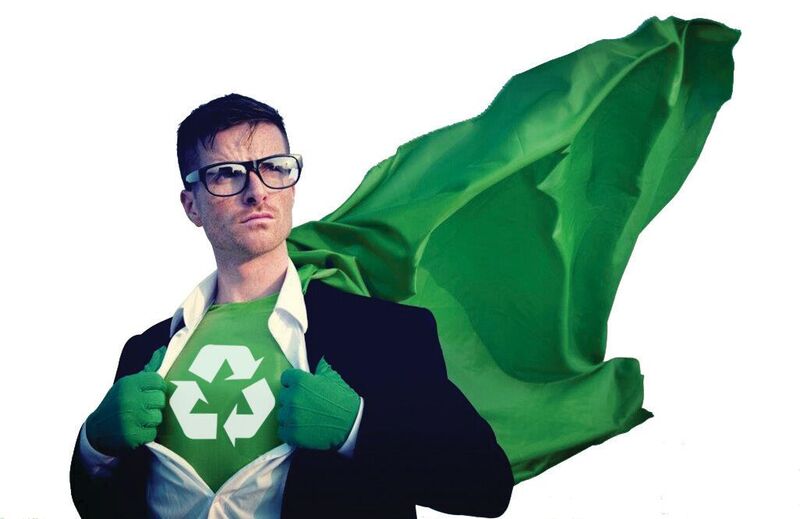 Learn about zero waste concepts and ways to improve the environment with this training program.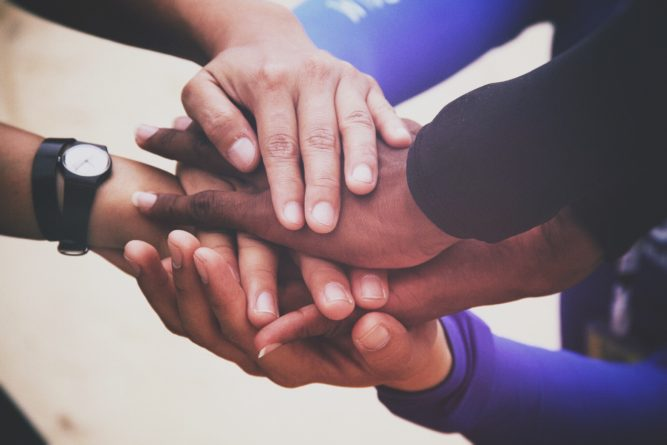 The Burbank Program, Activity, and Service Subsidy Program (PASS) provides residents in need the opportunity to participate in community activities.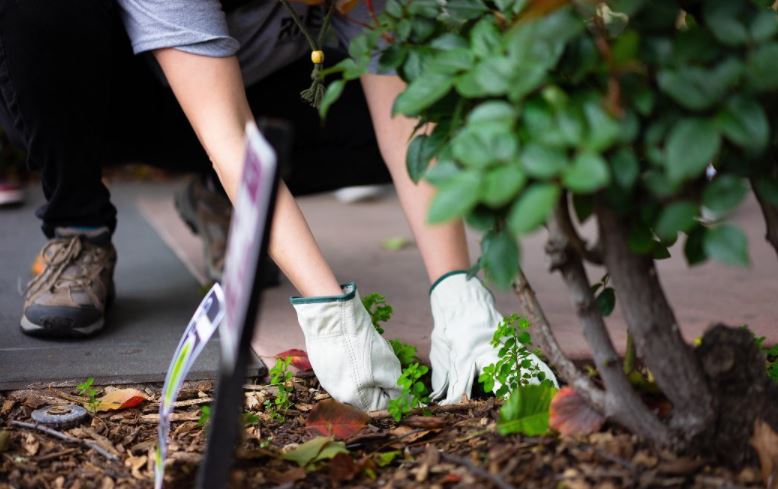 Learn about environmentally friendly and sustainable options for residents and businesses