California Art League - "California Dreams"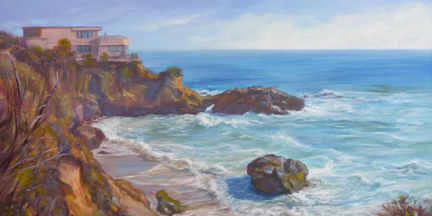 Laguna Beach Light - Nora Koerber
California Art League (CAL) is founded on the belief that when individual artists join together in creating their destinies, their growth and impact is multiplied in their lives and throughout the world. With visual art exhibitions, ongoing education and creative interaction, we empower artists to fulfill their highest potential.
CAL welcomes all levels of artists to join us whether you are a professional or a beginner. Painters, sculptors, photographers and collage artists are welcome. All genres, including abstract modern art, traditional realism, portraits, still life, landscape, cityscape, wildlife and everything in between.
Visit the California Art League
website
.
January 7 - 27, 2022. Opening Reception January 7, 7:00 - 9:00 pm.
Betsy Lueke Creative Arts Center
1100 W Clark Ave
Burbank, CA 91506
818.238.5397 | cacmail@burbankca.gov
Central Valley Oaks - Barbara Tabachnick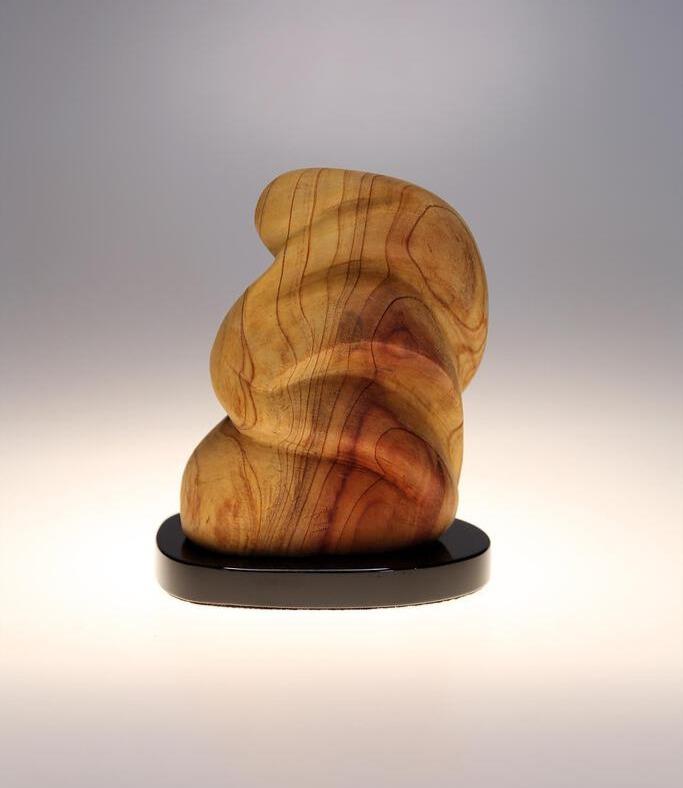 Dawn Redwood - Robin M. Cohen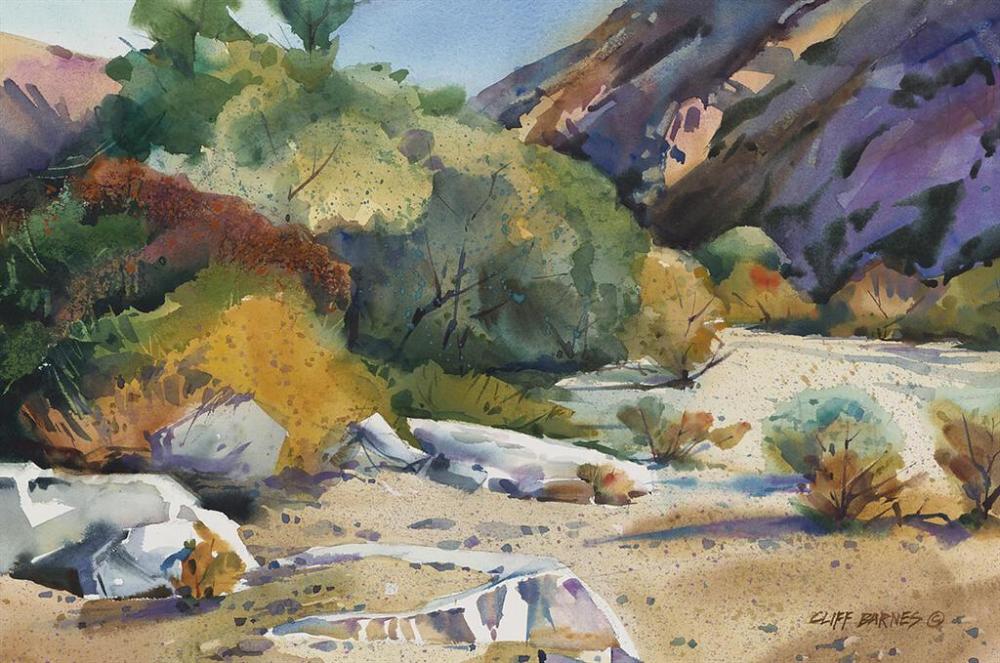 Desert Color - Cliff Barnes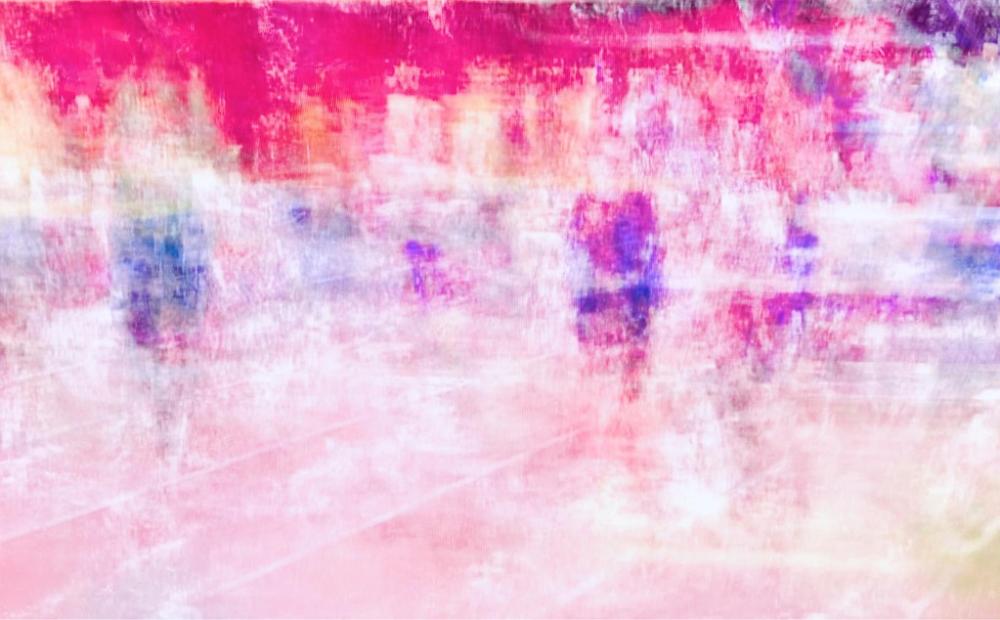 Finish Line - Loni Specter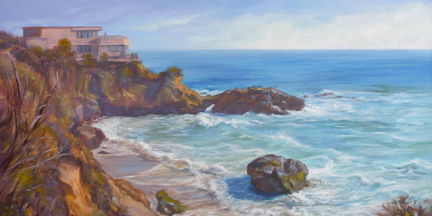 Laguna Beach Light - Nora Koerber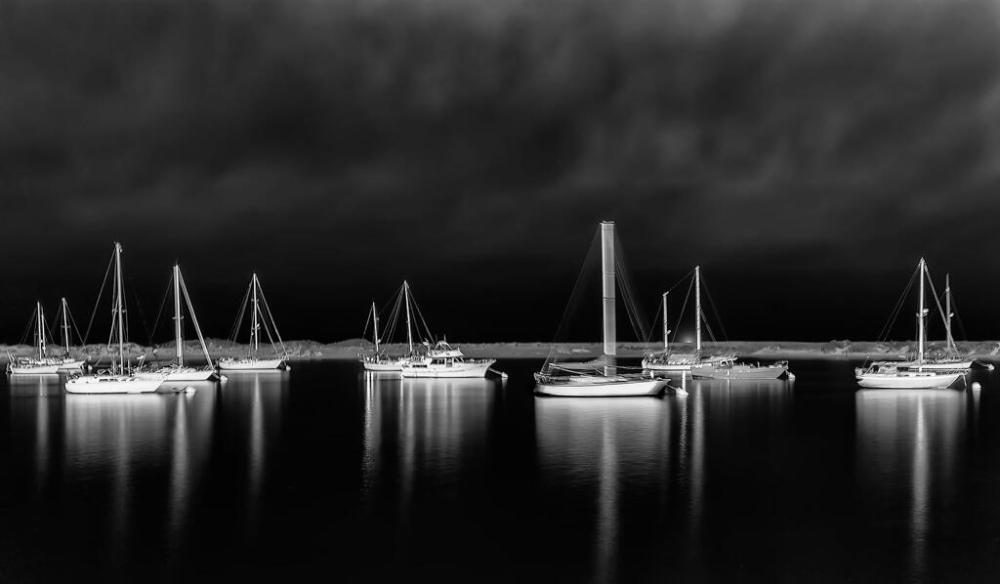 Morro Bay - Richard Greene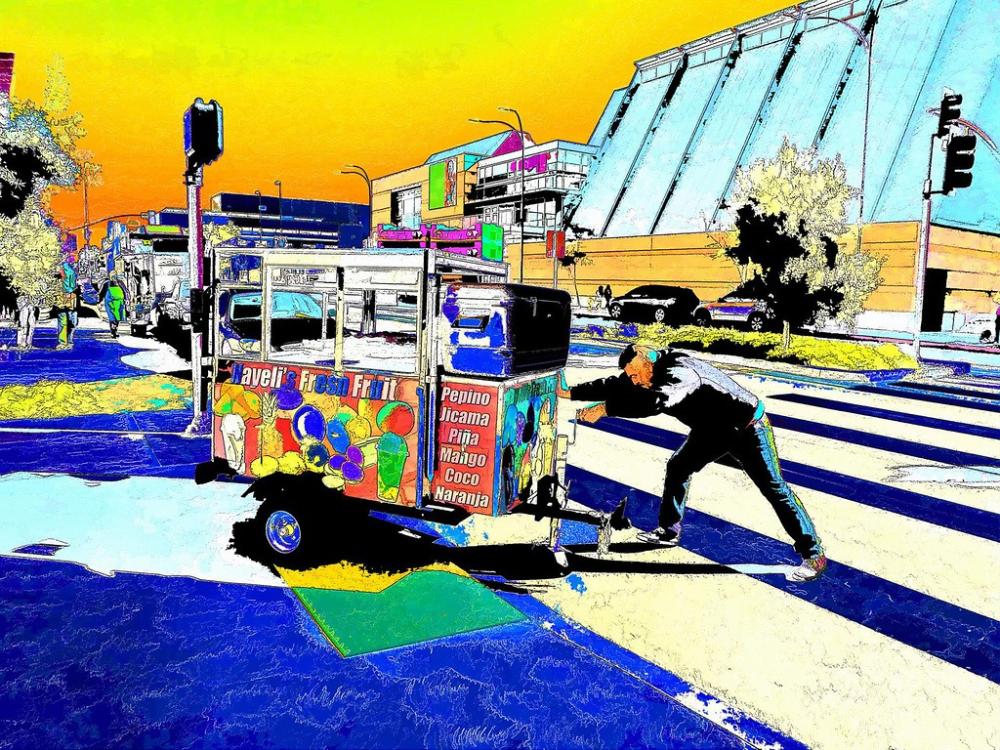 Movable Feast - Karol Blumenthal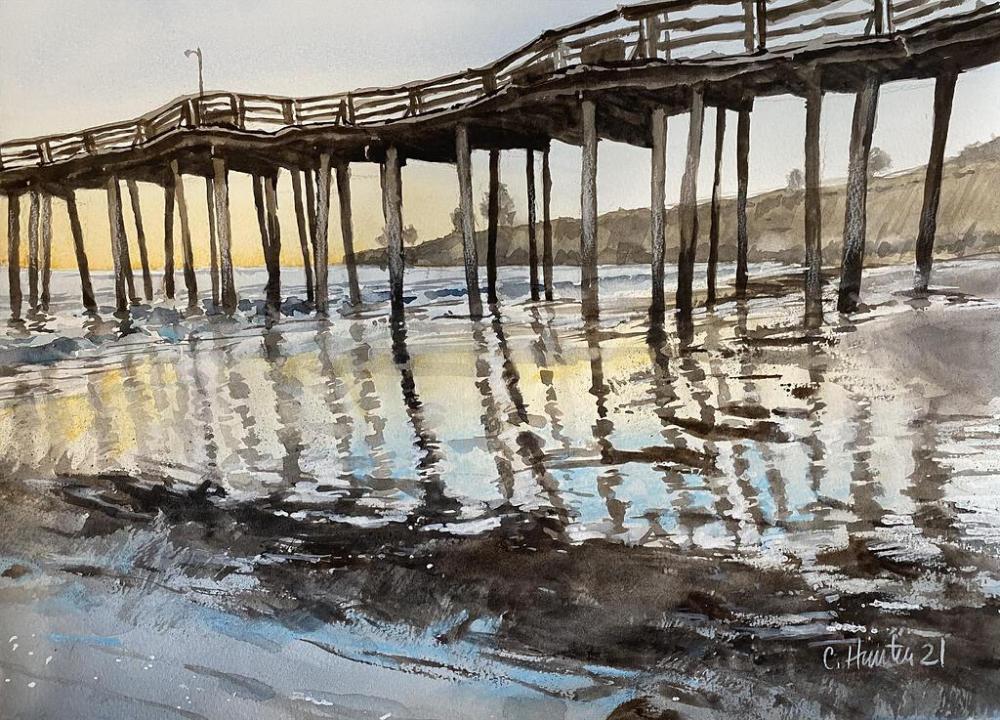 Pier at Sunset - Cyrus Hunter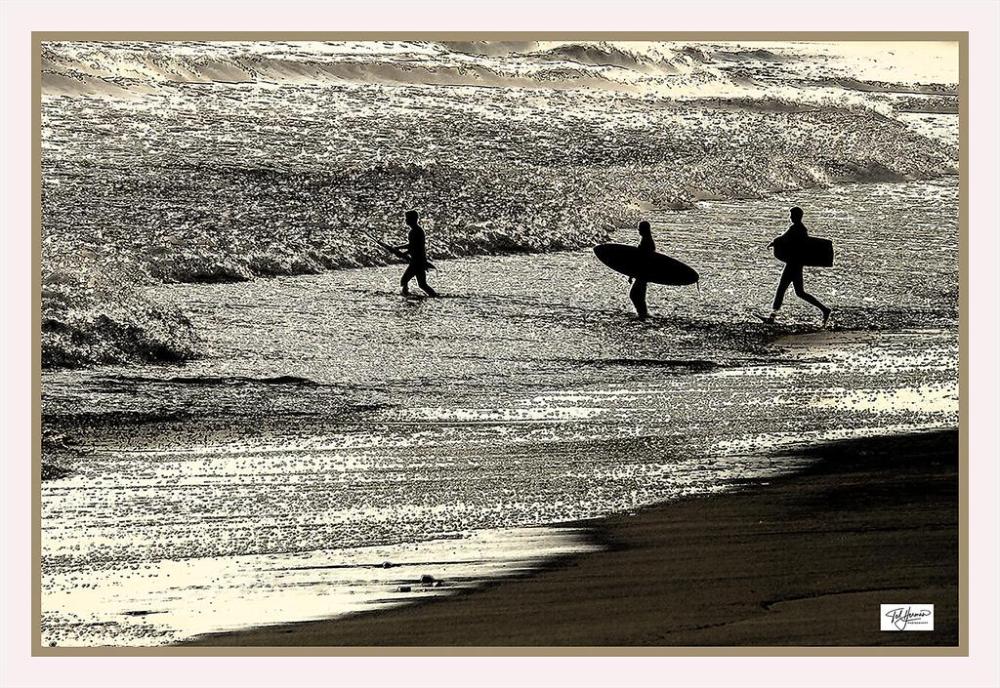 Surf's Up - Theodore Herman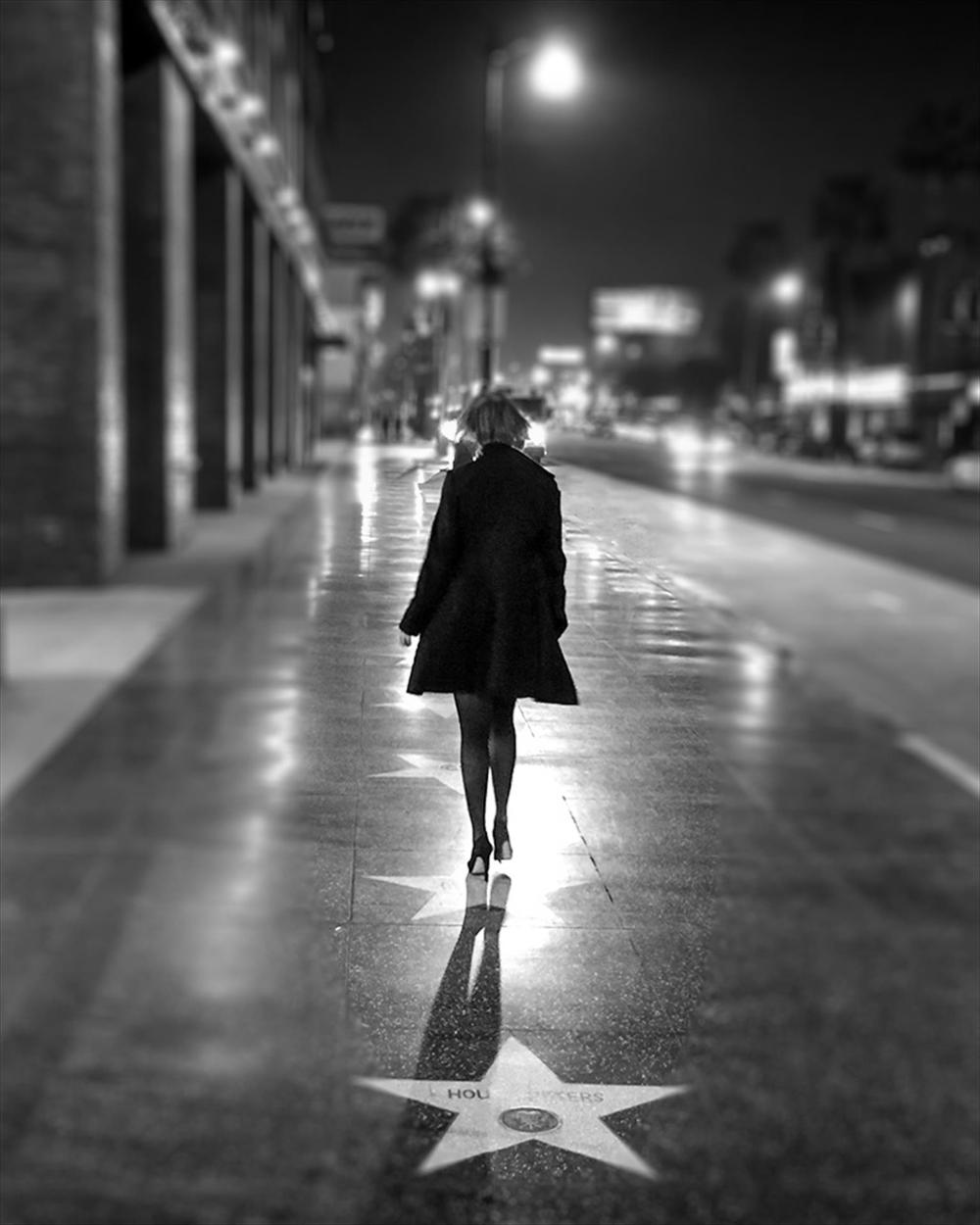 Walk of Fame - Eric Renard