Fine Arts Federation 2021 Membership Show
Fine Arts Federation 2021 Online Membership Show
This year's Fine Arts Federation juried show will be, for the first time, a very special online digital show. This means you will be able to see all the artists' work from the comfort of your home. The exhibit will feature over 60 artists with a wide variety of work including painting, sculpture, pottery, collage, and photography. Each artist will be featured in an online catalog, and there will be a virtual tour through the beautiful Betsy Lueke Creative Arts Center Gallery. Awards will be announced online.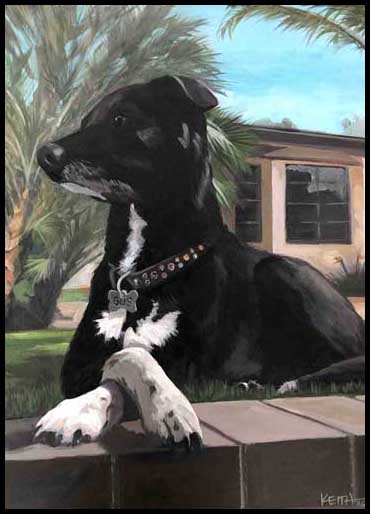 Please share this page with family, friends, and art lovers.
The 2021 Fine Arts Federation Membership Show is sponsored by Fine Arts Federation. The Fine Arts Federation is a non-profit organization that supports the Arts in Burbank and continues to be a huge help behind the scenes.