Women Painters West Spring Show - "Inspiration Point"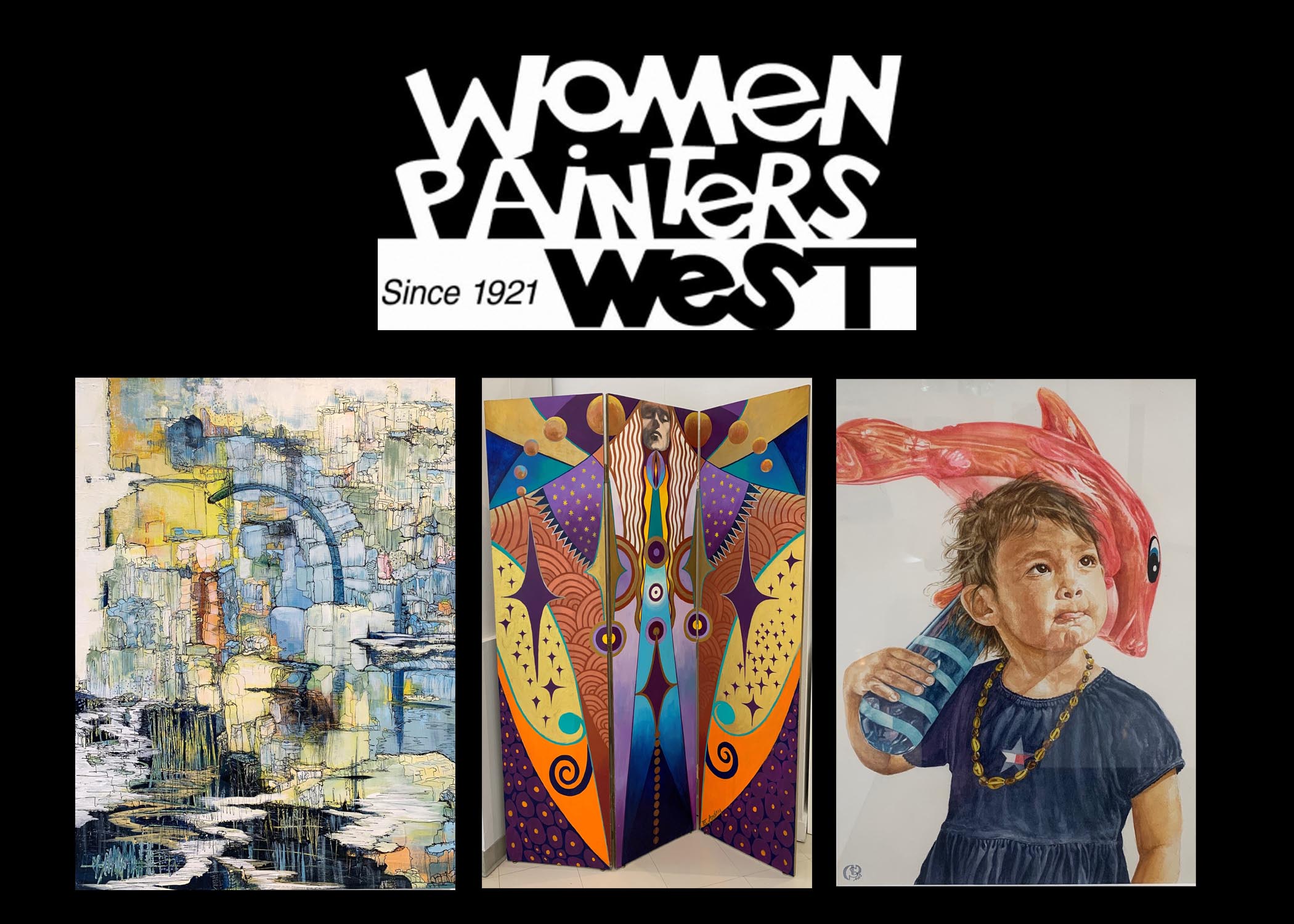 Saturday Surrealist Head Dump - Barry Gordon
History
Founded in 1921 in Laguna Beach, Women Painters West is a non-profit membership corporation with educational, benevolent, fraternal and charitable objectives. Originally created under the name of The Woman's Art Club of Southern California, the organization saw two name changes before officially becoming Women Painters West in 1983.
Many of Women Painters West's early members were among the great early California women artists including notables Mabel Alvarez, Kathryn Leighton, Elsie Palmer Payne and Donna Norine Schuster, whose works were featured in the Autry Museum of Western Heritage special exhibition Independent Spirits — Women Painters of the American West, 1890-1945.
In recent years, Women Painters West has been composed of some 200 dedicated women artists working in all mediums, committed to the practice of art. Women Painters West includes among its members art instructors in all levels of art education. Many members exhibit individually in galleries, museums, and universities and have been recognized and honored nationally and internationally. Membership is by application and juried selection.
Website
June 3- 23, 2022. Opening Reception June 3, 7:00 - 9:00 pm.
Betsy Lueke Creative Arts Center
1100 W Clark Ave
Burbank, CA 91506
818.238.5397 | cacmail@burbankca.gov
Gallery Hours:
Monday - Thursday 9 am - 9 pm
Friday - 9am - 7 pm
Saturday - 9 am - 1 pm
Sunday - Closed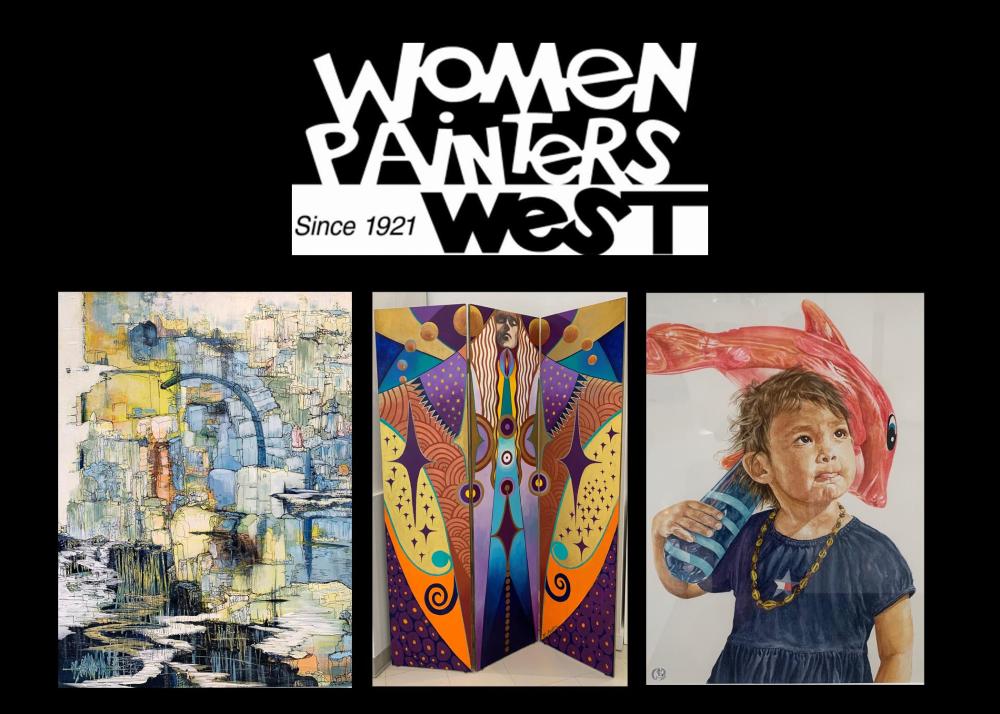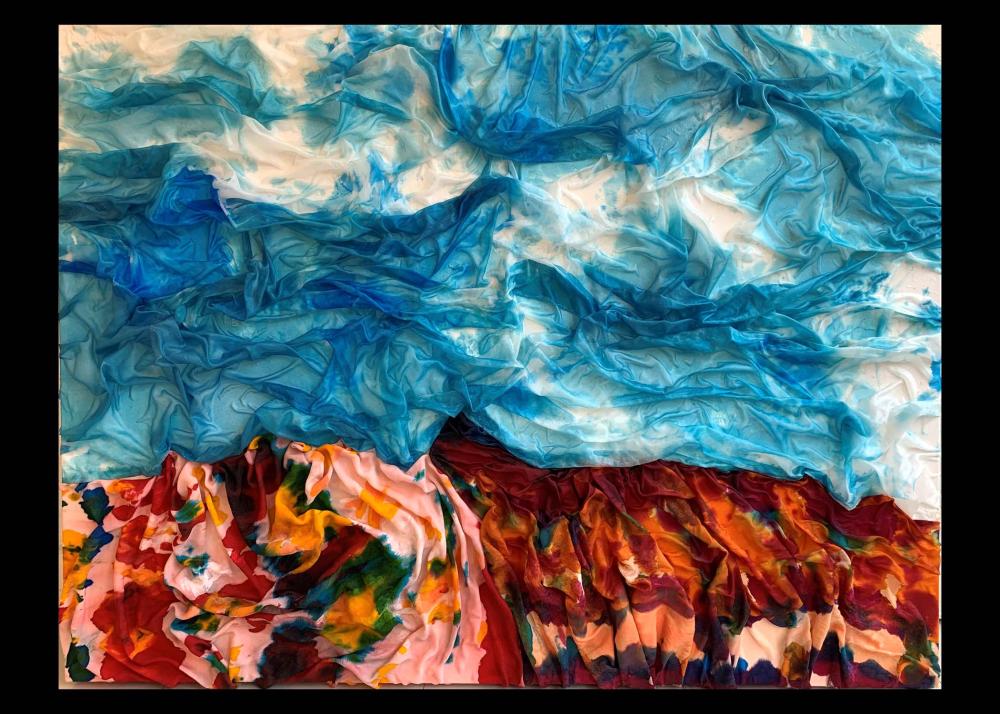 Alexandra La Van Desert Blooms Grace the Sky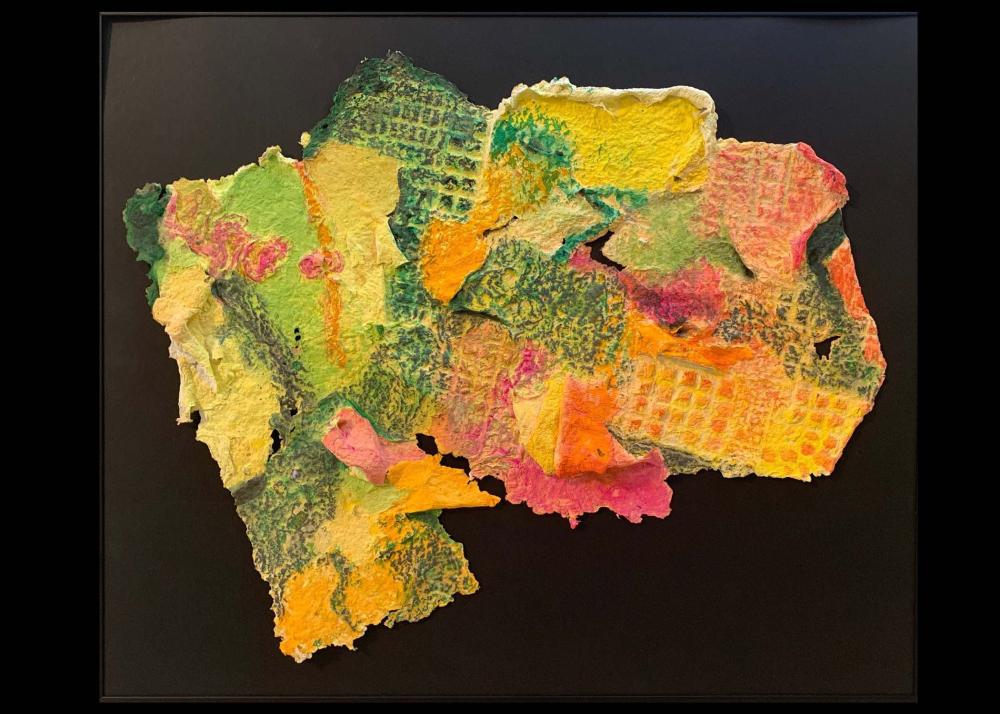 Arlene Weinstock Connections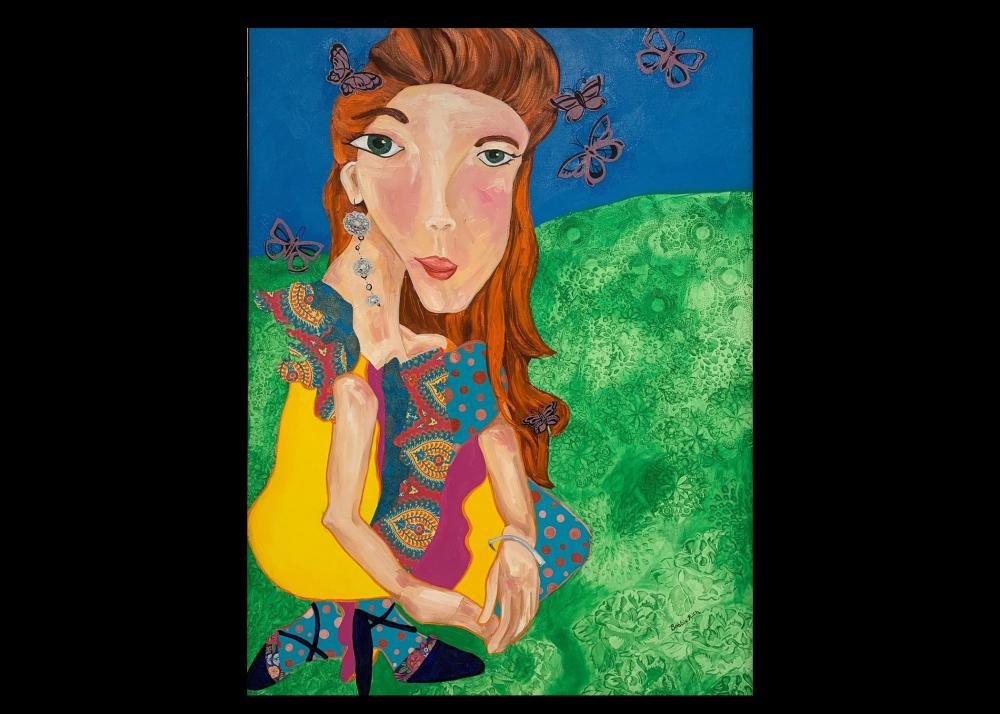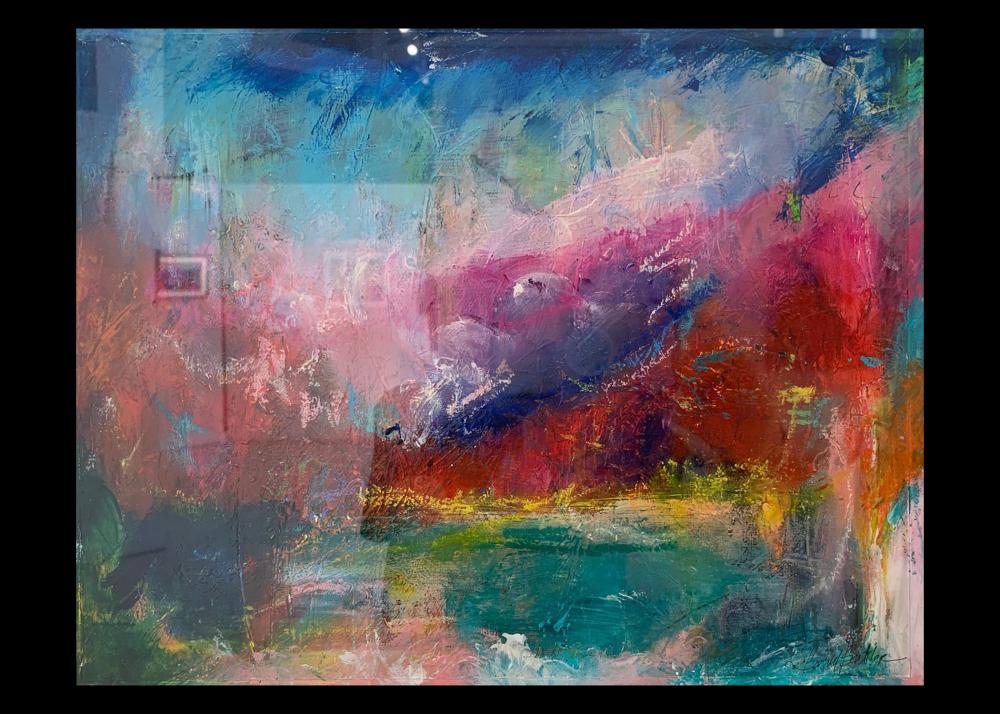 Bonnie Butler Mountain Music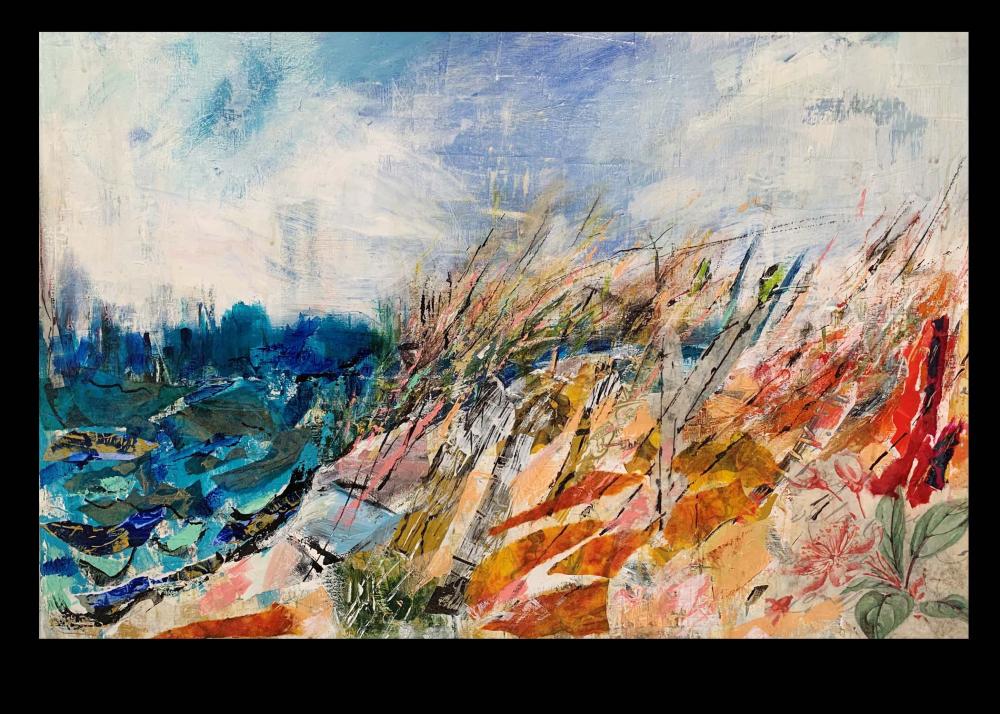 Bonny Butler The Dunes on Fifth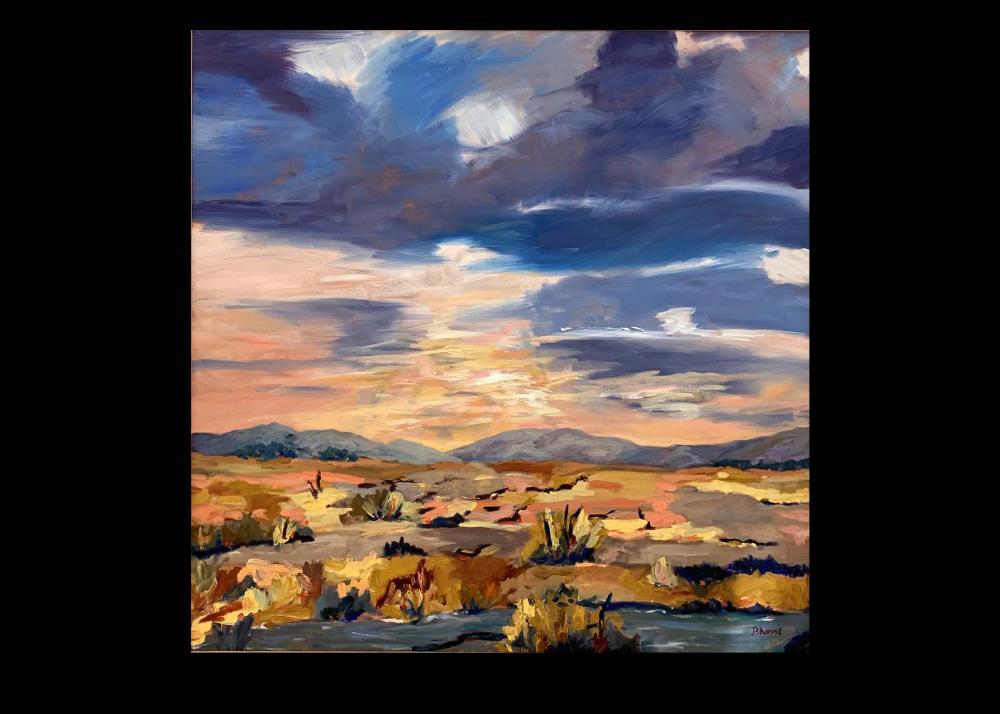 Diane Karpel Serengeti Sunset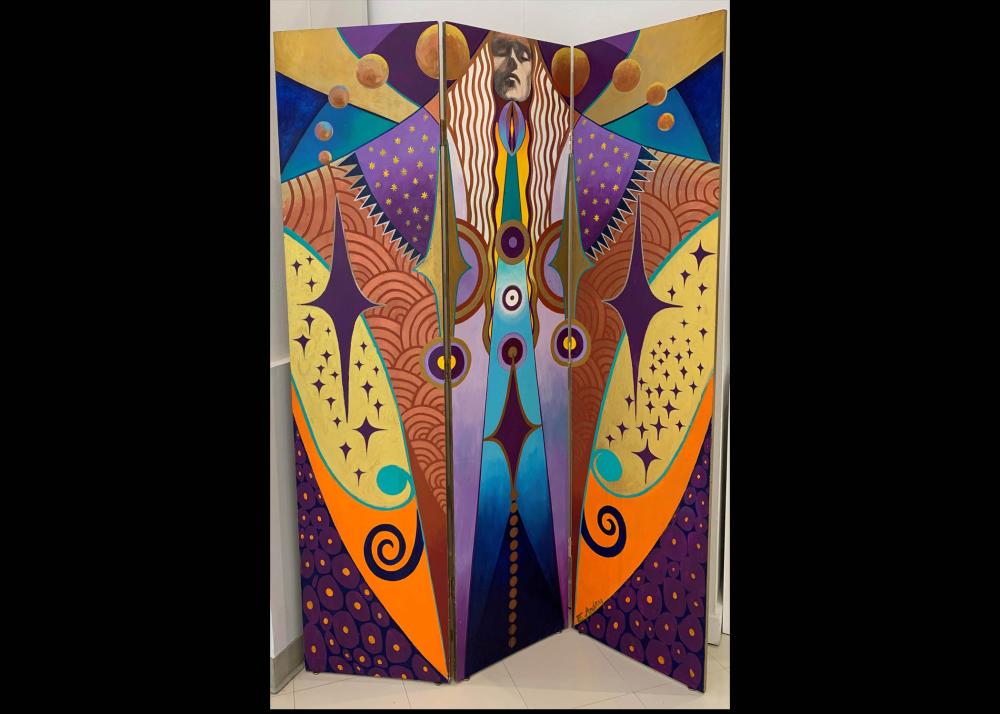 Eva Andry Silence Three Wood panels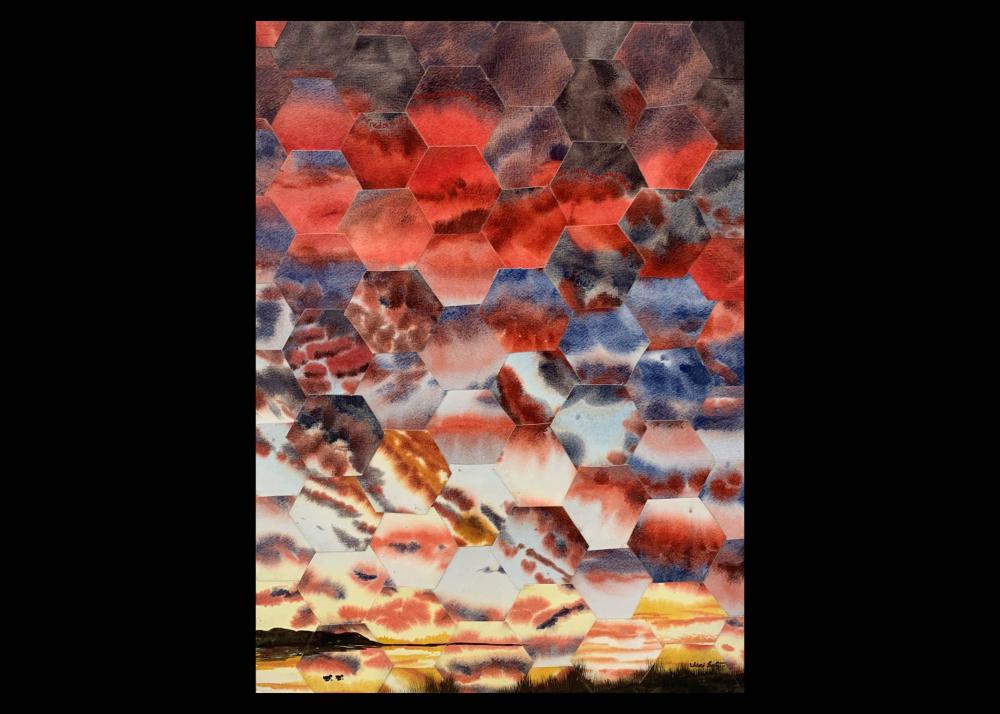 Jeni Bate Red Morning with Two Ducks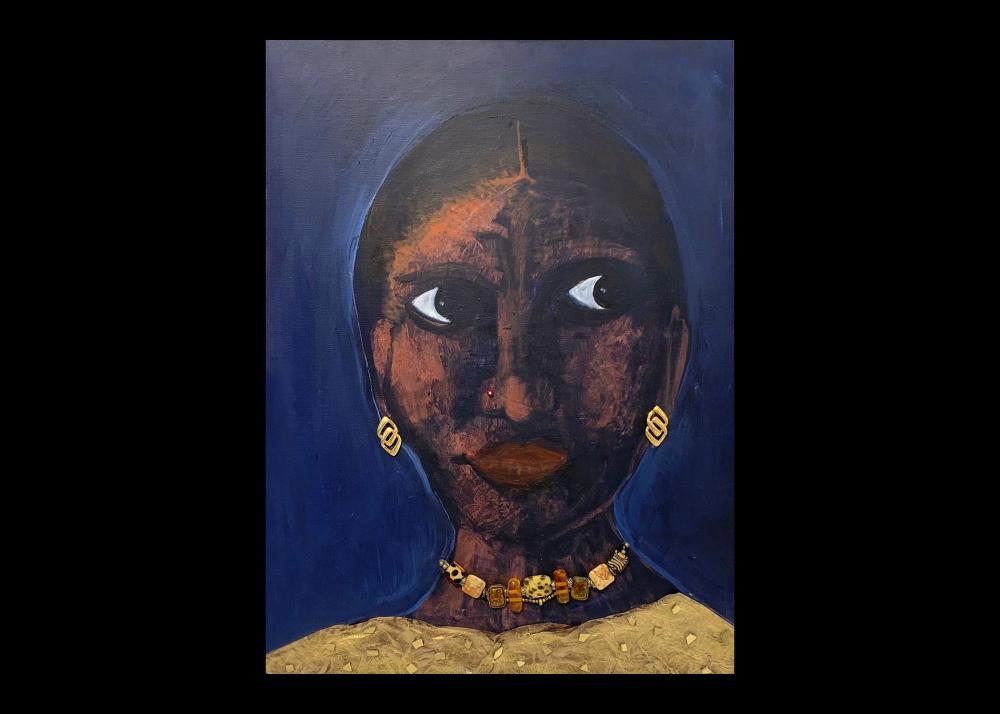 Kate MacMahon Women Who Know Things 3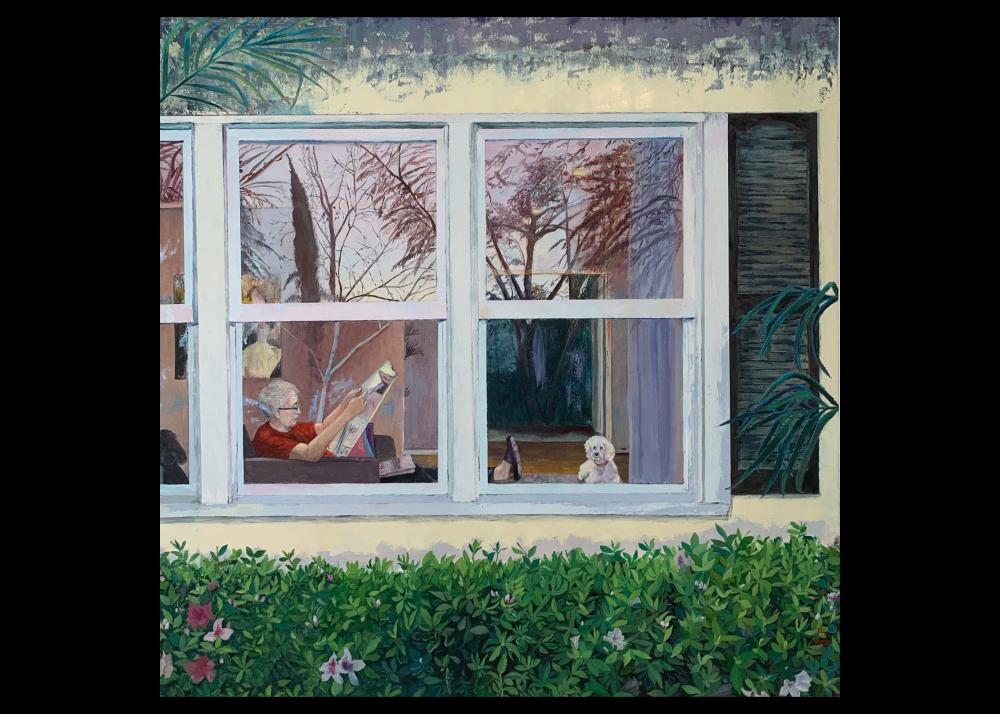 Kunicho Ruch Facing the Day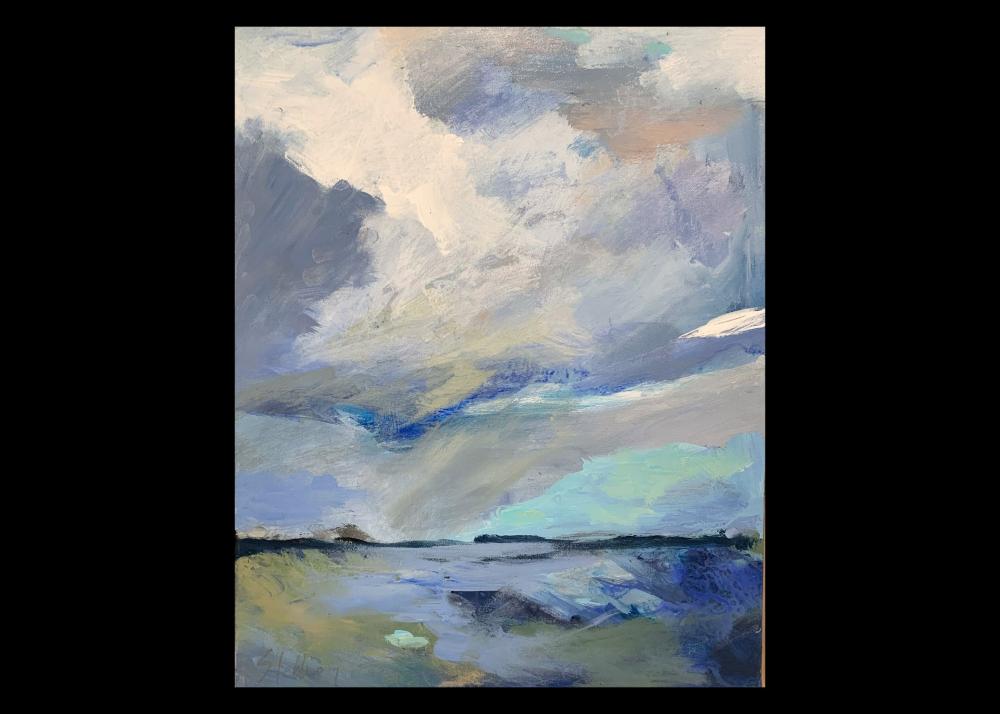 Linda Stelling Wind of the Soul III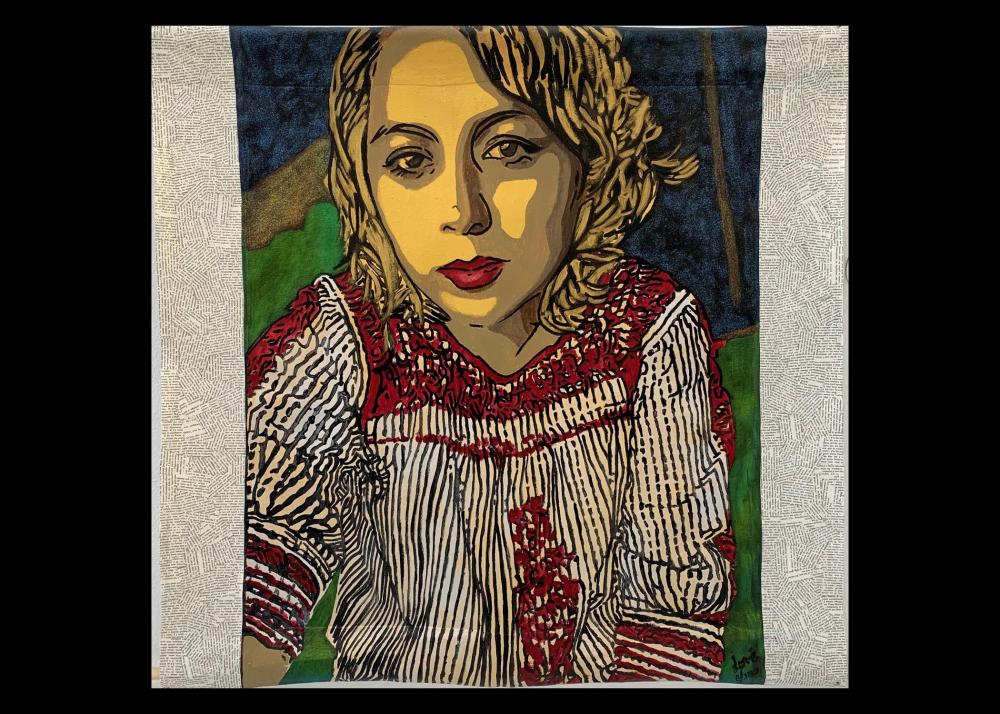 Lore Eckelberry the Girl of Gold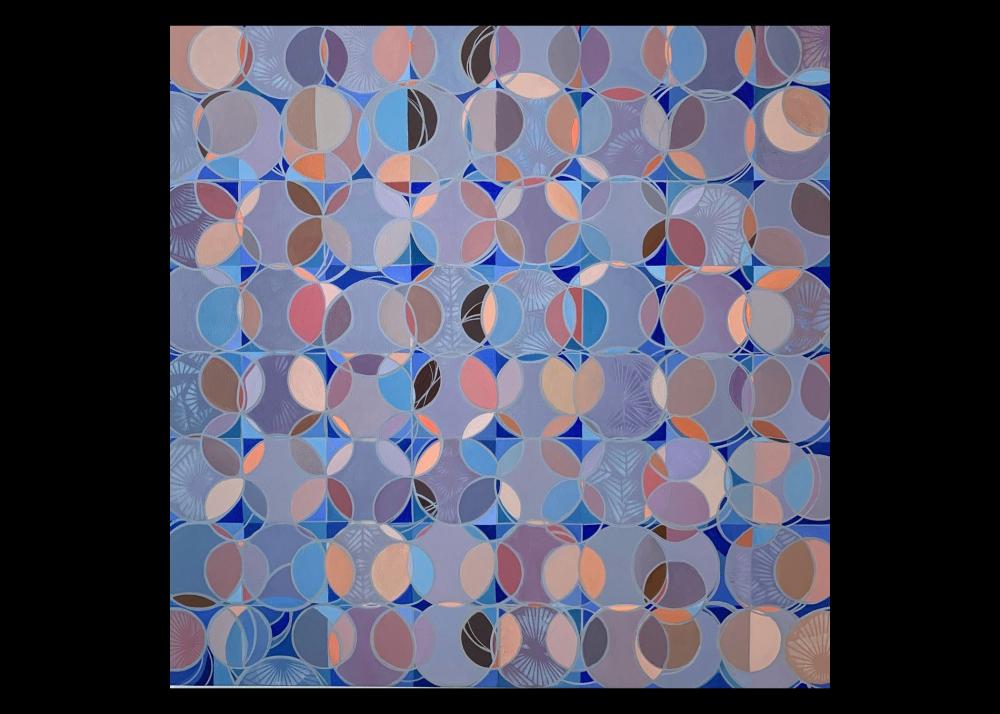 Lucie Hinden Derangement Arangement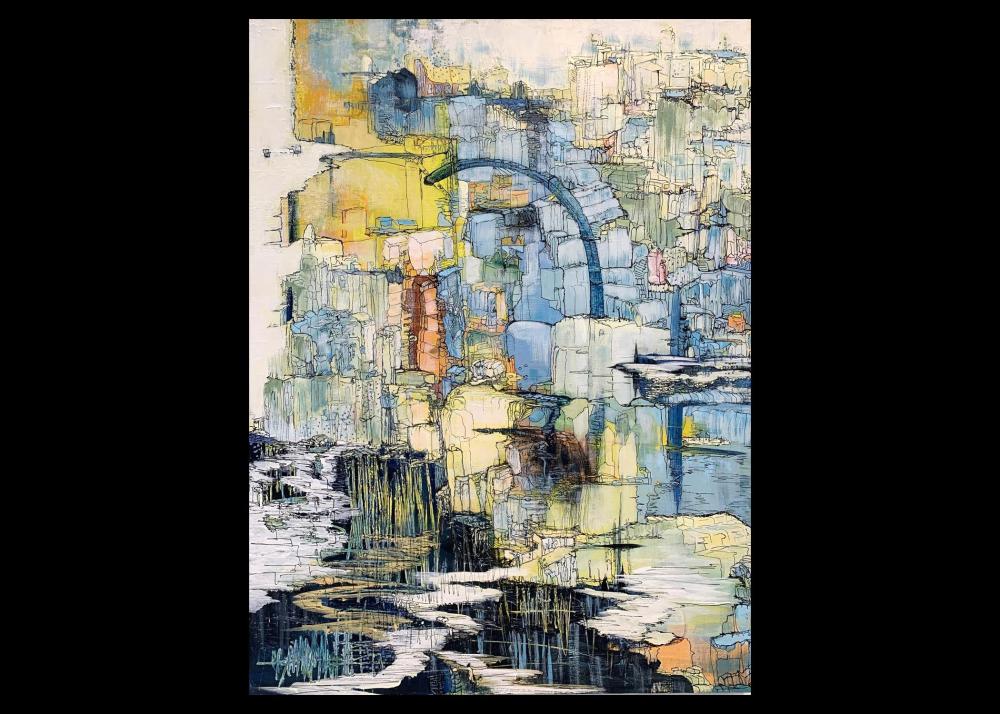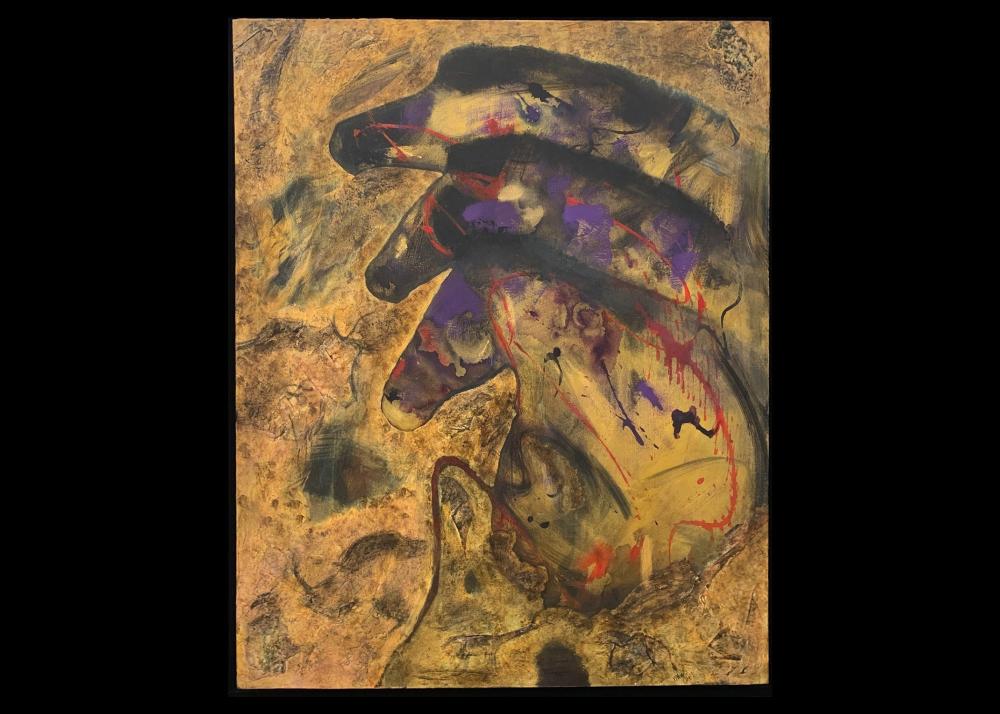 Marcy Greene Les Cheveaux de la Grotte Chavet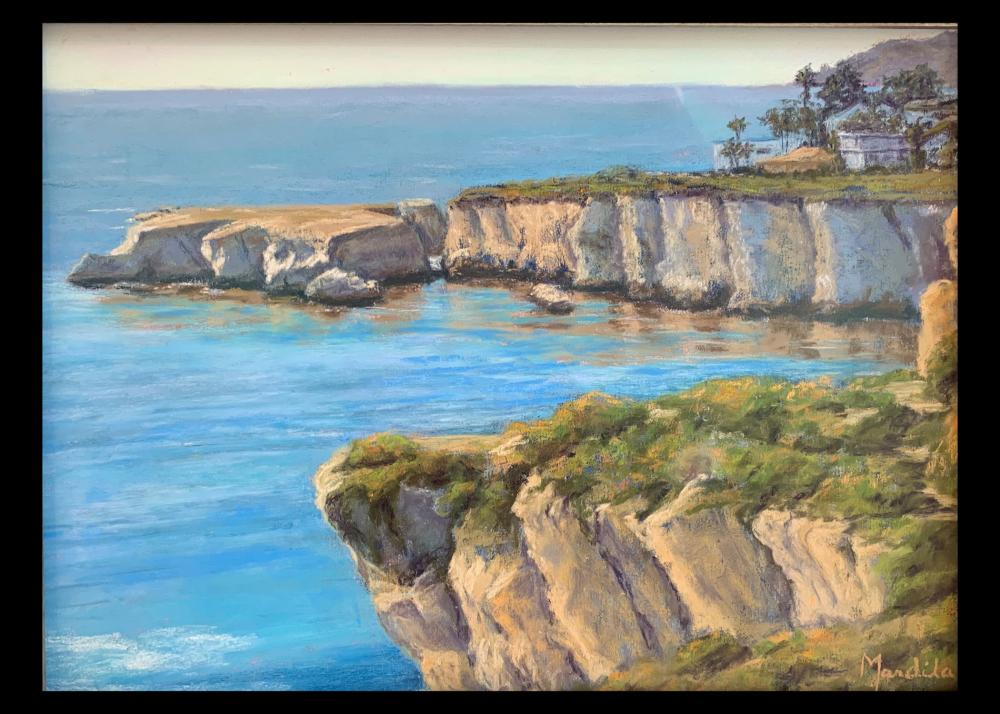 Mardilan Georgio Cliffs at Shell Beach
Michaela Hughes Apres la Tempete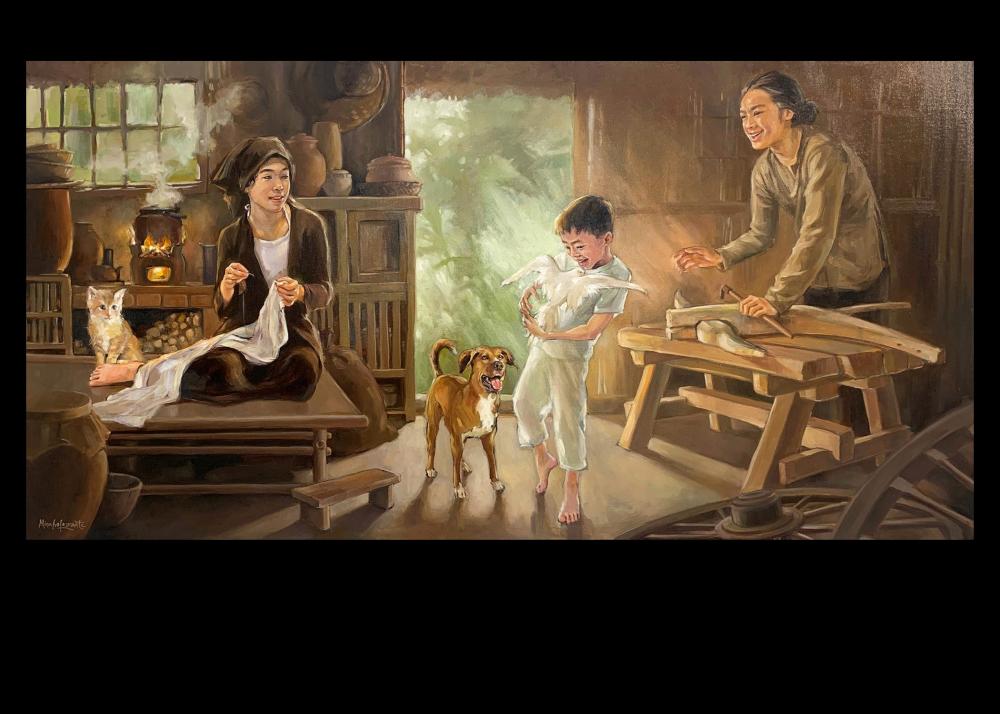 Mina Ferrante Once Upon a Time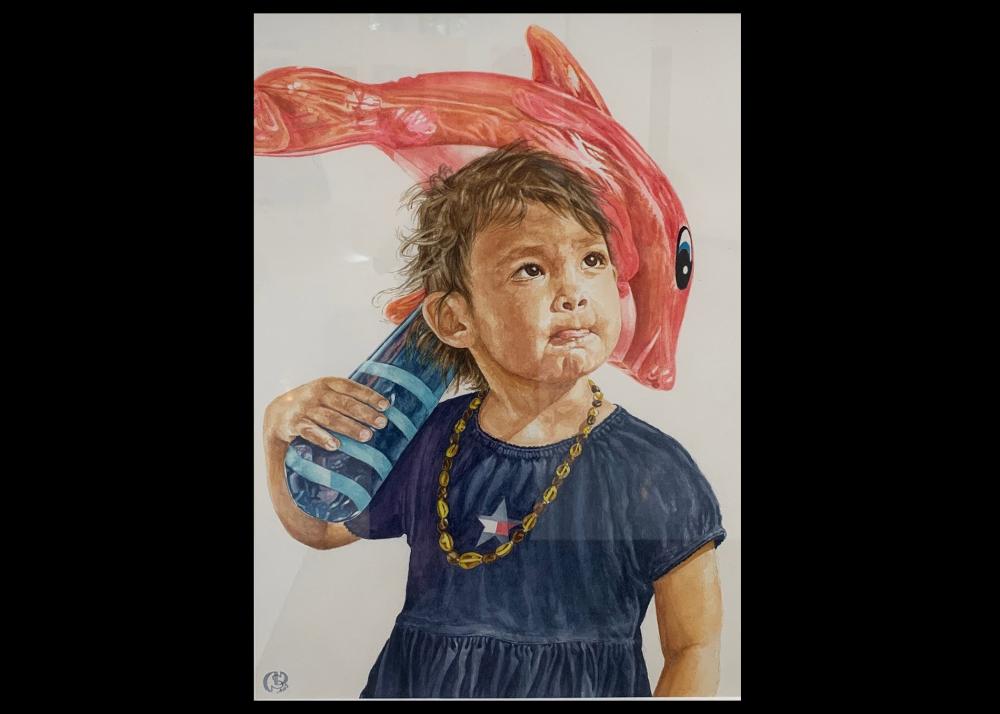 Natalie Smythe Catch of the Day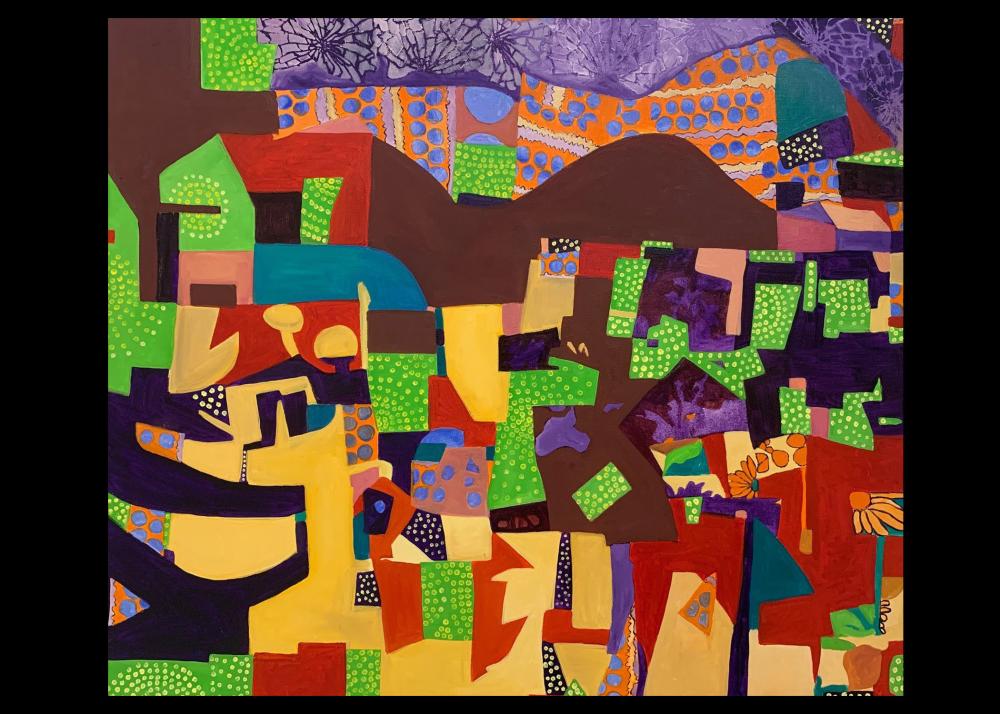 Susan Gesundheit Landscape Patterns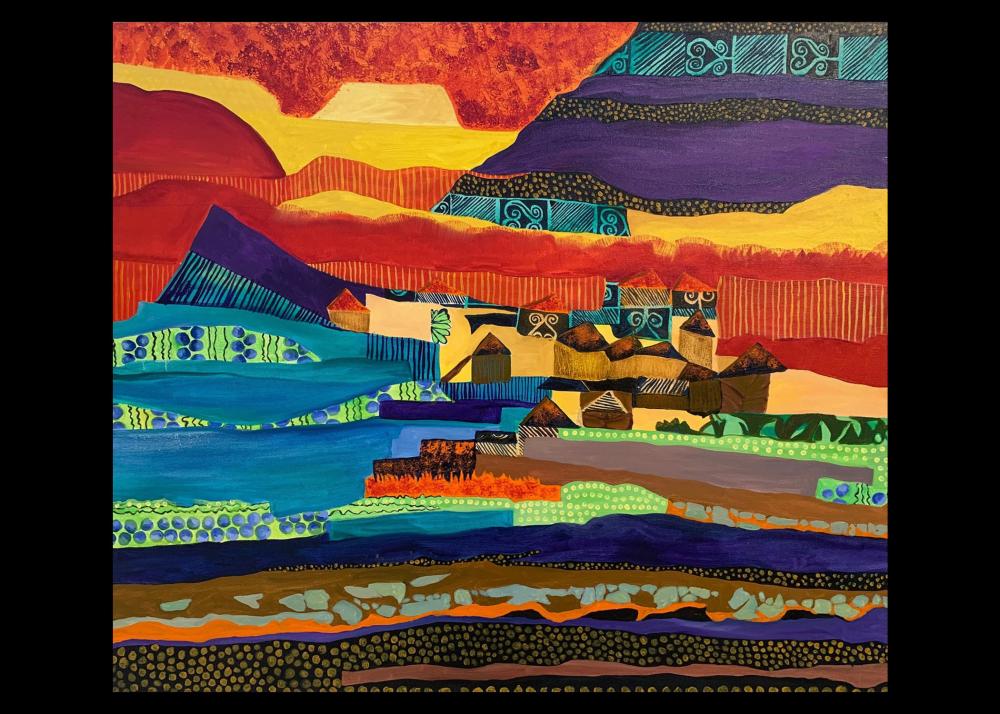 Susan Gesundheit Village Patterns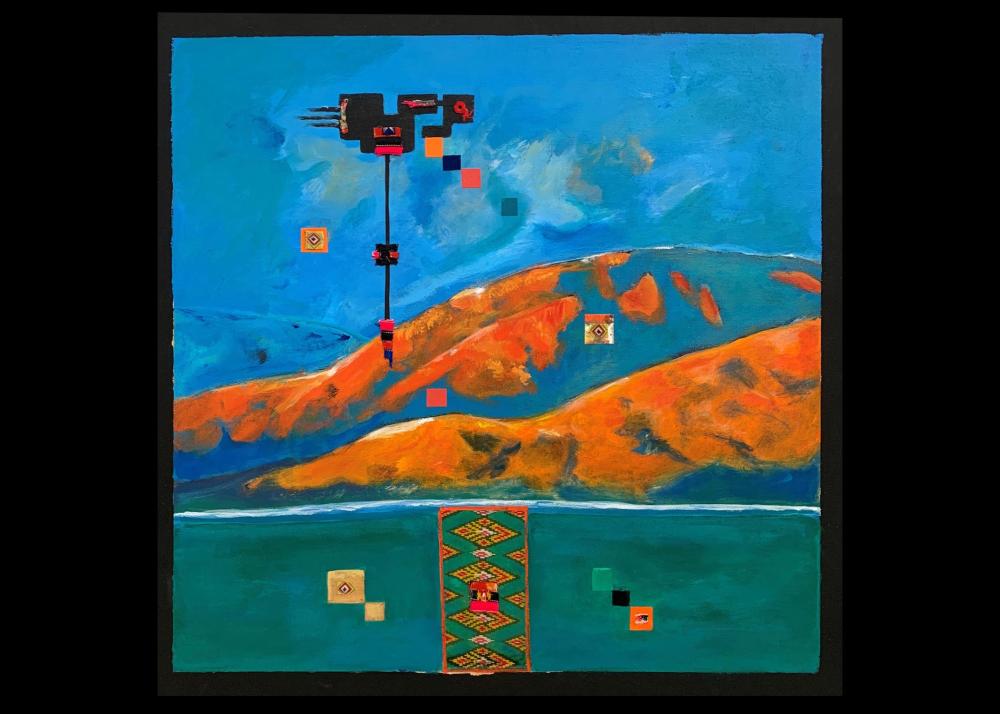 Susanne Belcher A Magic Carpet Ride