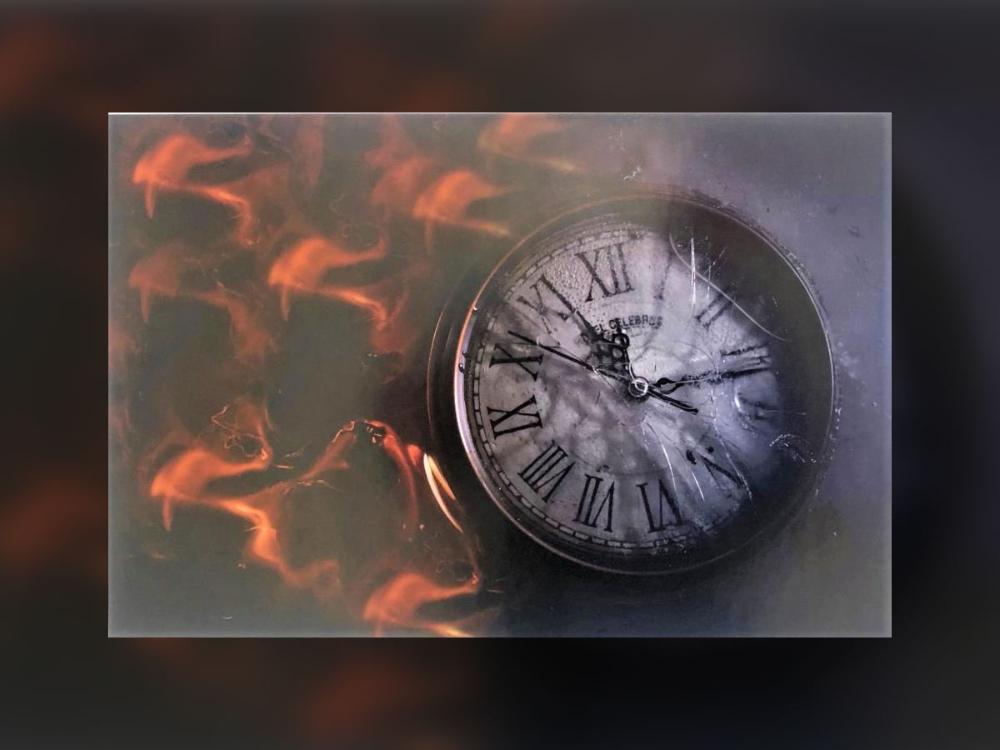 Colin Hancock
Photography 6th-12th Grade, Providence High School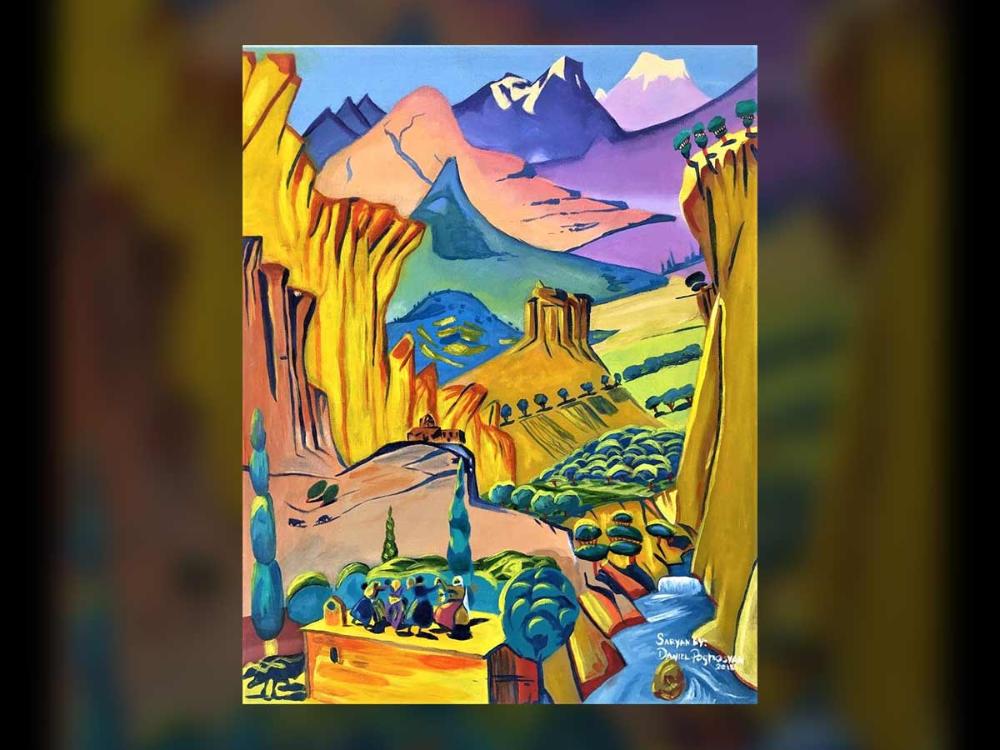 Daniel Poghasyan
Best in Show 6th - 12th Grade, Burroughs High School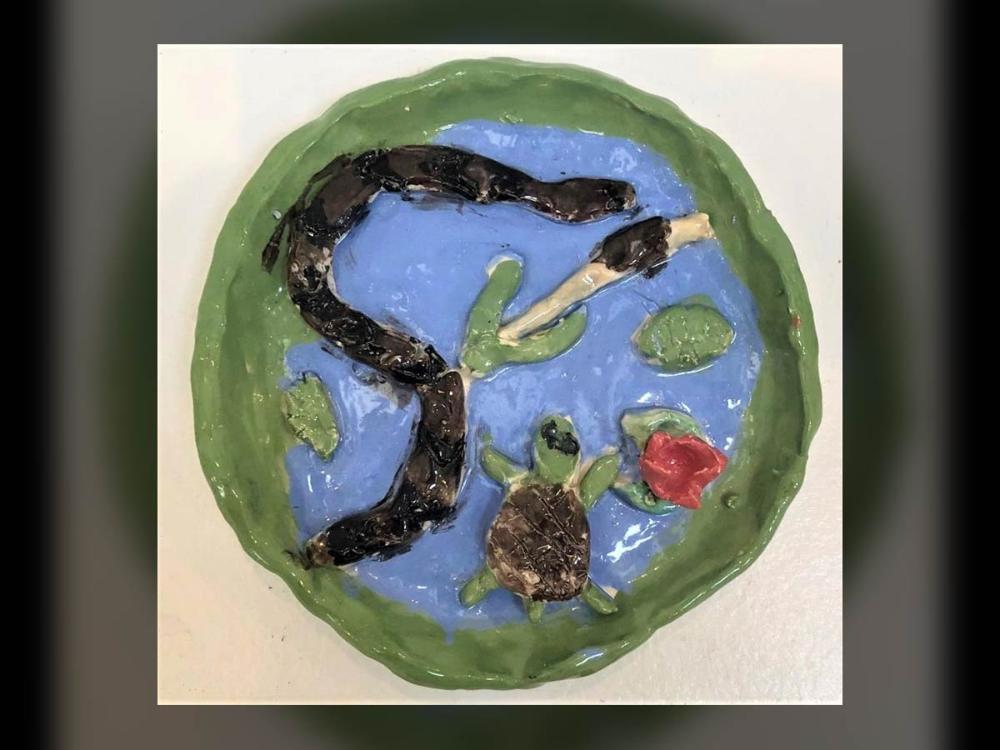 Delilah Powell
3D K-5th Grade, Bret Harte Elementary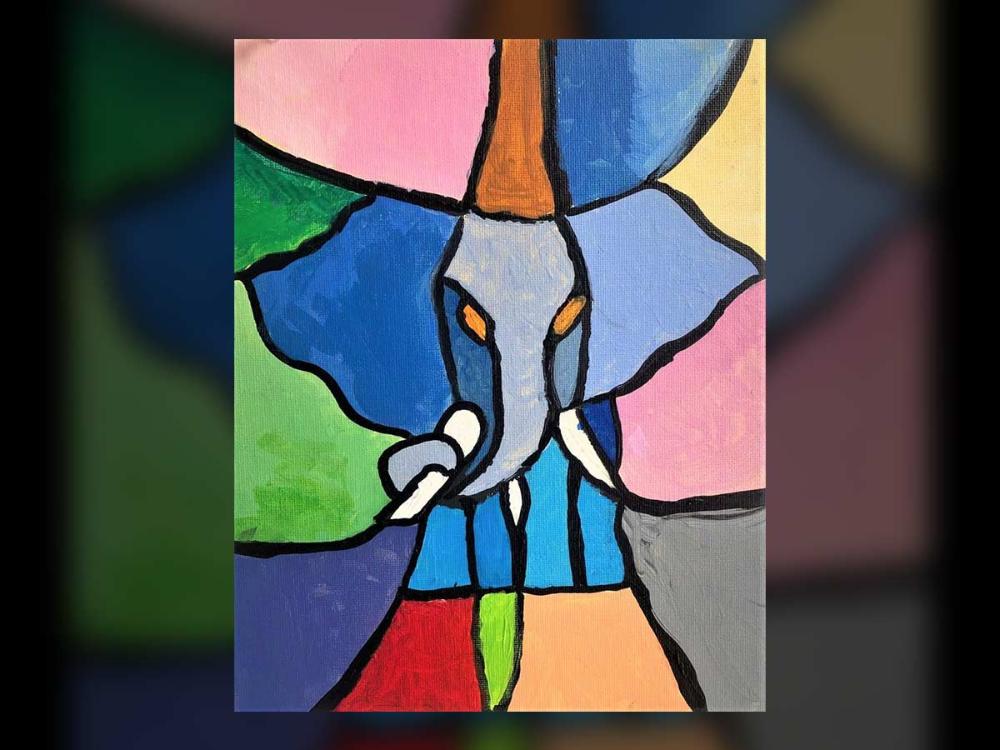 Eliesa Hedman
4th Grade, Disney Elementary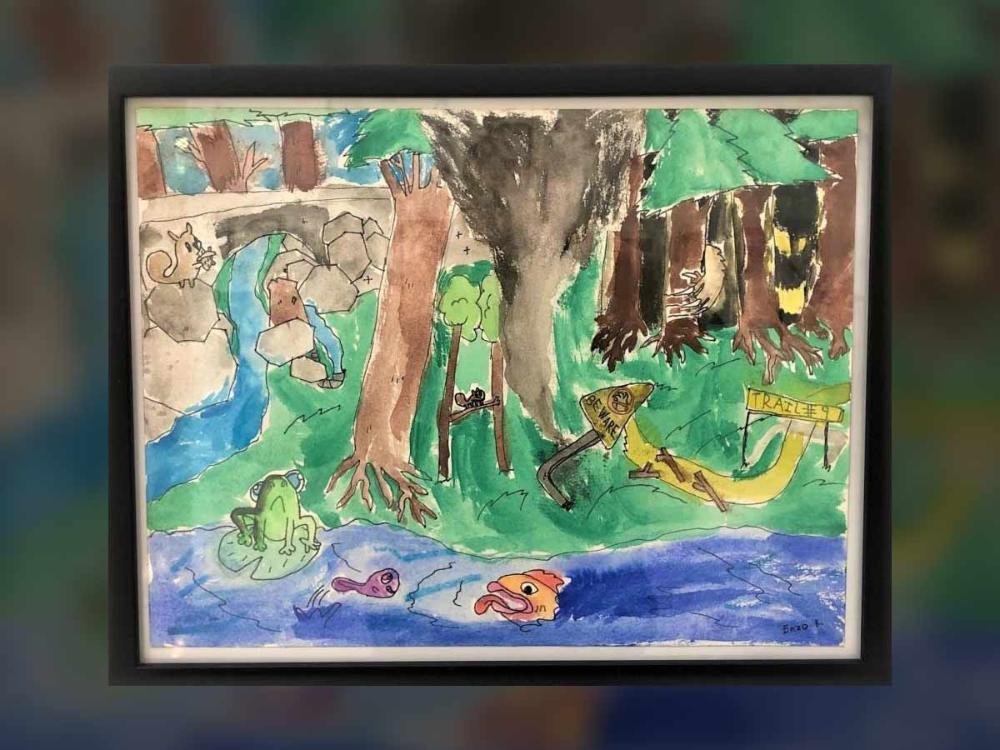 Enzo Kirwin
2nd Grade, Stevenson Elementary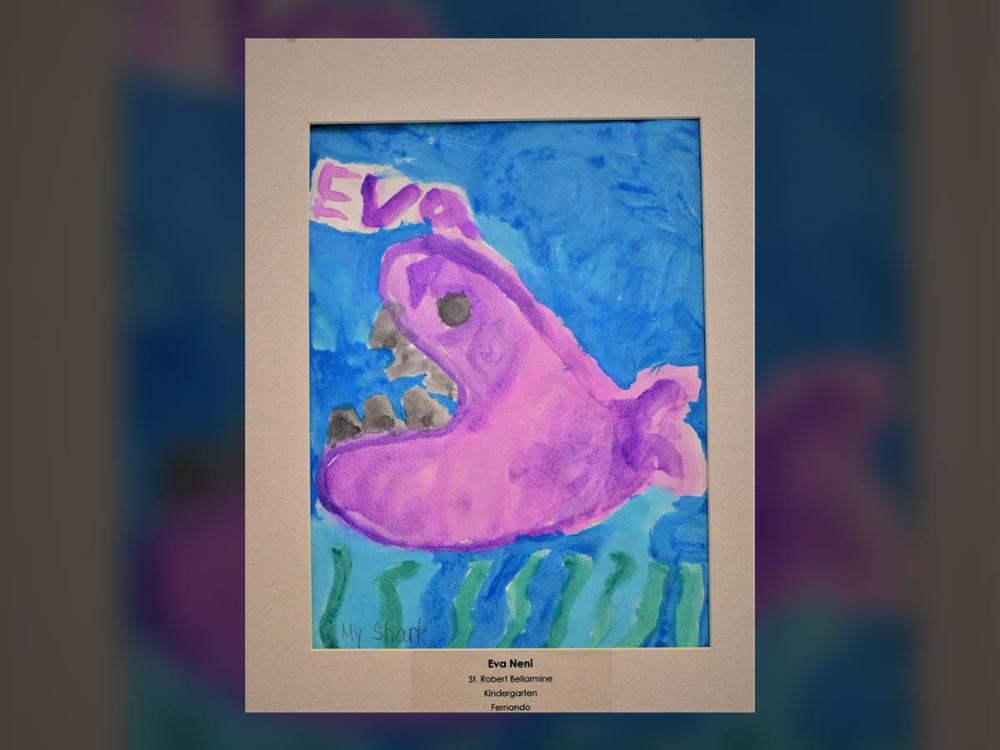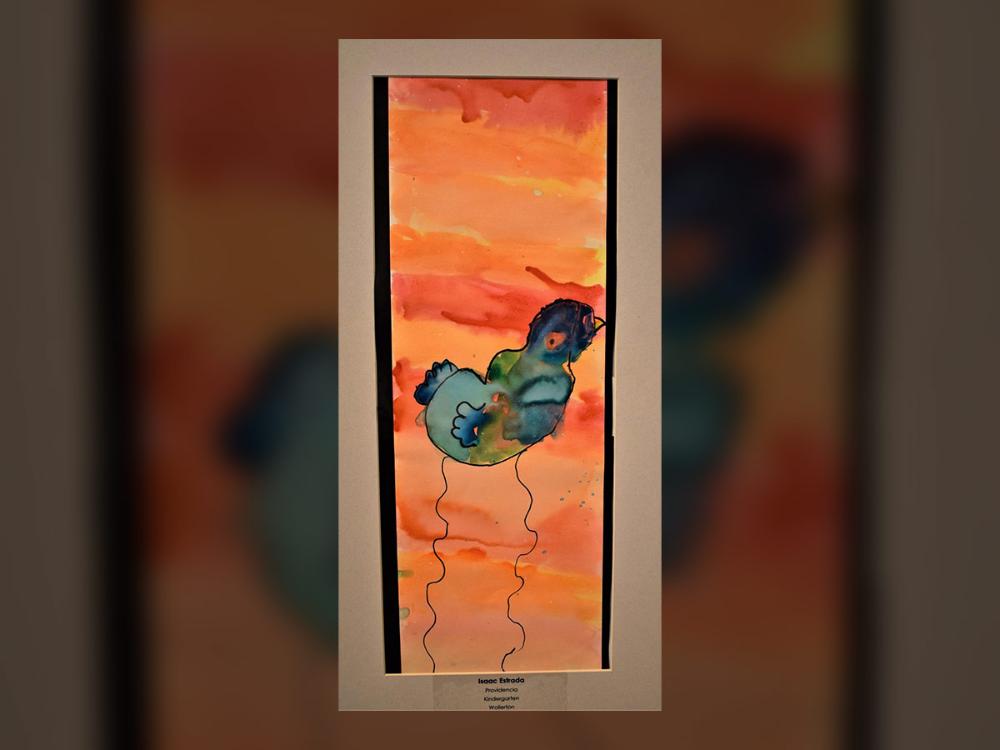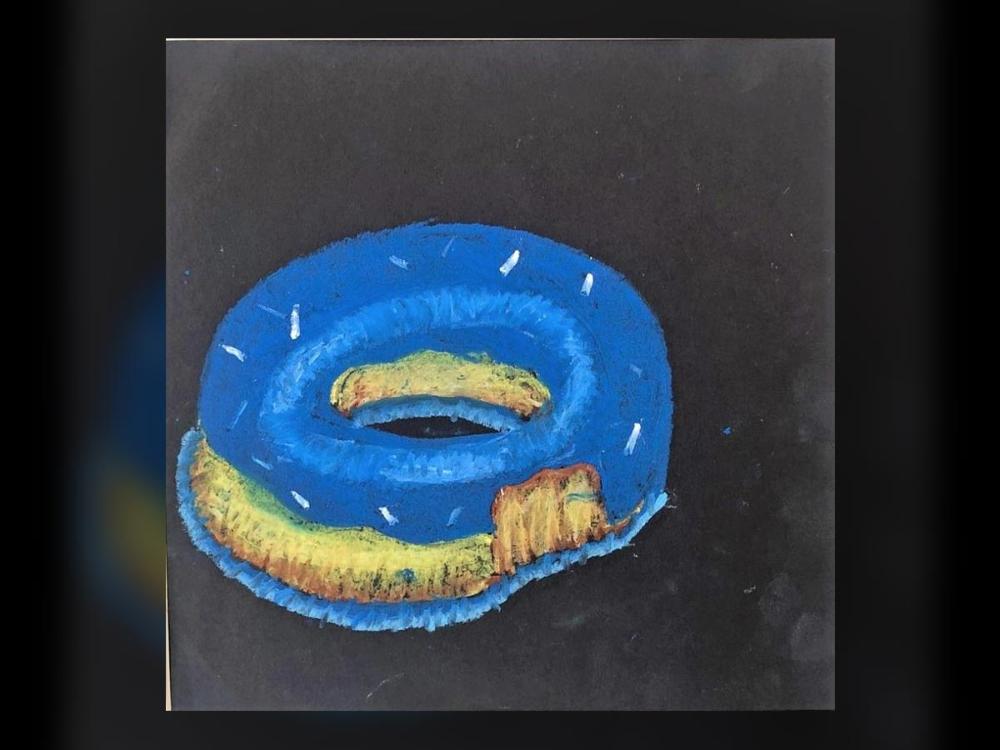 Itzana Huider Ortega
3rd Grade, Washington Elementary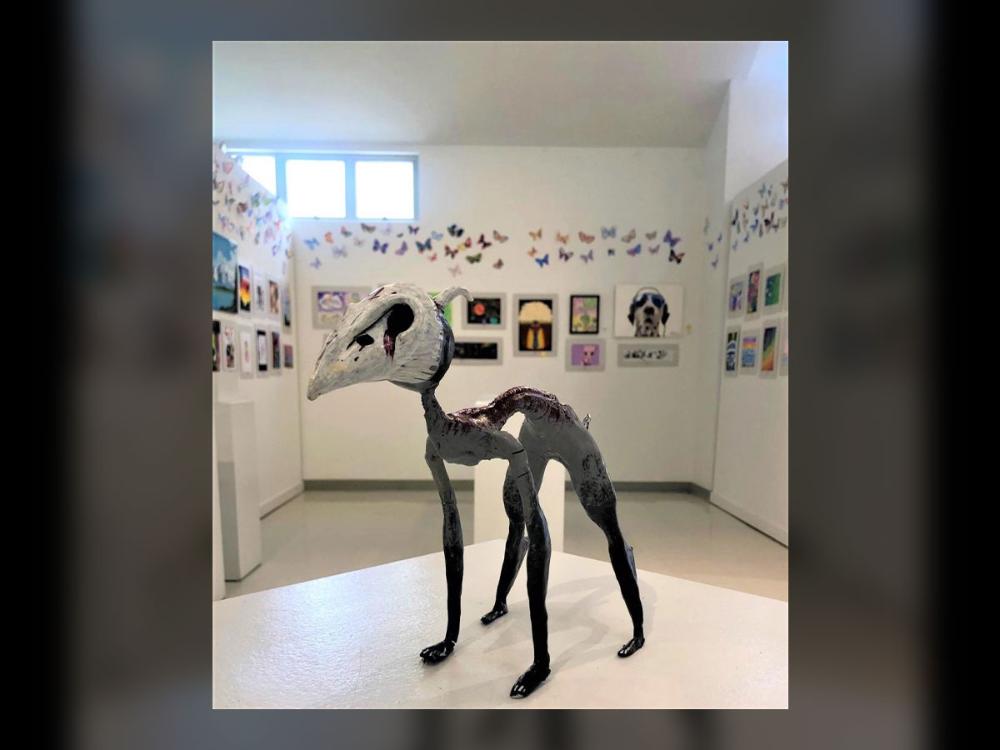 Jade De Los Rios
3D 6th-12th Grade, Luther Middle School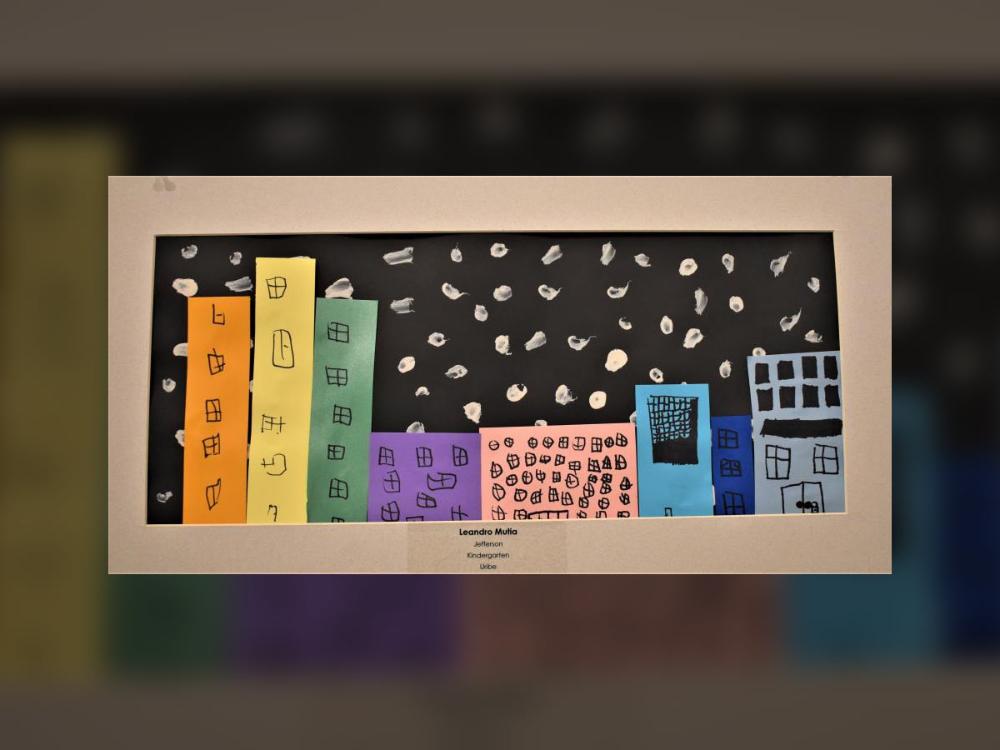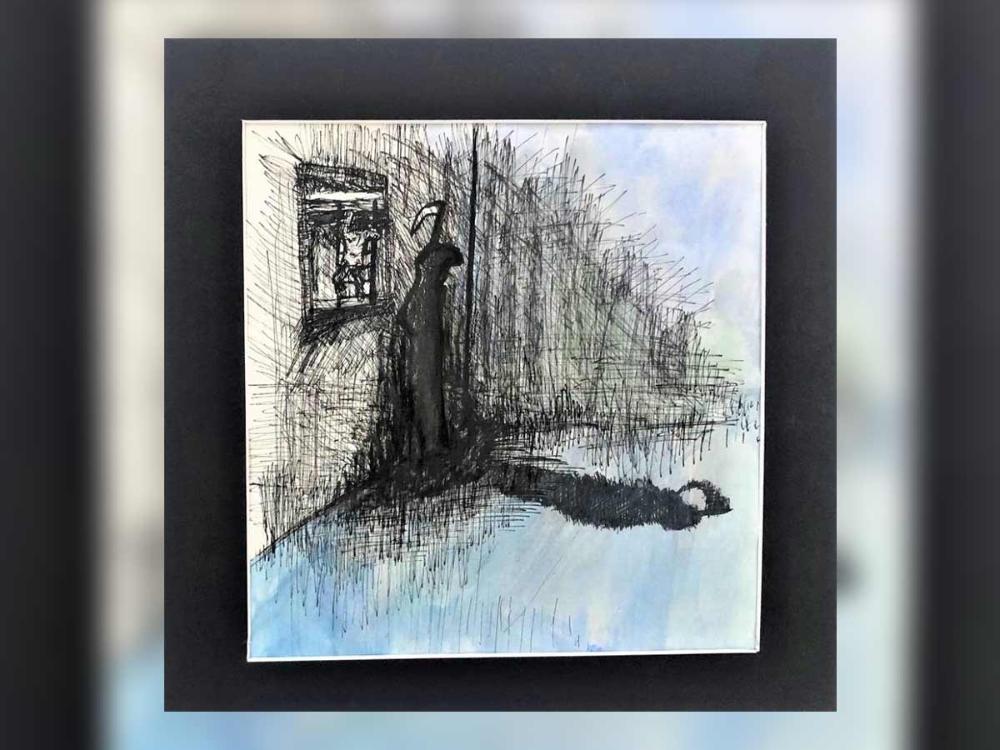 Lucas Puorro
10th Grade, Providence High School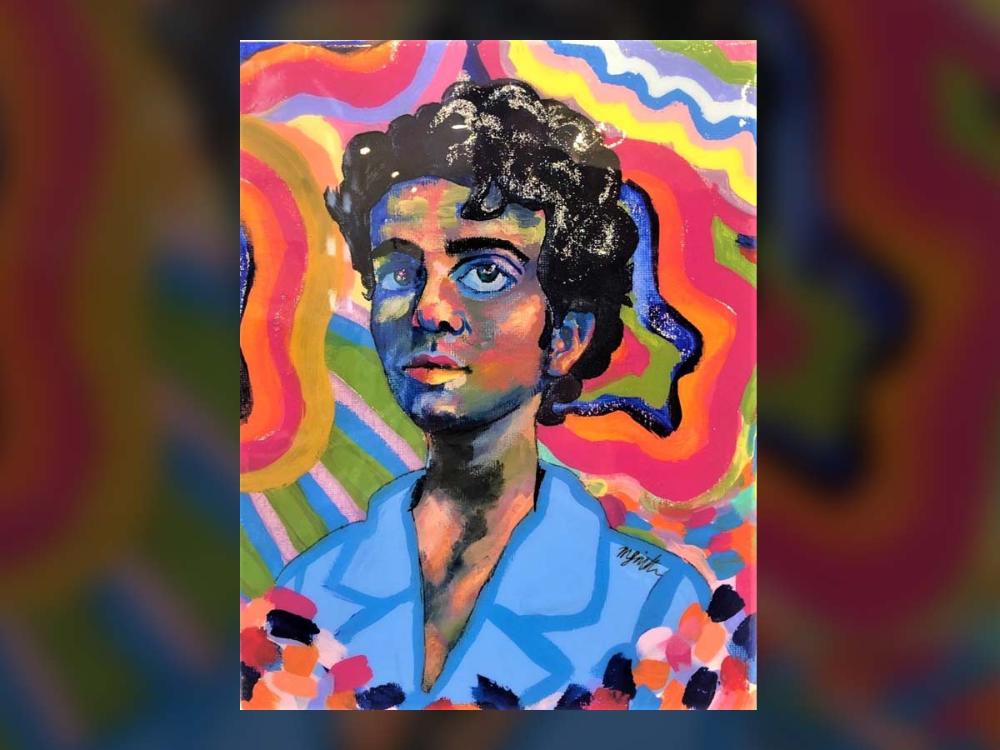 Maresa Smith
8th Grade, Jordan Middle School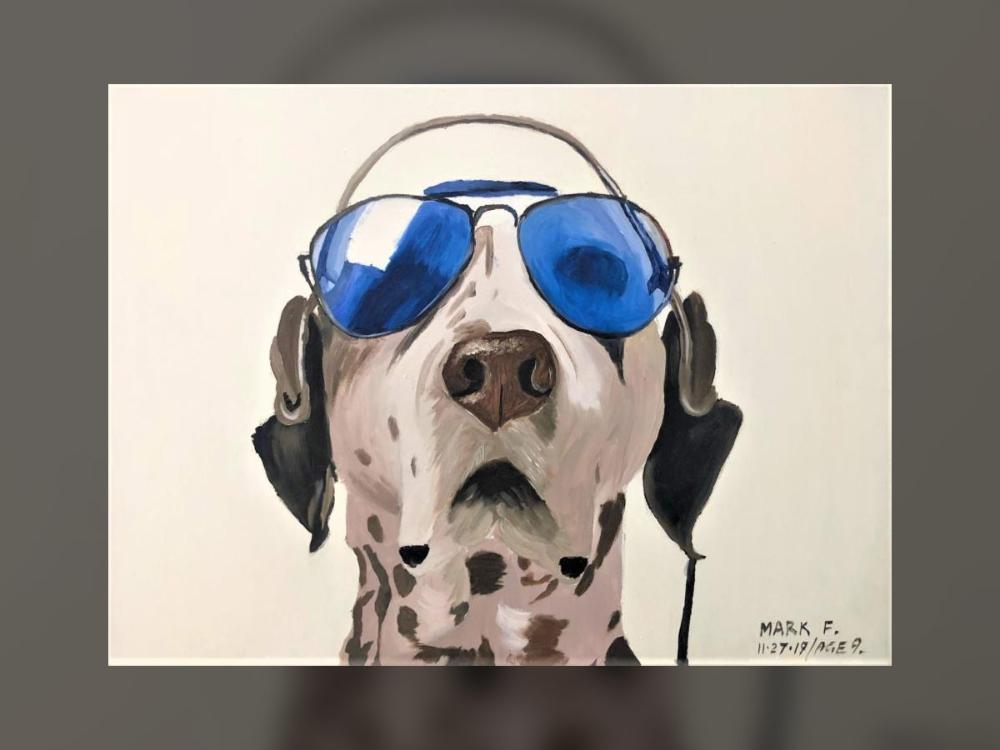 Mark Fedirko
Best in show TK - 5th - Mark Fedirko - Miller Elementary Best in Show - 5th Grade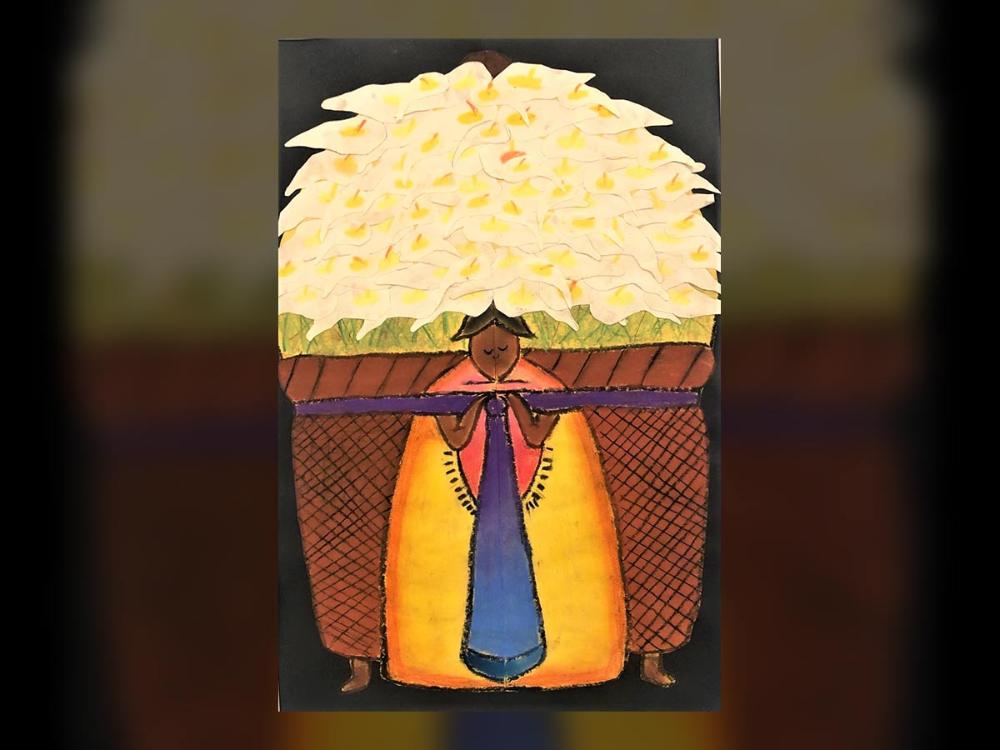 Mia Ortega
5th Grade, Providencia Elementary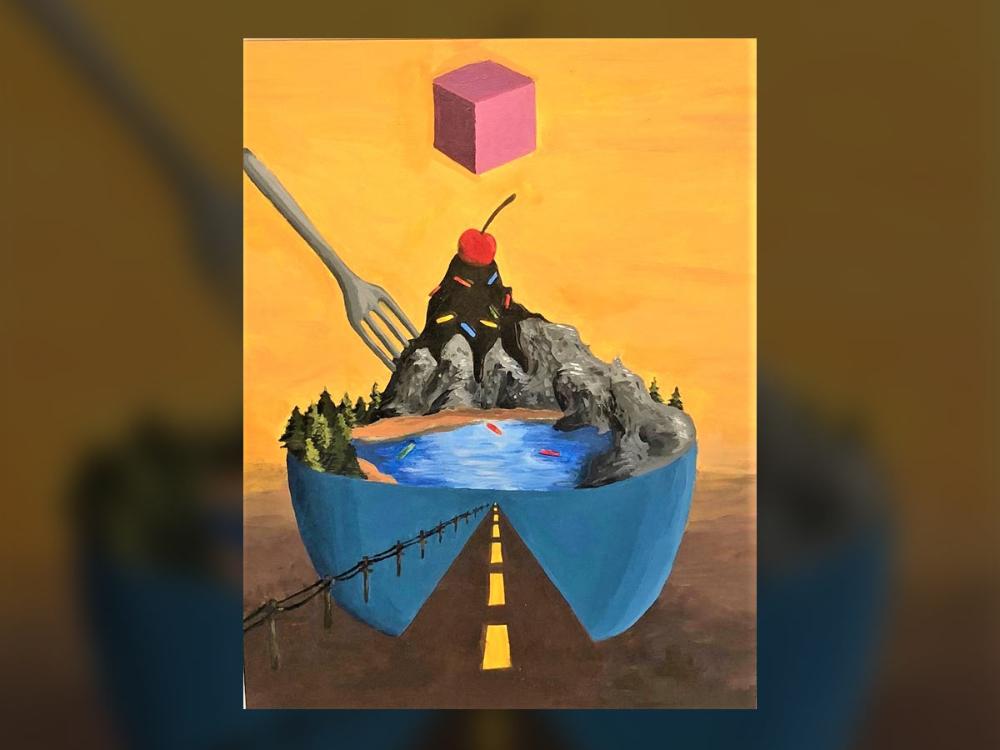 Nicole Paja
9th Grade, Providence High School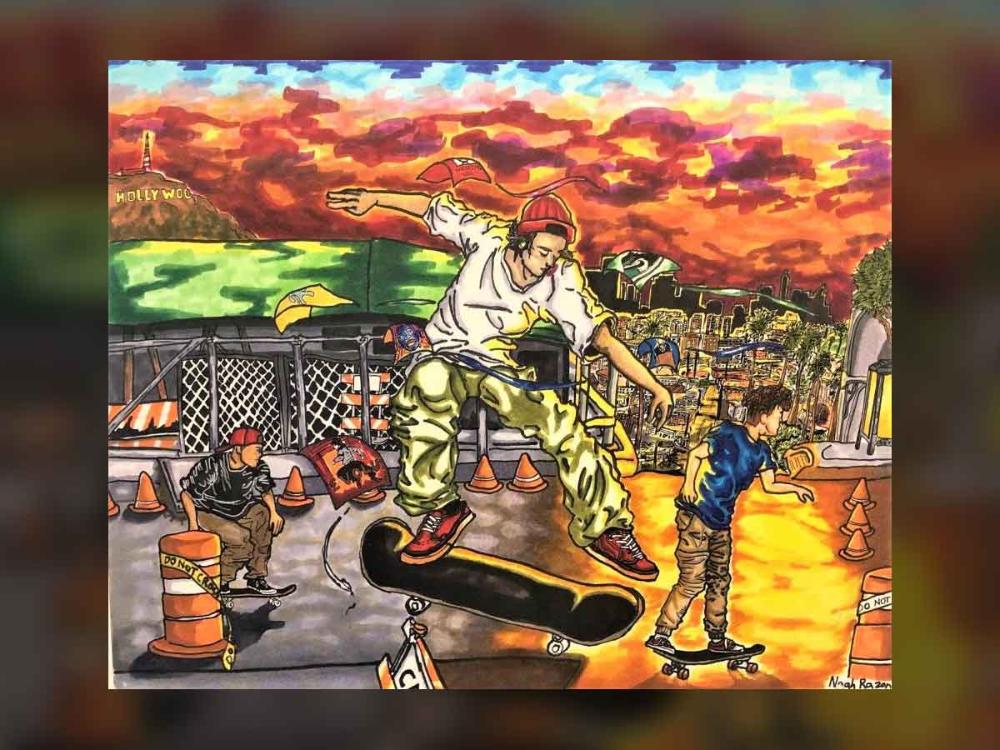 Noah Razon
11th Grade, Providence High School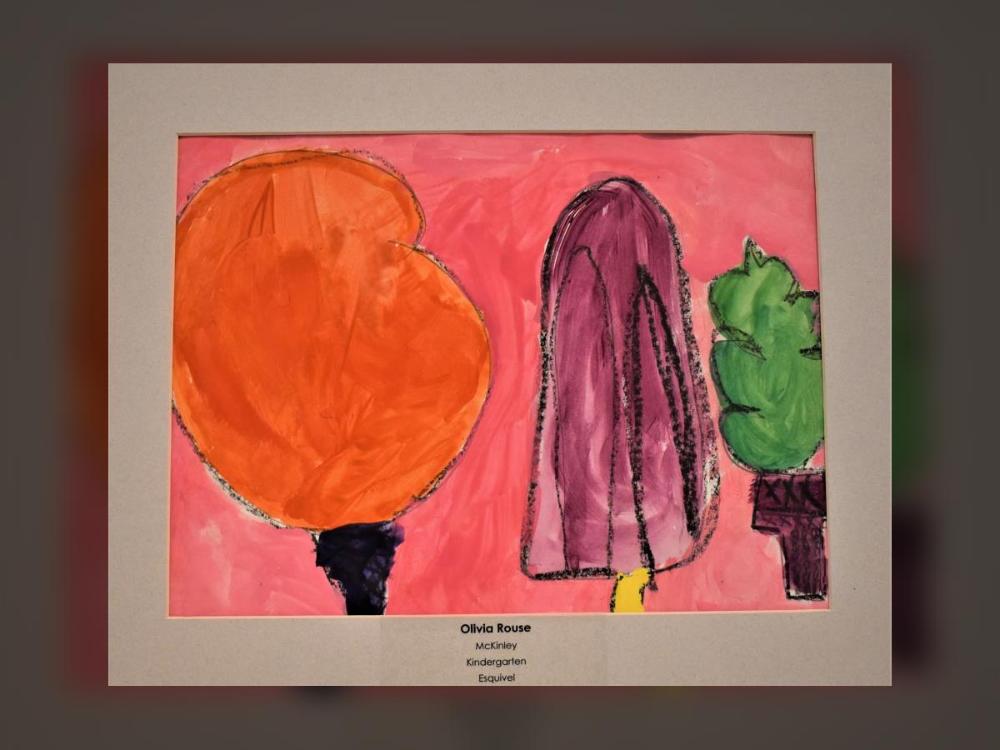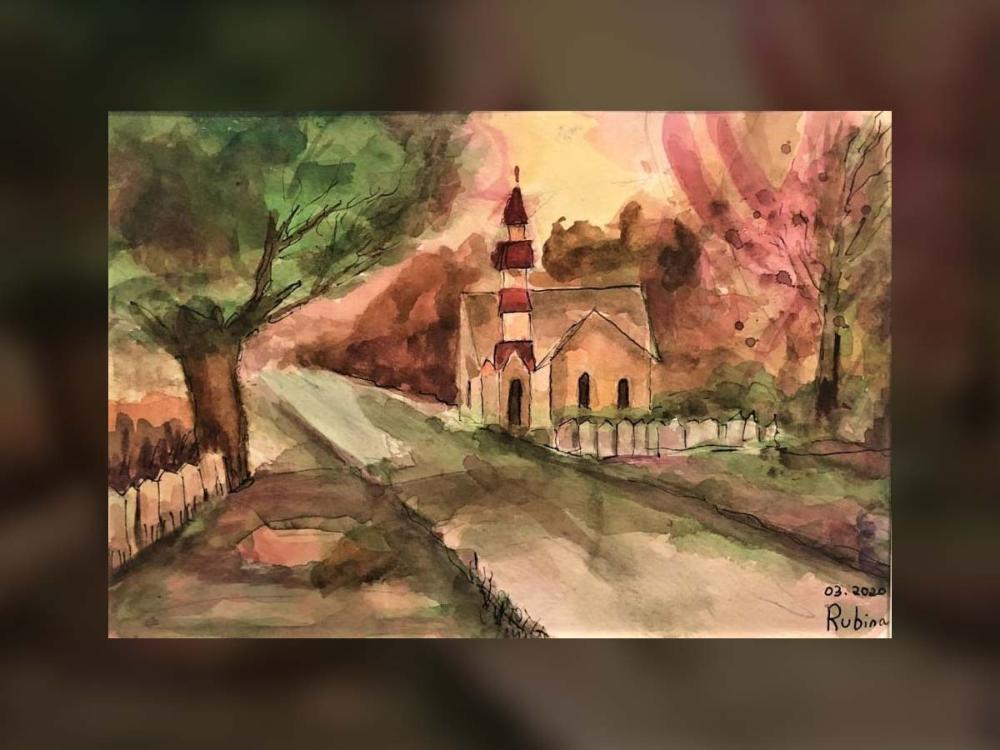 Rubina Mnatsakanyan
7th Grade, Scholars Prep
Ruby Gara
12th Grade, Burroughs High School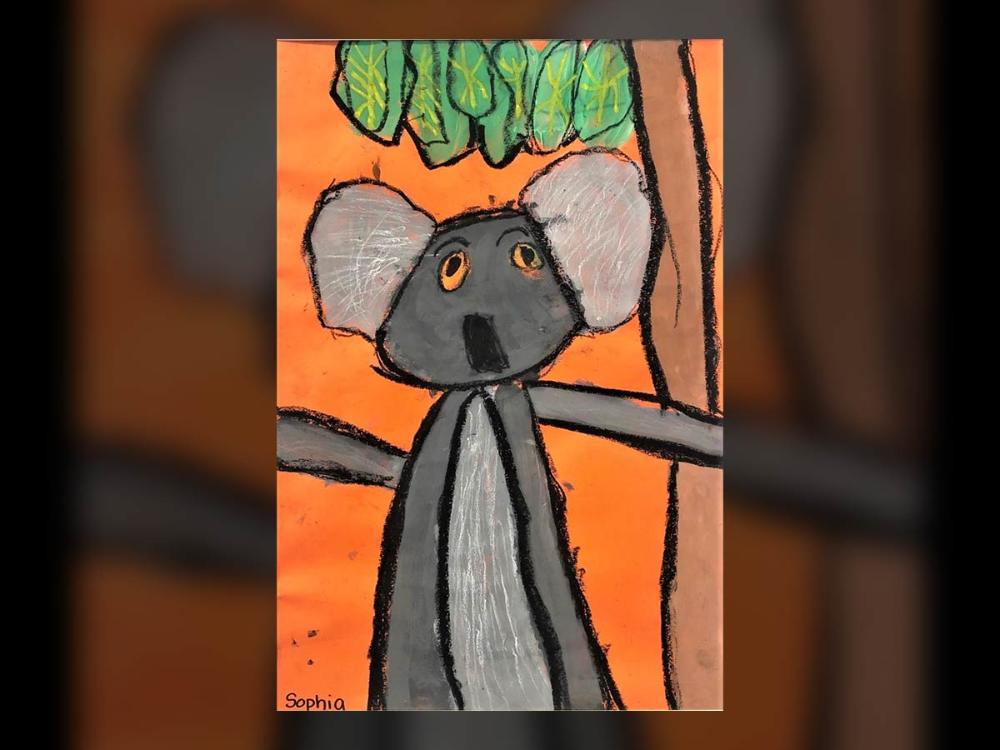 Sophia Davis
Kindergarten, Providencia Elementary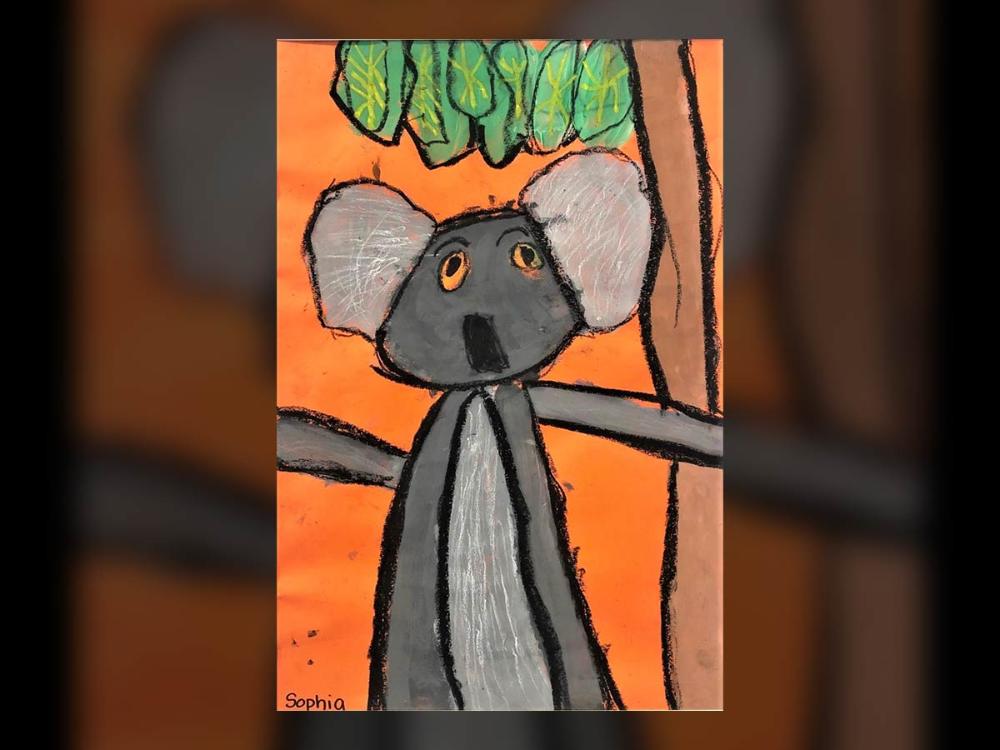 Sophia Davis
TK - Award Winner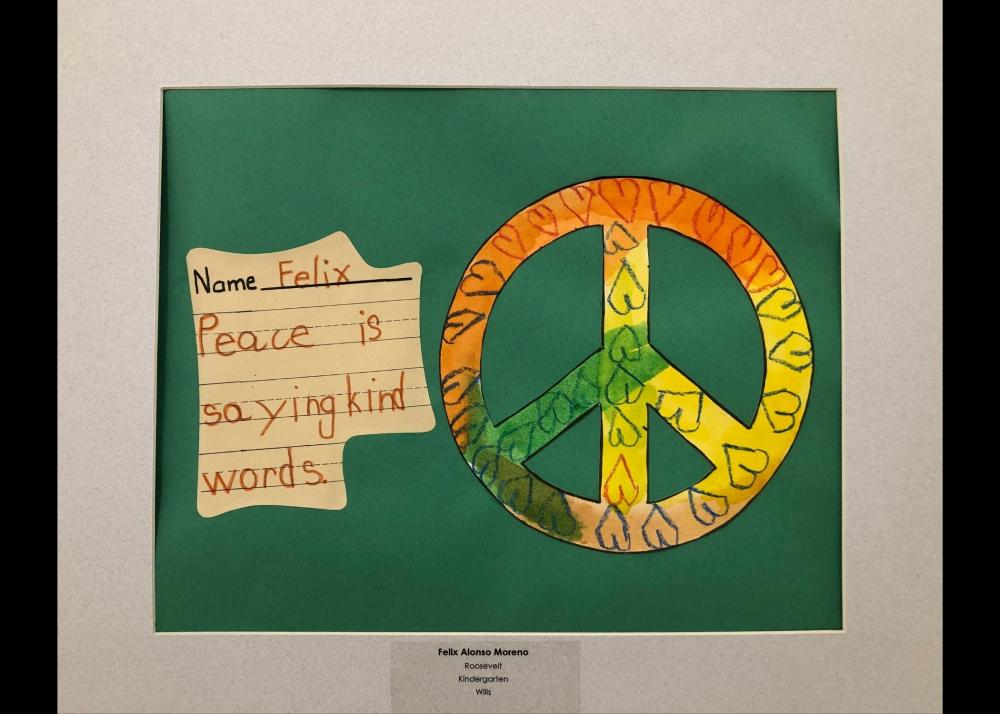 Untitled design (1).jpg
Peace sign artwork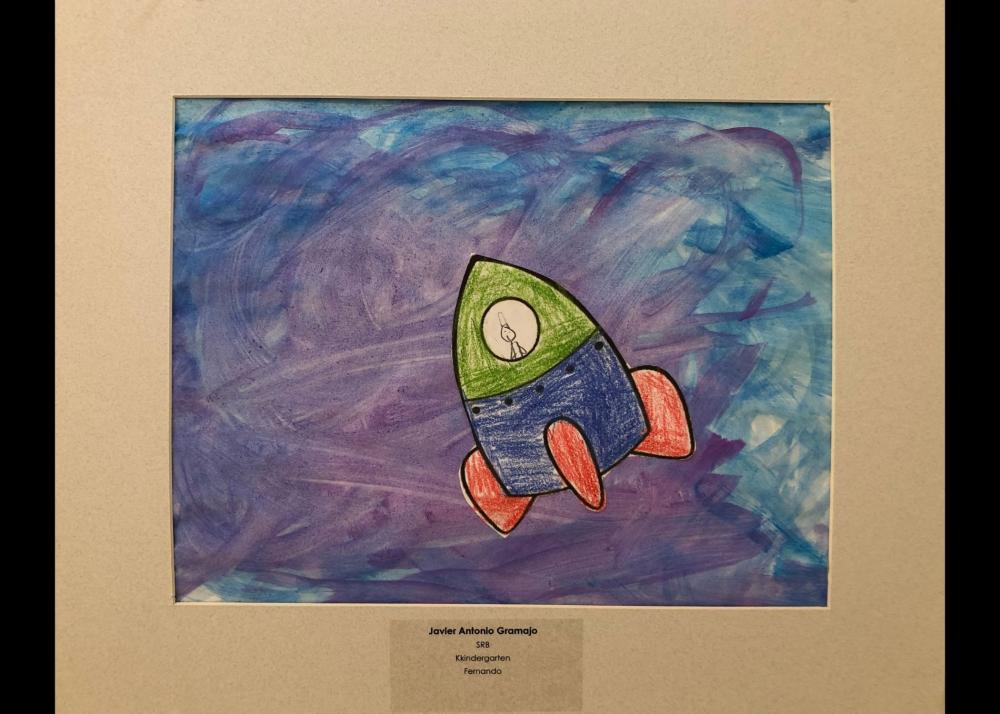 Untitled design (2).jpg
Rocketship artwork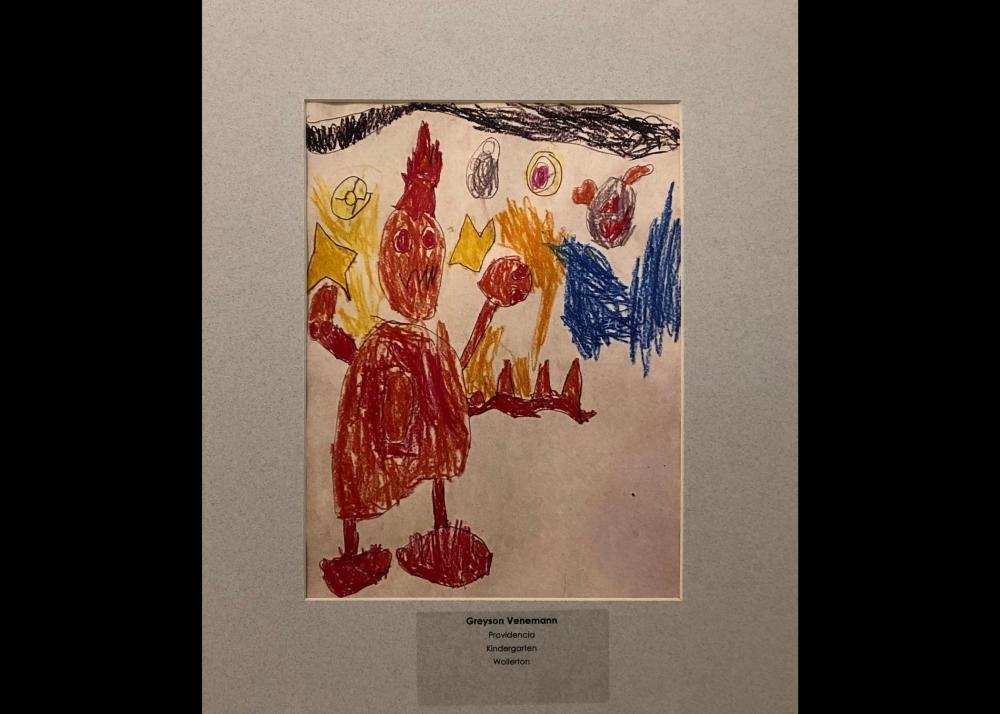 Untitled design (3).jpg
Youth artwork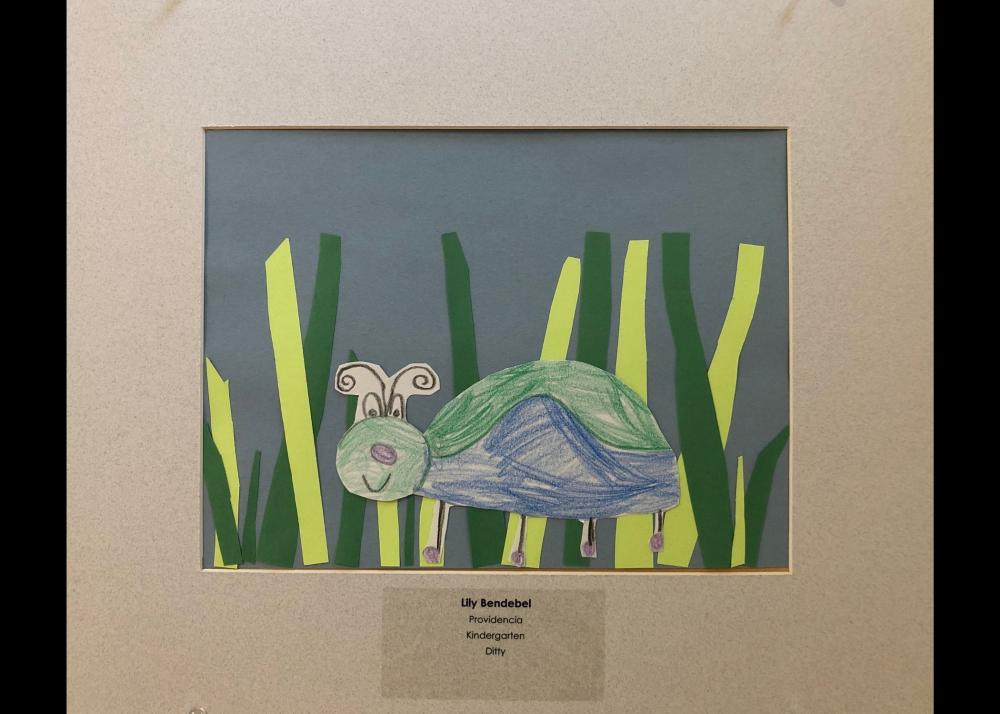 Untitled design (4).jpg
Turtle artwork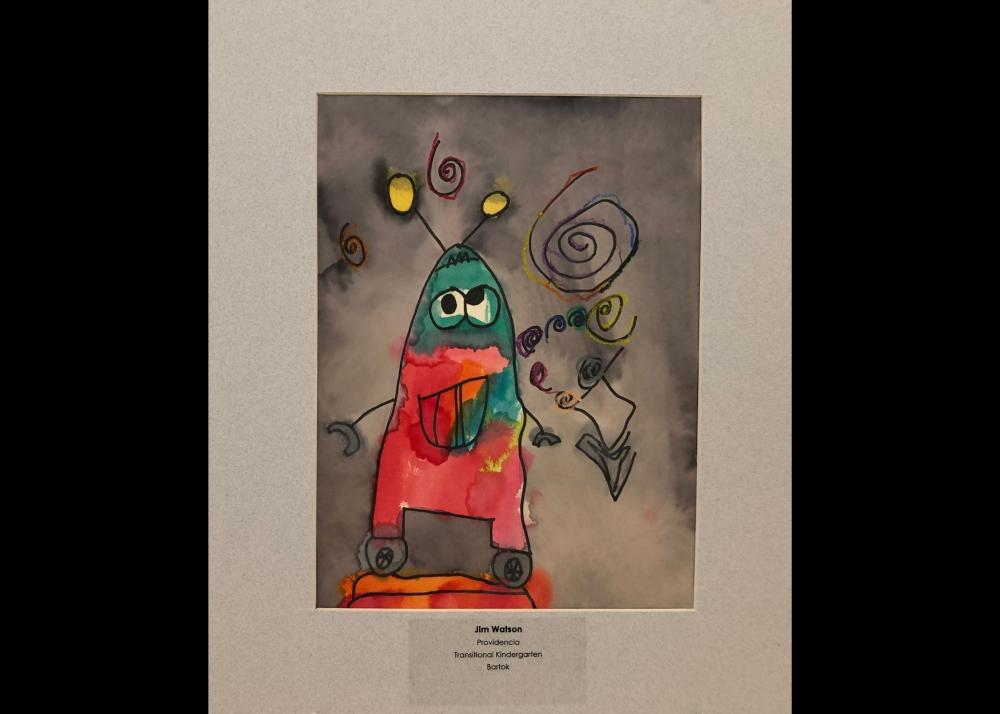 Untitled design (6).jpg
Youth artwork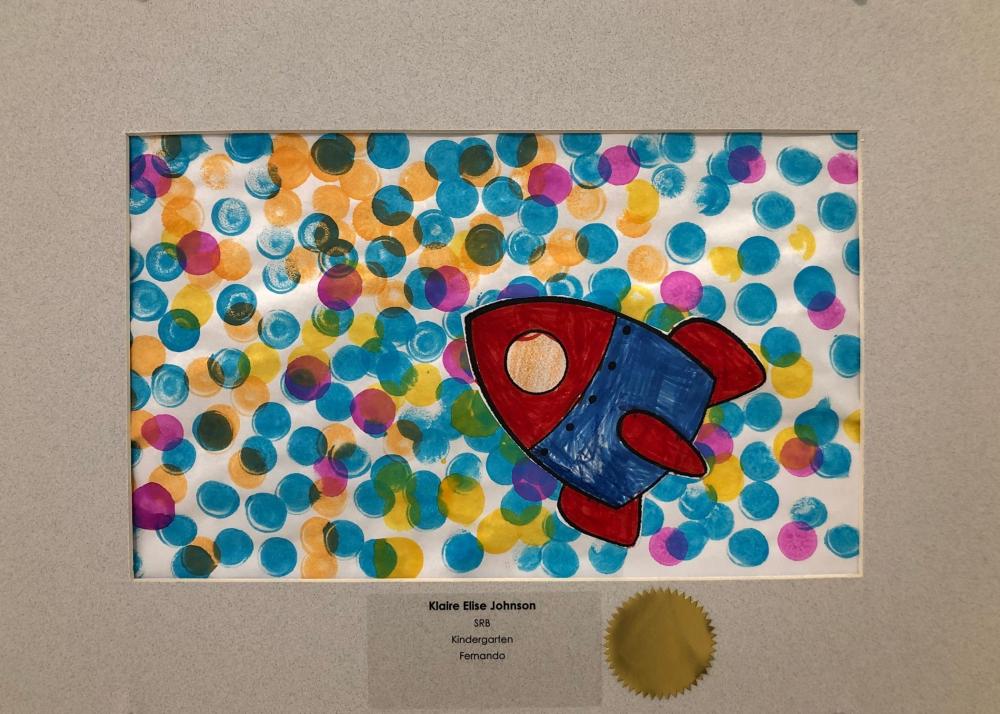 Untitled design (7).jpg
Rocketship artwork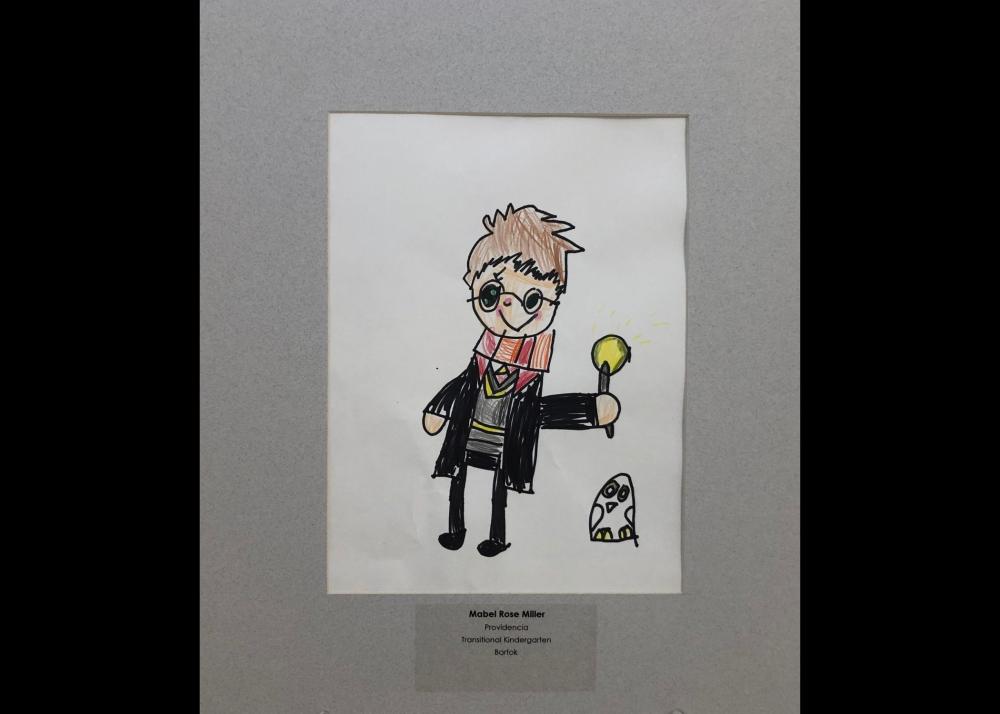 Untitled design (8).jpg
Youth artwork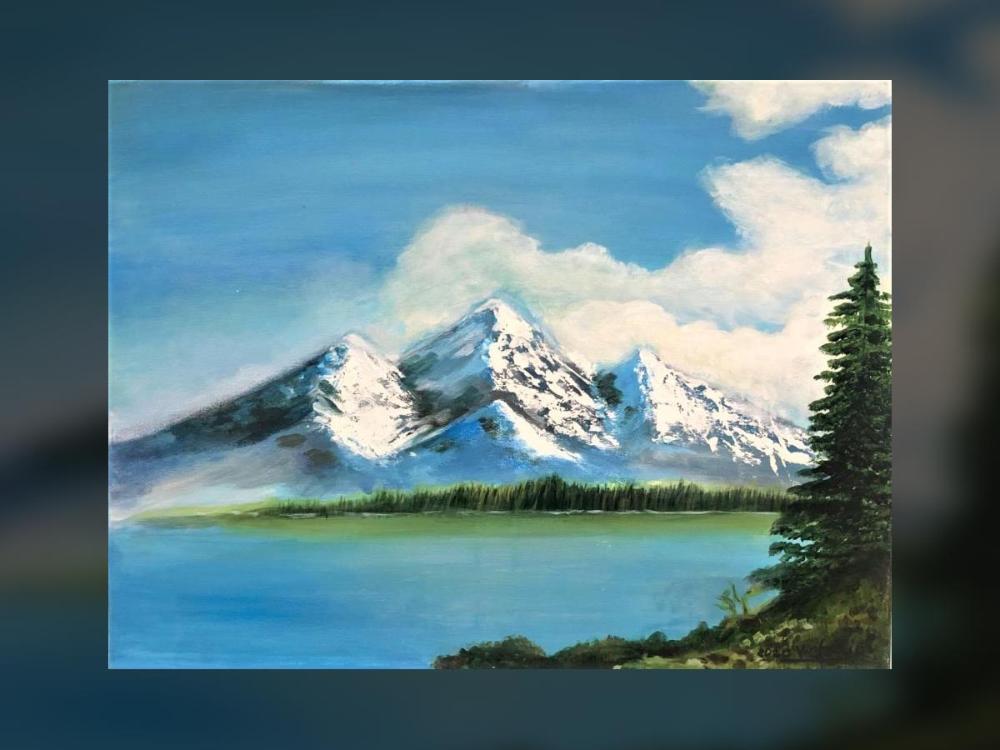 Victora Grevorgyan
6th Grade, Scholars Prep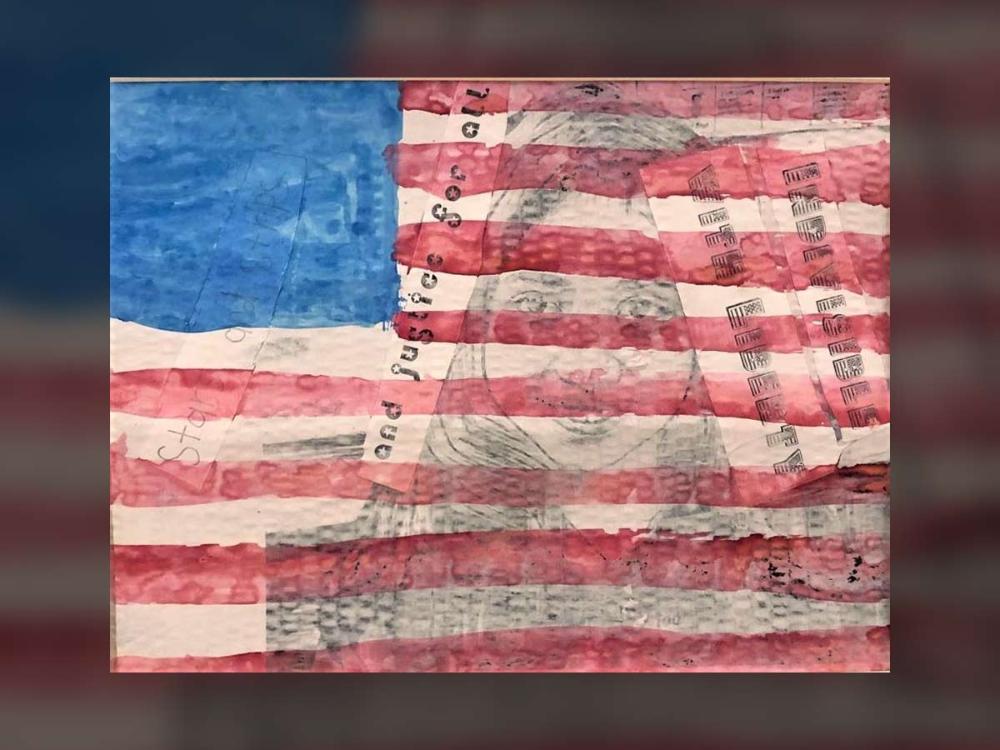 Zaynab Eltayarah
1st Grade, Bret Harte Elementary
Youth Art Expo 2020 Duplicate 1
The City of Burbank Parks & Recreation Department and the Burbank Fine Arts Federation wish to thank the 1,725 participants who submitted entries to this year's Youth Art Expo. We would also like to extend our appreciation to the 100 teachers throughout Burbank who collected and submitted artwork on behalf of their students. Thank you to all the students who participated and congratulations to all the featured artist, we hope you continue to pursue the arts!

This year's Youth Art Expo is truly unique and one that aims to bring people together at a time when we are unfortunately not able to gather physically to celebrate these incredibly talented artists. In light of this, we have presented this year's show through digital means bringing The Great ARTdoors to your home. Please enjoy the online gallery showcasing all 235 featured artists whose artwork was selected to be displayed. You are also invited to view the virtual video tour taking you on a brief journey throughout our gallery. Lastly, please join us in the celebration of the 18 award-winning artists by viewing the video below. See the full Event Program.

While enjoying The Great ARTdoors exhibit, you may notice an abundance of butterflies throughout the gallery. In an effort to include as many students into this year's show as possible, each student was encouraged to decorate their own butterfly to be displayed in the show. A friendly reminder that each student has the ability to blossom with opportunity and encouragement. Thank you to all the students who helped transform the gallery into a vibrant and creative space!

Please share this page with family, friends, and art lovers. The talent of Burbank's youth is truly amazing and despite current events, these artists deserve to be celebrated and recognized. We will provide updates should other opportunities to recognize the award-winning artists become available.

The 2020 Youth Art Expo is co-sponsored by the City of Burbank's Park and Recreation Department and Fine Arts Federation. The Fine Arts Federation is a non-profit organization that supports the Arts in Burbank and continues to be a huge help behind the scenes.
Youth Art Expo 2020 Winners