Burbank is undergoing an exciting change intended to give residents a more powerful voice in local government. Learn more about the Districting process.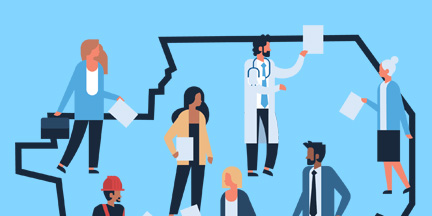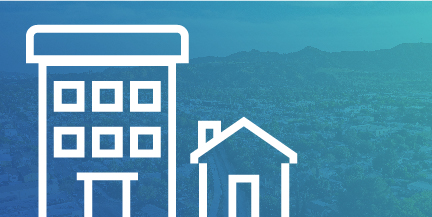 Have you lived in Burbank for more than 1 year and received a no-fault notice to vacate? If so, there is a new Renters Relocation Program that may be able to assist you.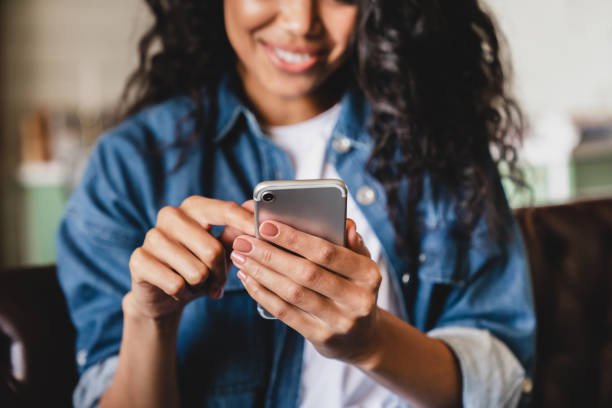 Schedule a bulky item pick up, report potholes and more.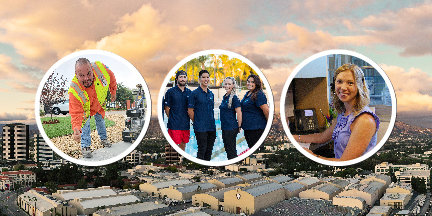 Check out our openings and virtual resources to help you find your ideal job.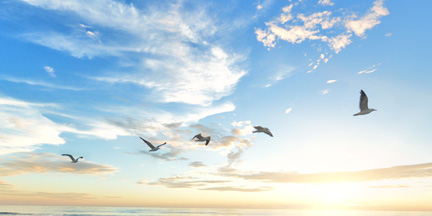 South Coast AQMD offers a broad range of programs and rebates for businesses, the community, and local government that help to achieve cleaner air quality for all.