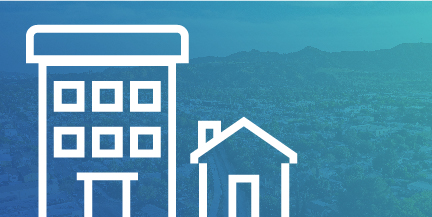 Have you lived in Burbank for more than 1 year and received a no-fault notice to vacate? If so, our new Renters Relocation Program may be able to help you.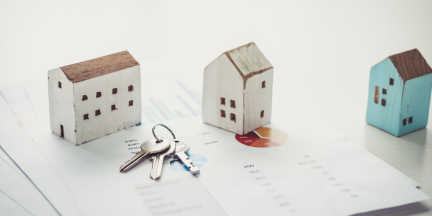 Learn about the adoption of the Burbank Tenant Protection Ordinance and how will impact Burbank's renters.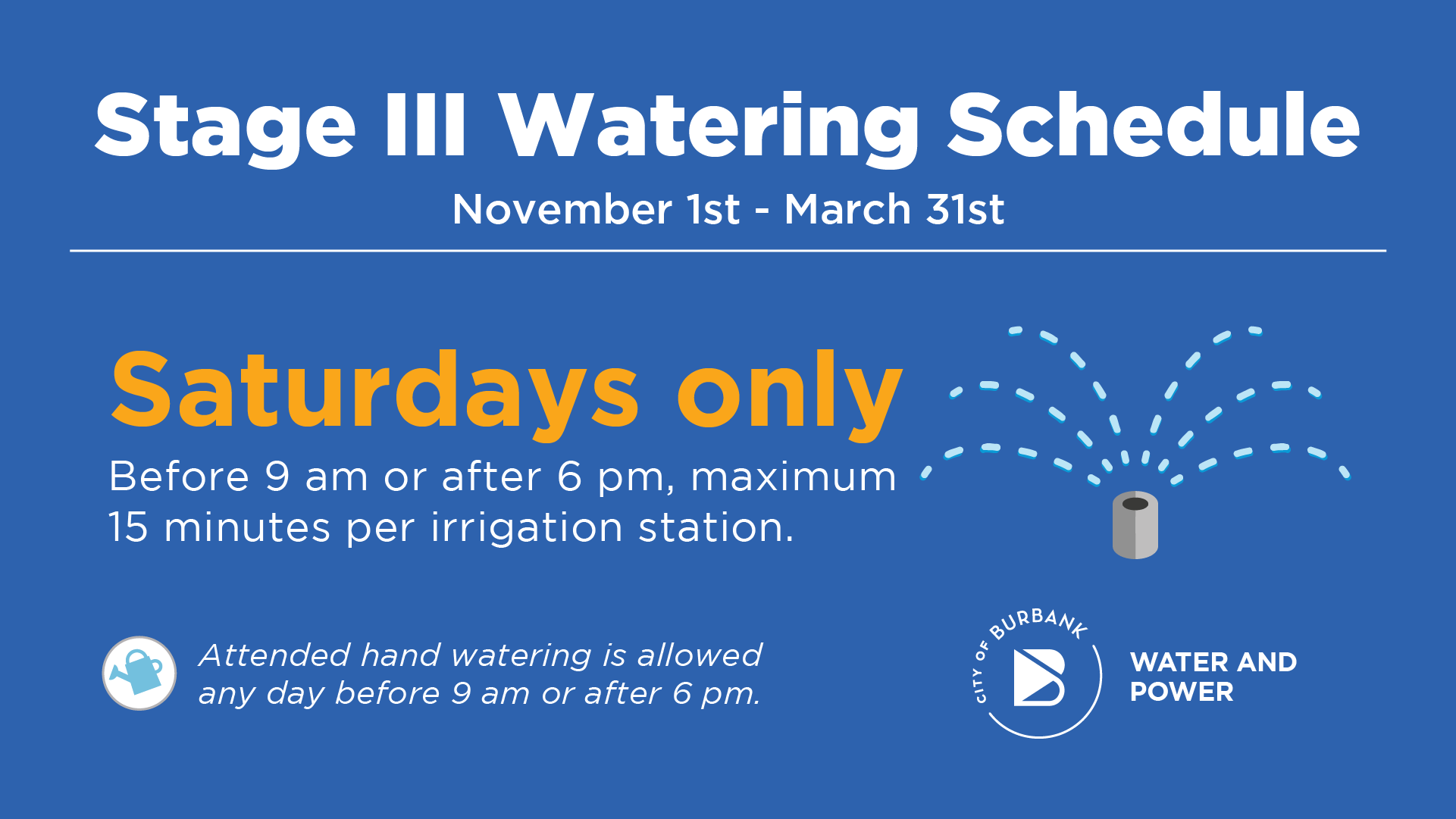 In accordance with the Sustainable Water Use Ordinance, outdoor watering will be limited to Saturdays only from November 1, 2023 through March 31, 2024.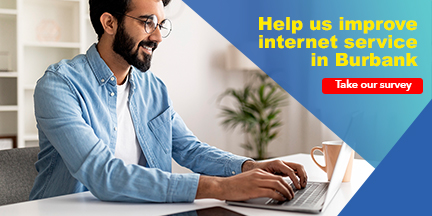 The City of Burbank is studying internet use in the area. We want to hear about your experience with internet access, performance, price, reliability, and technical support so we can improve service throughout the city.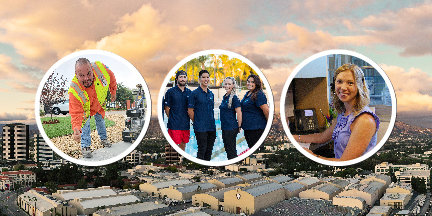 Check out our openings and virtual resources to help you find your ideal job.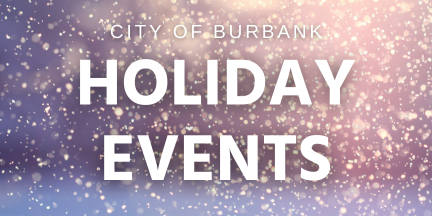 Plan your holiday season with festivities that the whole family will enjoy!