Street Services Introduction
The Street Maintenance Division is responsible for maintaining concrete and asphalt improvements within the City's street and alley right-of-ways, weed removal, street sweeping, graffiti removal, flood control, and disaster preparedness related to street maintenance. This division consists of two sections, split into four teams: Concrete Repair, Asphalt Repair, Street Sweeping, and Street Maintenance.
Report street concerns on our new Our Burbank 311 portal or download on the App Store or Google Play. This may include reporting damaged concrete/sidewalk, debris in the right-of-way, drain issues, sprinkler, pothole or street repairs, and street sweeping or weed abatement issues.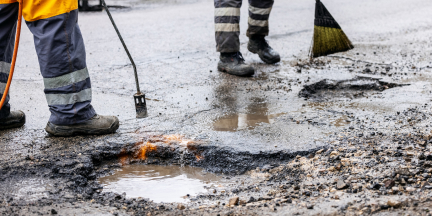 Responsible for repairing potholes, damaged pavement, and concrete curb, gutters, alleys, and driveways.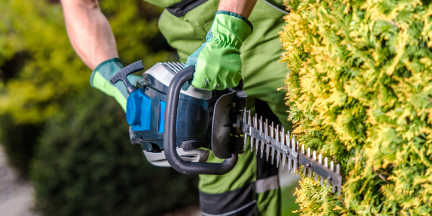 This section handles weed and litter abatement, graffiti removal, and general City cleanliness.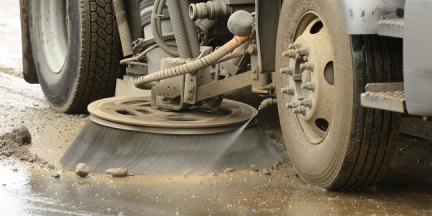 Responsible for weekly street sweeping in the industrial, commercial, and residential areas. There is no street sweeping on holidays.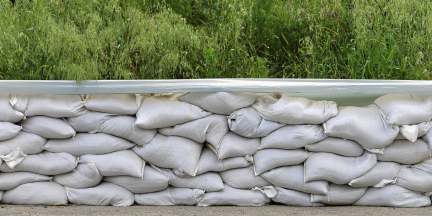 Manages the City's flood control efforts by placing sandbags, offering free sandbags to residents, cleaning storm drains and storm drain easements, and cleaning up mudslides, rocks and debris from streets/debris basins.
The Engineering Division designs and constructs capital improvement projects including the Citywide Annual Local/Residential Street Rehabilitation Program. Visit
Current Construction Projects
for additional information on work being done in Burbank.
LOCATION, HOURS & CONTACT
Location
Public Works Field Services
124 S. Lake Street
Burbank, CA 91502
Hours
Monday through Friday
7:30 a.m. - 4:00 p.m.