The Engineering Division designs and constructs capital improvement projects, issues various types of permits for work in the public right-of-way, such as excavation, street use, water discharge, accessory dwelling units, and large development permits.

Staff has been incredibly busy with the influx of large, complex development projects that require public right-of-way construction permit plan reviews, coordination with applicants and other City departments, and inspection to ensure construction occurs in compliance with all requirements and conditions of approval.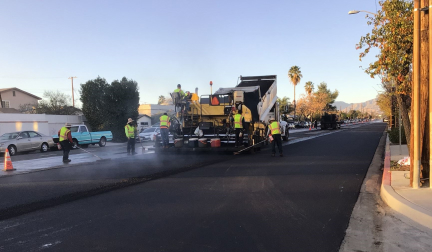 Download this flyer to learn about our program overseeing the City's maintained streets.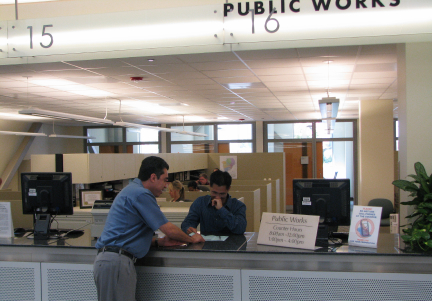 View information about fees and requirements for City permits such as address assignment, encroachment, excavation, open house signs, industrial waste, and more.
LOCATION, HOURS, AND CONTACT
Location
150 N. Third Street
Burbank, CA 91502
Hours
Monday - Friday
8:00 a.m. - 12:00 p.m.
1:00 p.m. - 4:00 p.m.