The Recruitment & Selection Office is dedicated to attracting and retaining a highly qualified and diverse workforce. We are seeking talented and motivated people to join the City of Burbank workforce. If you are looking to enjoying a rewarding career while making an impact to the Burbank community, we invite you to review our current employment opportunities and apply for any that fit your skills, experience, and career goals.
The City of Burbank does not discriminate on the basis of age, sex (including pregnancy, childbirth, or related medical conditions), race, color, religion, national origin, ancestry, citizenship status, uniformed service member status, marital status, sexual orientation, gender identification, genetic characteristics, medical condition, FMLA/CFRA eligibility, or any disability protected by state or federal law in its employment actions, decisions, policies, and practices.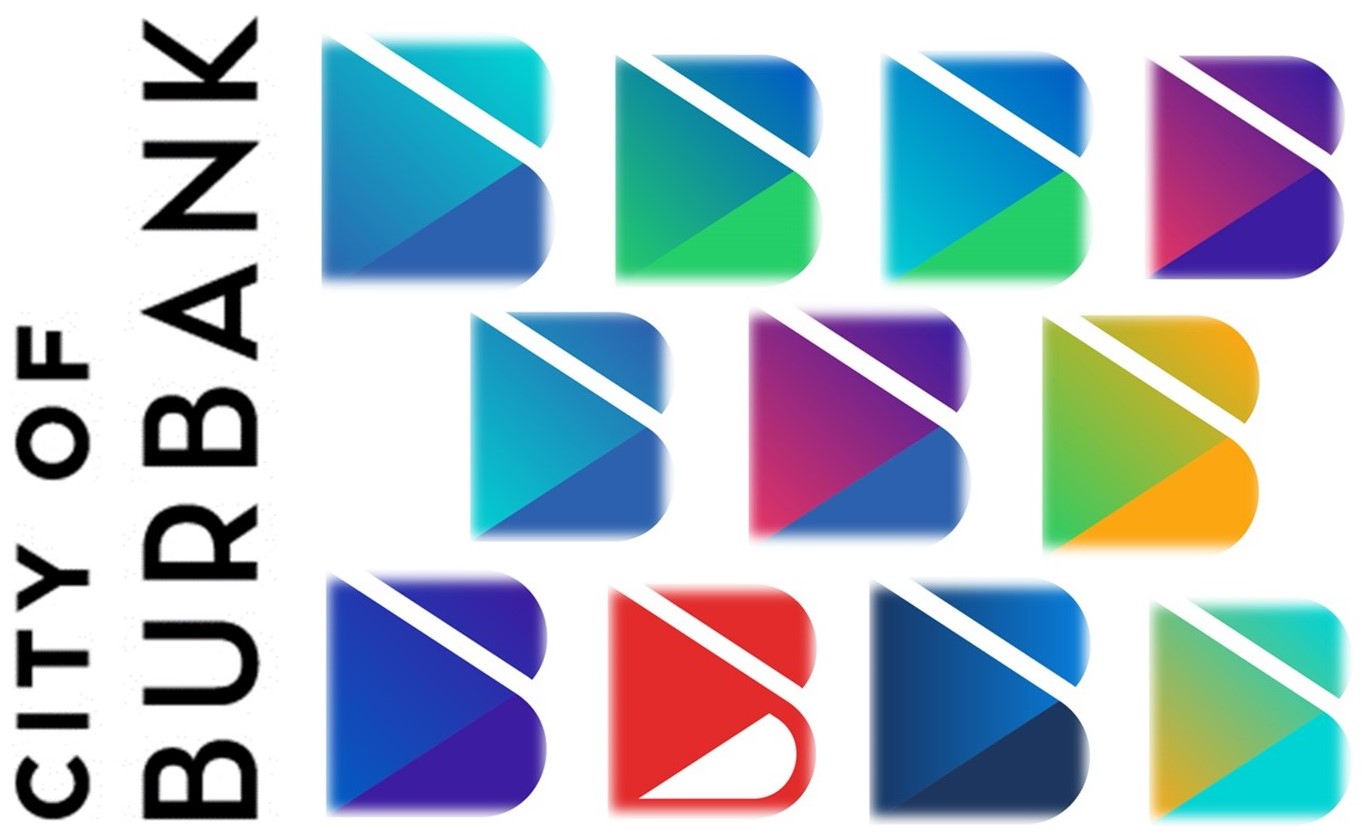 Click here to view the current promotional employment opportunities. **This link is only for current, permanent City of Burbank employees**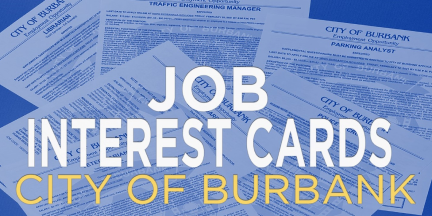 Fill out one of our online job interest cards and you will be immediately notified when we are accepting applications.