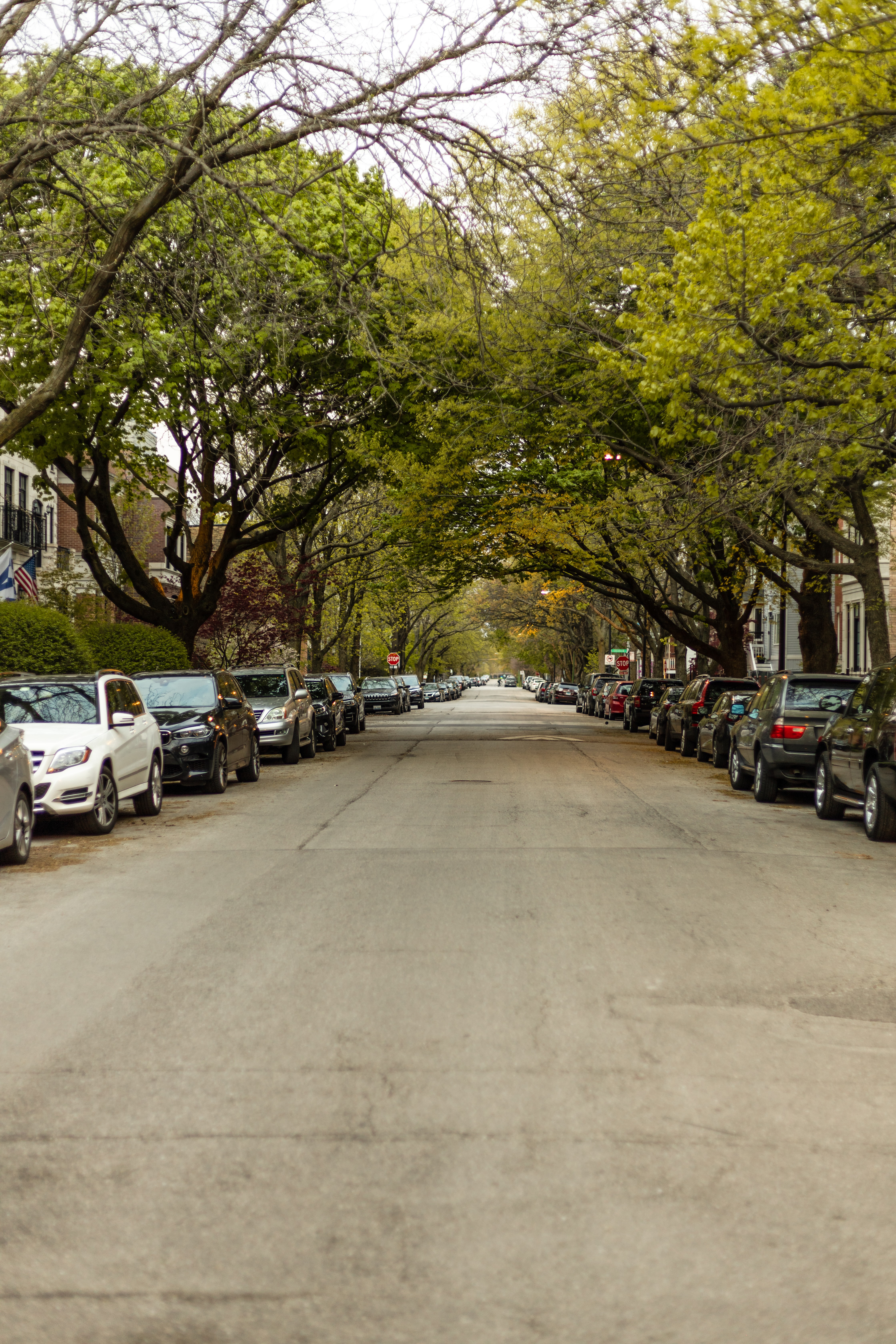 **Please note the 2021 Citywide Residential Parking Permit Renewal has been delayed until further notice.**
We are actively working on a revamp of our Residential Preferential Parking Permit program to make it more convenient to apply for and renew your permits. Thank you for your patience. Please stay tuned as we bring you more details about this new program soon!
All permits set to expire on April 30, 2021 will continue to be honored until the new revamped program is established later this year. Residents looking to obtain permits (new residents, residents who've added additional vehicles to their fleet, lost/stolen permits, residents who didn't purchase permits in the 2018-2020 cycle) will be issued temporary parking permits upon review of eligibility. For additional information please call the Transportation Division at (818) 238-5290 or email Parking@burbankca.gov.

Residential Parking Permits FAQs (PDF)
Resident Large Non-Commercial Vehicle Large (LNCV) Parking Permits
Large Non-Commercial Vehicle (LNCV) parking is restricted in the City of Burbank. These vehicles, which are more commonly known as Recreational Vehicles (RVs), cannot be parked on Burbank streets except under limited circumstances to facilitate loading and unloading. Any non-commercial vehicle that exceeds 22 feet in length OR 8 feet in height OR 8 feet in width is considered a LNCV. LNCVs may park in Burbank as follows:
An LNCV permit is required to park at all times.
LNCVs can only park for 3 consecutive days (72 hours). After 3 days, they must be moved and cannot park on any city street for at least 2 days (48 hours).
LNCVs can only park on city streets for 96 total days per year.
No LNCV may park within 80 feet of any street intersection, regardless of whether a permit has been issued.
The City of Burbank offers 2 types of LNCV permits:
A temporary 3-day (72 hour) permit is $6. After 3 days, LNCVs must be moved and cannot park on any city street for at least 2 days.
An annual permit is $164. This permit allows the LNCV to park for the maximum 96 days per year. Those with an annual permit must still not park an LNCV longer than 3 consecutive days, after which the LNCV must be moved and cannot park on any city street for at least 2 days.
Users must pay in person at the address above or you may pay online at
LNCV (CAP) Permitting System
.​​​​​​​
BUSINESS PARKING PERMITS FOR CITY PARKING FACILITIES:
A new permit is $52 each month
A day-use permit is $6
Hang-tag permits let you park all day in any city parking facility shown on this map (PDF).

Business Valet Parking
A new valet application is $320

A renewal application is $160
Submit a valet application (PDF) at the address above.
Business Parking Permits on Permit-Only Residential Streets
Businesses must request permission to buy a permit to park on a residential permit-only street

Once approved, one permit is $25

Business Curb Parking
If you want 10 minute parking or 20 minute loading for your customers, the City can paint the curb in front of your business

Curb painting is $122 + $2.30 for each foot beyond 25 feet

If you want 20 or 30 minute parking for your customers, the City can install a sign in front of your business

Sign installation is $175 or $250 if a post is needed

If you want 1 hour or 2 hour parking for an entire block, signs will require businesses to submit a petition (PDF).