Greenhouse Gas Reduction Plan

How Are We Doing in Burbank?
Coming soon! There will be an online monitoring tool to help the City measures its reduction in greenhouse gas (GHG) emissions.
Learn about the City's action steps toward achieving a local emissions reduction target.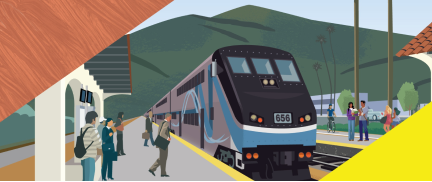 Get involved! Let's work together to update our action steps and measures.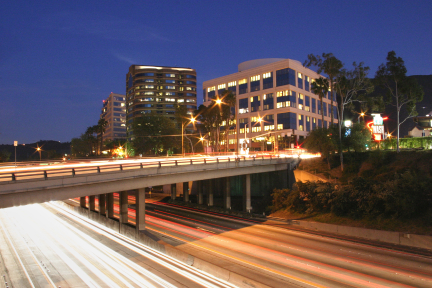 Past Events, Projects, & Accomplishments
Coming soon! Find out what the City and community has recently accomplished together.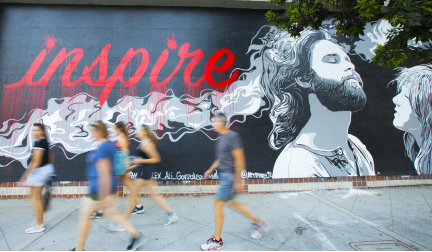 Location, Hours, & Contact information
Location
Community Services Building
150 N. Third Street
2nd Floor
Burbank, CA 91502
Hours
Monday - Friday
8:00 a.m. - 5:00 p.m.