SB 1383: California's Short-lived Climate Pollution Reduction Strategy Act
SB 1383 is a state law that aims to drastically reduce organic waste, conserve landfill space, and address climate change. We've implemented a comprehensive strategy to meet many of the SB1383 requirements by expanding organics (green cart) collection to include food scraps and food-soiled paper products for residents, apartments, and businesses.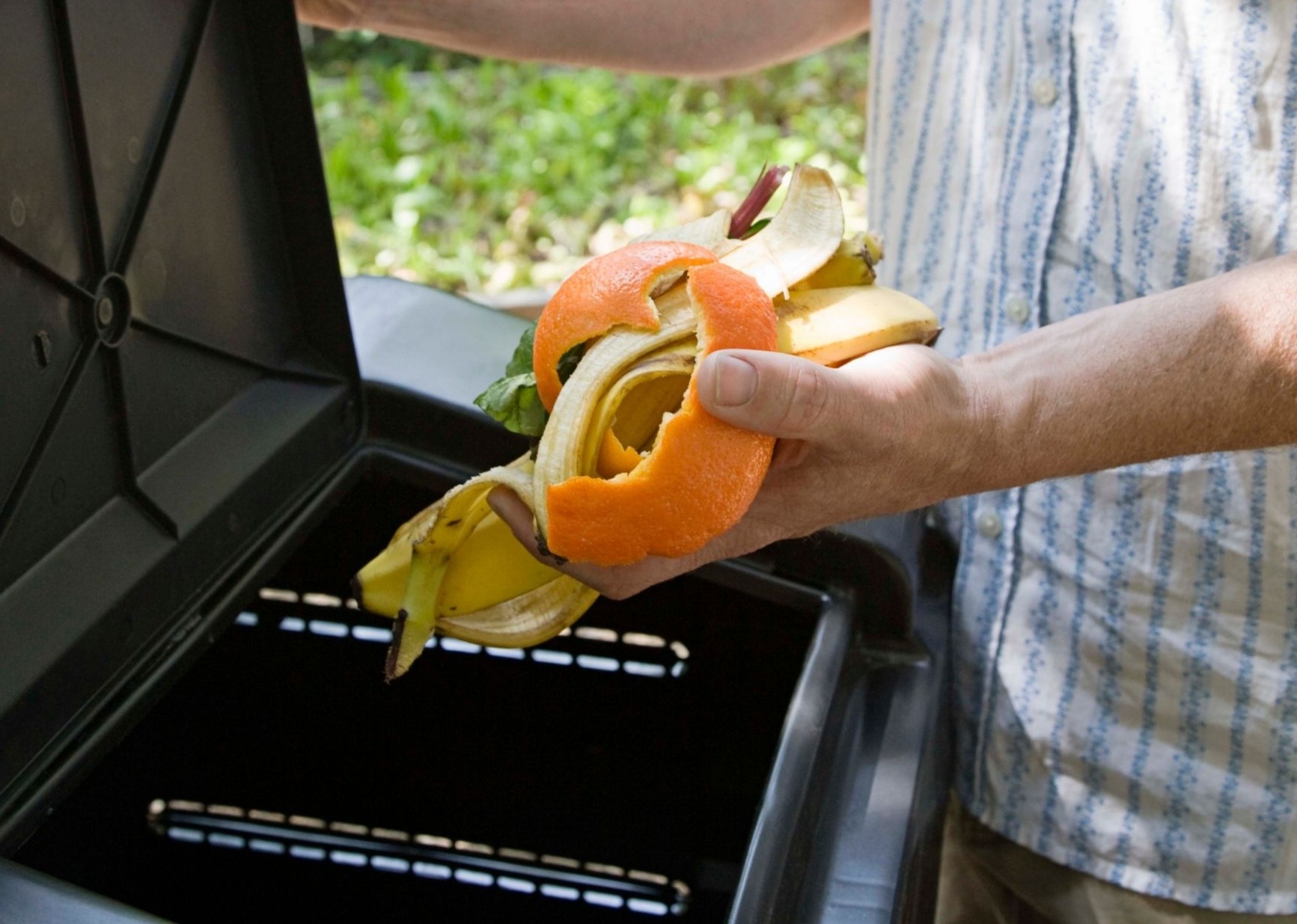 Organic materials cannot be placed in the trash and must have a separate container to be collected for recycling. SB 1383 is a state mandate that applies to all organizations, non-profits, events, and multi-family properties unless granted a waiver from the City.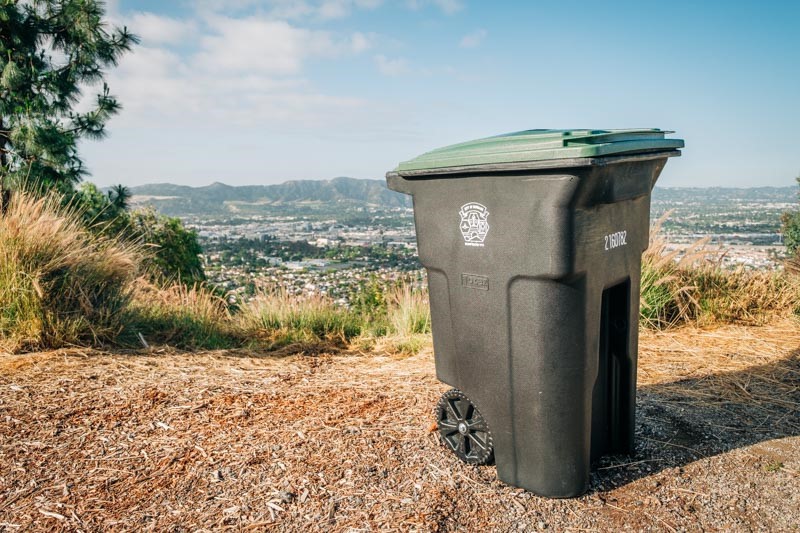 The City of Burbank requires residents to include food scraps and food-soiled paper with their yard trimmings in the green cart for composting. Learn what is required, how to properly participate, and discover helpful tips to reduce food waste!
SB 1383 Target: Reduce methane emissions
SB1383 Main Page Introduction
Methane, a short-lived climate pollutant, leaves the atmosphere quicker than carbon dioxide, yet over a 20 year span traps 84 times more heat than carbon dioxide (EPA). Massive reductions of organic waste and beneficial reuse of this resource will have a rapid and significant effect on global warming and can lead to building healthy soils.

California State Senate Bill 1383 (SB 1383) requires the reduction of organic waste disposed of in landfills and expands on existing commercial recycling mandates of AB 341: Mandatory Commercial Recycling (2012) and AB 1826: Mandatory Commercial Organics (2016).

SB 1383 Targets:
Reduce statewide disposal of organic waste 75% by 2025 (based on 2014 levels)

Recover at least 20% of currently disposed surplus edible food by 2025